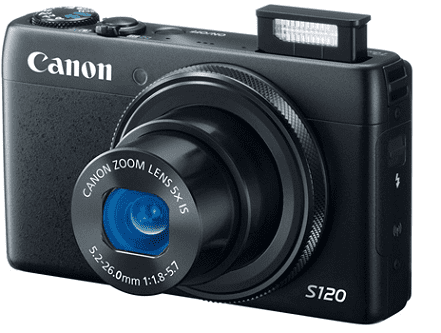 Video blogs or vlogs are a new method of sharing our stories with entire world using traditional format of a blog, but with video footage instead of text and images. They provide more detailed information about the subject and in most cases, they are displayed as a series of...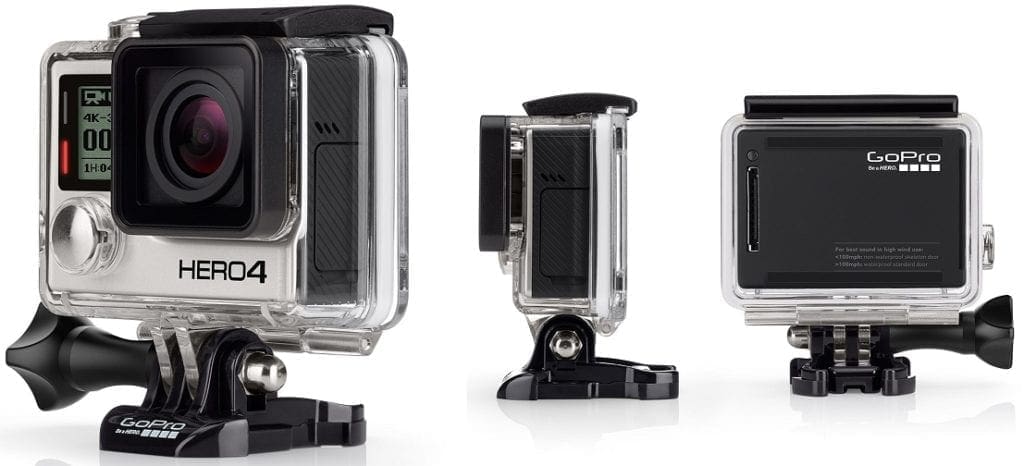 GoPro Hero4 Black is a solid camera that is equipped with features and capabilities that will awe both novices and pros. In fact, the action cam outdoes the amazing Hero4 Silver in some areas, including shooting options for video recording. Where to Buy GoPro Hero4 Black Jumia Nigeria– Buy Here |...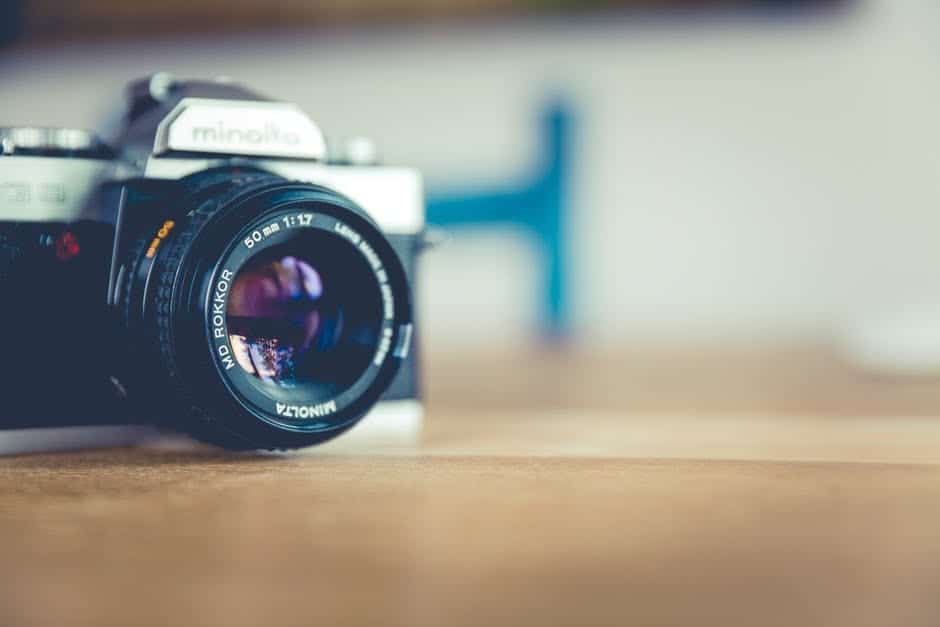 The photography industry is one of the most popular industries that one can make money from, but it all depends on professionalism and the camera gear you use. Buying a camera gear is another expensive investment that a photographer can experience and failure to get the right camera gear...