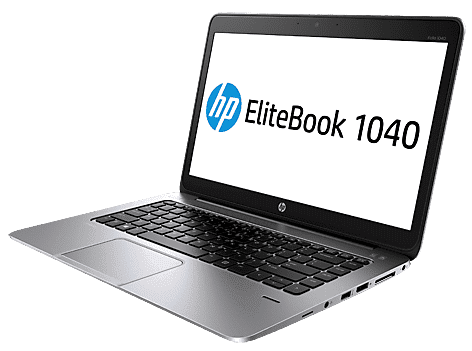 You can own a brand new internet ready HP Pavilion or HP Compaq Presario laptop (a member of the HP Compaq family) with one-month internet connection powered by Zain with just 12 monthly installments. Financing for the HP laptops comes from Diamond bank. Pay 14,921 Naira monthly for 12 months for HP Compaq Presario or N15,929 monthly for 12 months for HP Pavilion. Each Laptop comes with Zain E220 data connection for your internet and one-month free internet access from Zain mobile. Where to Buy HP Laptops Jumia.com.ng ₦166,000.00 Buy Now Features of the HP Compaq Presario include: Intel Pentium Dual Core...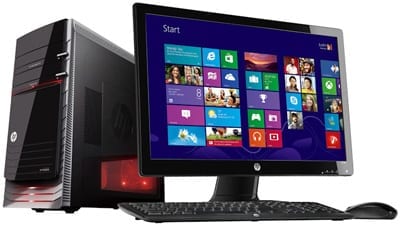 Owning a computer is now essential because of the immense benefit of the PC in learning, working, and entertainment. The PC also greatly increases productivity, as many tasks can now be automated or made simpler (user friendly) with PCs. Add these to your ability to browse the internet and buying a computer will be top on your agenda if you do not have one yet. Where to Shop Online Jumia.com.ng from ₦1,500.00 View Offers In this page, we will highlight some key considerations for buying a PC. However, here we will focus on buying brand new PCs, especially branded model. What will the...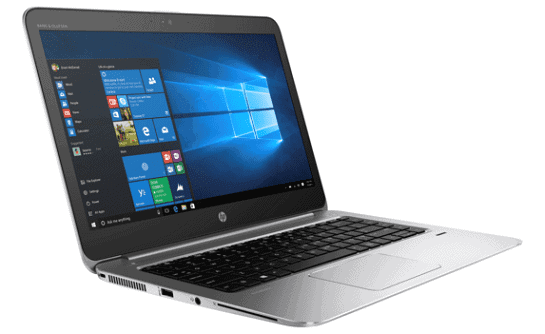 Hewlett Packard HP is a brand well known for manufacturing high quality personal computers, PC peripherals and accessories. HP Laptops are very popular in Nigeria. In this page, we have information on HP Laptop prices in Nigeria with features of some of the Laptops included. Note that the HP Laptop prices and specifications may change without notice. Where to Buy HP Laptops Jumia Nigeria – See Offers Here are some brand new HP laptop PCs and their prices. Prices from Jumia, Konga, Slot, and Westgate Technologies. HP Laptop Prices in Nigeria (December 2022) HP 255 G6 Laptop: ₦180,000 – ₦500,000 HP 255 G6...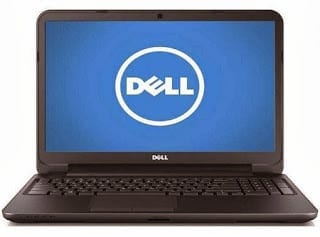 Dell is a leading global personal computer PC brand. Dell Laptops are popular options for Laptops in homes and offices. In this page, we have information on Dell laptop prices in Nigeria. Prices of Dell desktops, tablets, and monitors are also provided. You will also find contacts of some online stores, shops or dealers for your Dell PC and Dell accessories purchase in Nigeria. Where to Buy Dell Laptops Jumia Nigeria – See Offers Here are some Dell Desktops, Laptops, Tablets, Monitors, and their prices: We will start with Dell Laptop Prices. Below you will find price range of various Dell Laptop models....