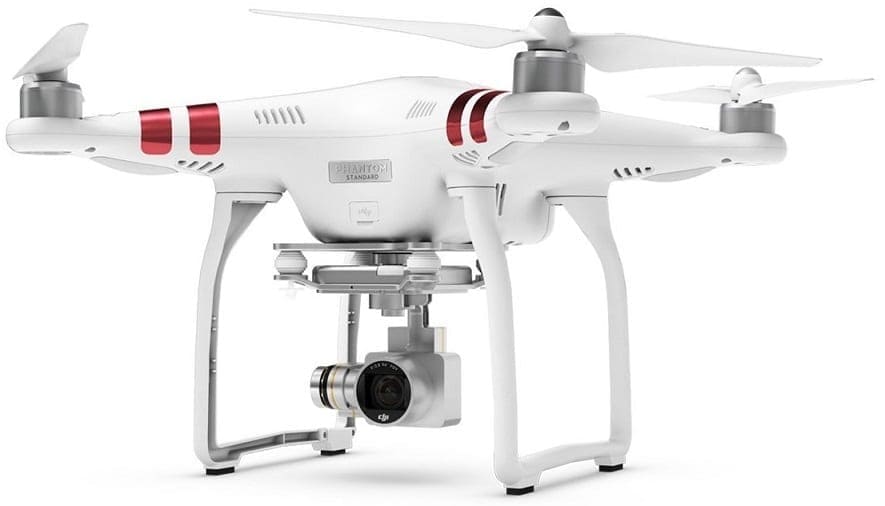 DJI Phantom 3 Standard is the cheapest offering in its maker's Phantom 3 series, which also features the Phantom 3 Professional and Phantom 3 Advanced. It has similar design as the other two and offers some of their features as well, although a number of the highly critical features...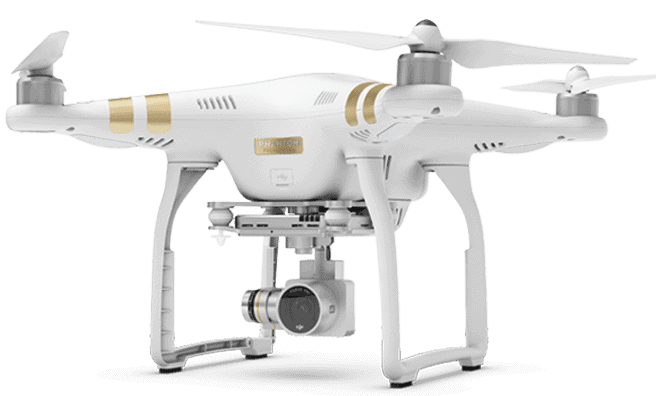 The use of drones for non-military purposes is increasingly becoming popular. And when talking about consumer drones, DJI is a popular name. The company's Phantom series of quadcopters is the preferred means for many civilian users to rule the skies. The recently-launched DJI Phantom 3 Professional looks set to...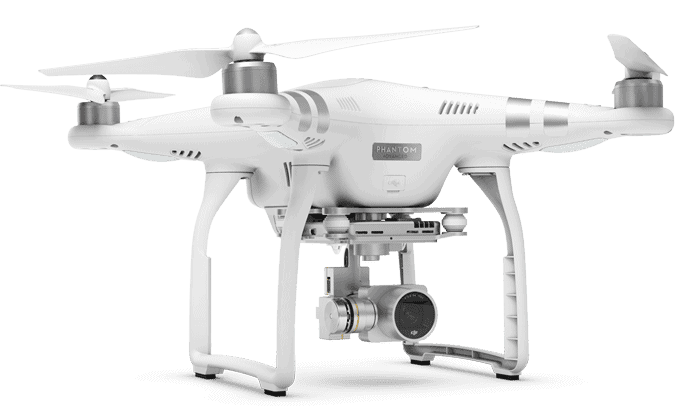 DJI Phantom 3 Advanced is the mid-level offering in DJI's latest range of consumer drones, which also features the professional-focused Phantom 3 Professional. It offers mostly similar specs and features as the other, pricier quadcopter, but its video-recording capability tops out at Full HD. Where to Buy Phantom 3 Advanced...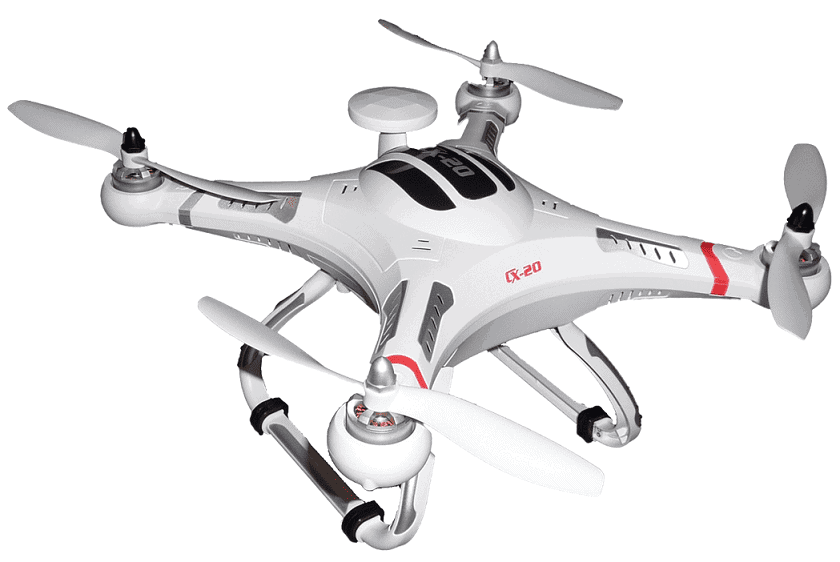 There has been increased interest in drones in the last few years as they become more accessible to people for diverse uses. Advancements in the technology have led to a slump in the prices of these flying mechanisms making them more affordable for civilians to make use of. But...