If you have an internet connection you may then consider selling your products and services using your website. The sale of products and services over the internet is called ecommerce. A website that supports ecommerce is called an e-commerce application. To use e-commerce you need a website that enables you accept orders and process payments. You also need a website that will help manage your inventory, delivery, etc. Before setting up an ecommerce application, be sure you can handle it. An e-commerce application will enable you to sell your products 24 hours a day. There is no need allowing visitors to...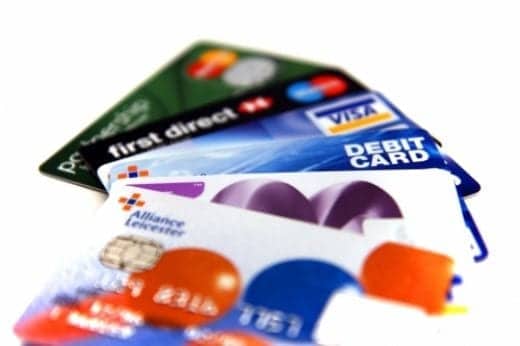 In Nigeria, a number of merchants have launched scratch cards or pin cards to help customers conveniently access their services online. These cards can only be used for transactions with the merchant that issued it. In most cases, these cards are only valid for one or just a few transactions. The problem with this scenario is that to do business with any merchant you must have the scratch card of that particular merchant. This implies that one may have be carrying lots of electronic payment cards around making nonsense of its benefits. Examination bodies like NECO, WAEC and JAMB currently have...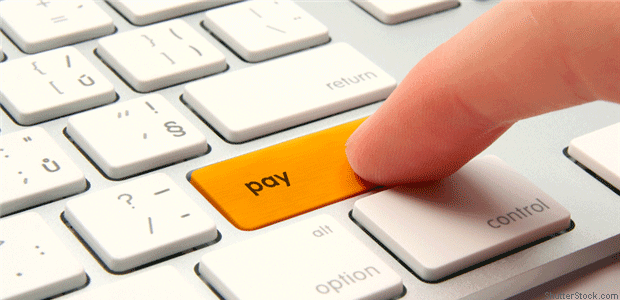 Electronic payment has come a long way in Nigeria, but still struggles to compete with the Nigerians love for cash. Nigerians love their cash so much that most transactions in the country are done with cash. Cash remains the preferred medium for payment in the country. Poor awareness of e-payment solutions, ignorance, poor banking culture, lack of trust, illiteracy and the love for the status quo have been fingered as responsible for the high volume of cash transactions in Nigeria. Join us after the break for more on e-payment in Nigeria. Need more info about e-payment? You can also connect with us,...