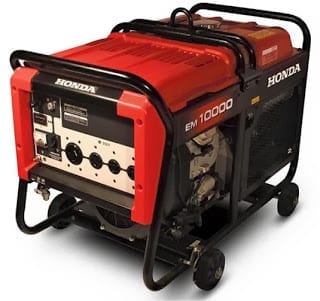 An electric generator must be stopped in a certain way in order to ensure its continued service. This document provides information on how to stop a power generator. Except in an emergency shut down the procedure below should always be followed. Where to Buy Power Generators Jumia.com.ngfrom ₦20,500.00 Buy Now Konga.comfrom ₦18,500.00...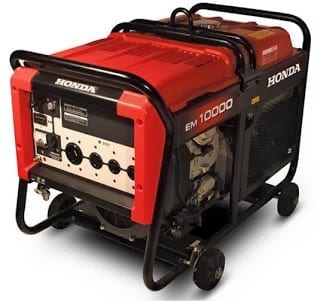 Now that you have put in the needed effort and money to buy your dream electric power generator, it is now time to ensure that you run the generator according to the expectation of the manufacturer. How long an electric power generator set can serve you depend on how...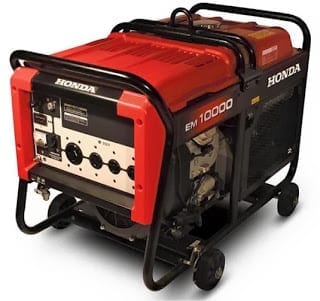 Generators are very essential in Nigeria because of epileptic power supply. To ensure your generator lasts longer than a year or two there are a few thing you should do and others you should not do. Here is a few tips on how to and how not to operate...