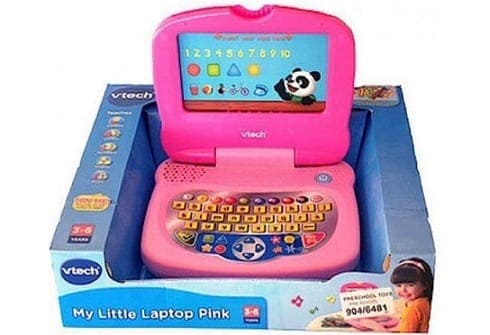 If you are shopping for kids computers, Vtech brand of kids laptops and tablets are specially designed to improve the learning ability of your kids. Vtech tablets and laptops are designed for kids in primary school between 3 and 12 years. Where to Buy VTech Laptops Jumia.com.ng from ₦6,500.00 View Offers Vtech computers are designed with activities to help your kid learn subjects like: Computer skills English French Maths & Logic Science Music Art/Creative Studio Vtech laptops come loaded with lots of educative games for your kids' fun. They also come with USB and can work from mains electricity or AA battery. Vtech...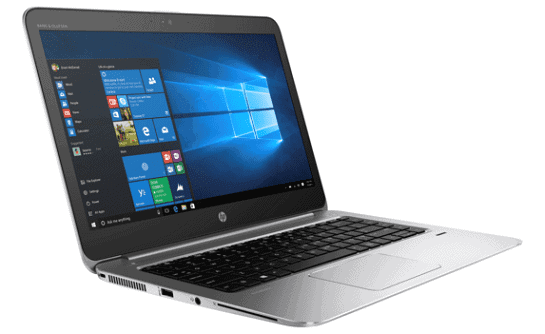 Hewlett Packard HP is a brand well known for manufacturing high quality personal computers, PC peripherals and accessories. HP Laptops are very popular in Nigeria. In this page, we have information on HP Laptop prices in Nigeria with features of some of the Laptops included. Note that the HP Laptop prices and specifications may change without notice. Where to Buy HP Laptops Jumia Nigeria – See Offers Here are some brand new HP laptop PCs and their prices. Prices from Jumia, Konga, Slot, and Westgate Technologies. HP Laptop Prices in Nigeria (December 2022) HP 255 G6 Laptop: ₦180,000 – ₦500,000 HP 255 G6...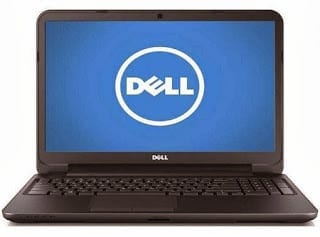 Dell is a leading global personal computer PC brand. Dell Laptops are popular options for Laptops in homes and offices. In this page, we have information on Dell laptop prices in Nigeria. Prices of Dell desktops, tablets, and monitors are also provided. You will also find contacts of some online stores, shops or dealers for your Dell PC and Dell accessories purchase in Nigeria. Where to Buy Dell Laptops Jumia Nigeria – See Offers Here are some Dell Desktops, Laptops, Tablets, Monitors, and their prices: We will start with Dell Laptop Prices. Below you will find price range of various Dell Laptop models....