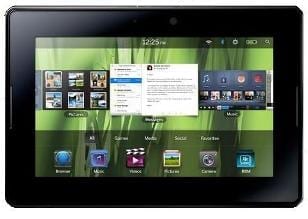 Research in Motion, RIM (now just BlackBerry) unveiled PlayBook Tablet in 2010. BlackBerry PlayBook was seen at launch by many as RIM's attempt to take its place in the very popular tablet space. So far, it has not lived up to expectation, but it is not a total failure....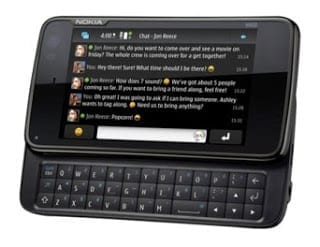 Nokia N900 is an Internet tablet, a likely successor of the Nokia N810 tablet. However, unlike Nokia N810, the Nokia N900 is also a smartphone, coming with cellular phone (GSM/3G) functionality. Internet Tablets are portable mobile internet devices packed with features to support your connectivity while on the move....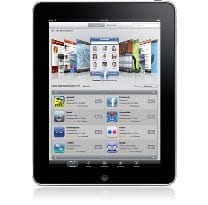 Apple iPad is the tablet computer from Apple that has generated lots of interest because of its potential as a game changer. The Apple iPad will find application in computing, mobile gaming, e-reading, and multimedia. You can do a lot with the iPad, but there are a few things...
Nokia N810 is an internet tablet. Internet Tablets are portable mobile internet devices equipped with internet connectivity features. Nokia N810 is not a phone it is designed specifically for internet access, however internet based voice and video calls is supported. Nokia N900 is an anvancement on N810 with phone...