HYRA Motors is currently running a promotion for one of her latest car brands, the Brilliance Grandor 2.0GS. Customers who buy the Brilliance Grandor at 3.6 million Naira will be entitled to a free one week holiday for four in any of the choice destinations in the world. Some...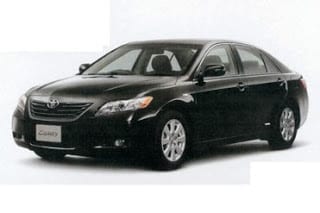 In this page, we have provided information on the contacts of accredited dealers and distributors of Toyota brand of cars, SUVs, Buses, Pickups, and Trucks. Toyota is a leading Auto brand in Nigeria and is known worldwide for the manufacture of stylish, fuel-efficient, and good value for money cars. Scroll...
Car theft is still a reality that we will have to contend with for some time to come. Every now and then a car is snatched from the owner at gun point (carjacking) or breaking and entering. You might not be able to stop your car from being snatched,...