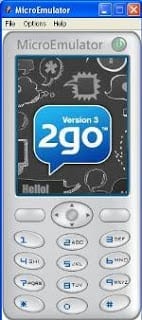 2go is a very popular social networking and chat mobile app in Nigeria, especially for users of feature phones. It is a lightweight mobile app that makes keeping in touch with your friends easy. However, if you cannot get enough of 2go on your mobile phone, the service now...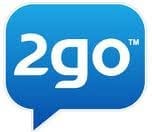 2go is one of the fastest growing Instant messaging & chat app in Nigeria and all over Africa. On 2go you can send and receive messages free to other users on your mobile phone. So, you want to know what the fuss is all about, we will show you...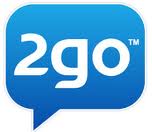 Think Facebook apps are the most frequently used apps for social networking and chat in Nigeria? Well, you have to think again, because 2go is actually the top app used for social networking and chat by mobile subscribers in Nigeria, at least according to a non scientific mobile apps...