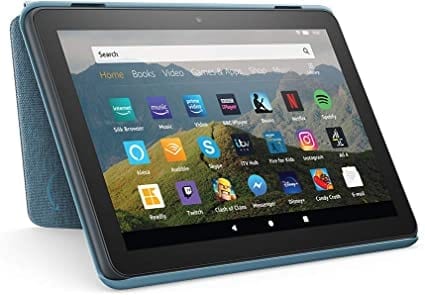 Amazon introduces its new lineup of Fire tablets which includes the Amazon Fire HD 8 (2020). The 10th generation tablet offers a number of improvements over last year's model. It has an 8-inch display screen, travel-friendly size, combined with a processor upgrade, USB Type-C, hands-free Alexa, stereo sound, and...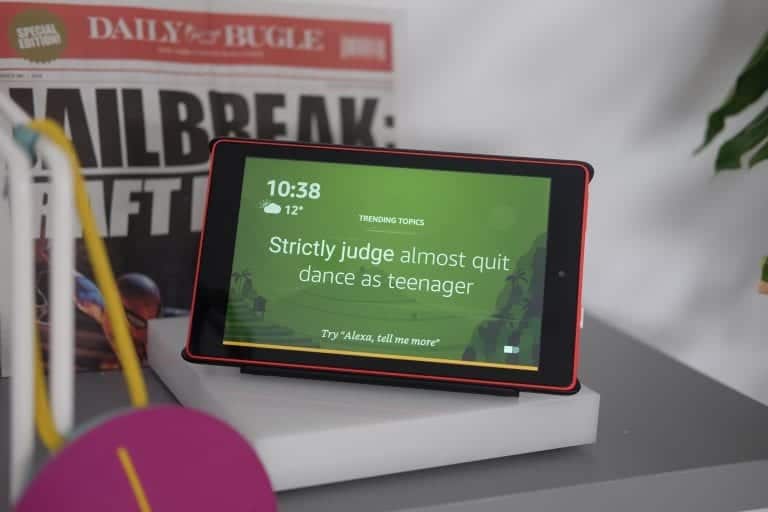 The Fire HD 8 is the upgraded and most recent version/generation of Amazon's Fire HD tablet series. Compared to previous generations of Fire HD 8 tablets, this Amazon Fire HD 8 tablet comes with improved features like better front-facing selfie and refined Alexa functionalities. That aside, not too much modifications...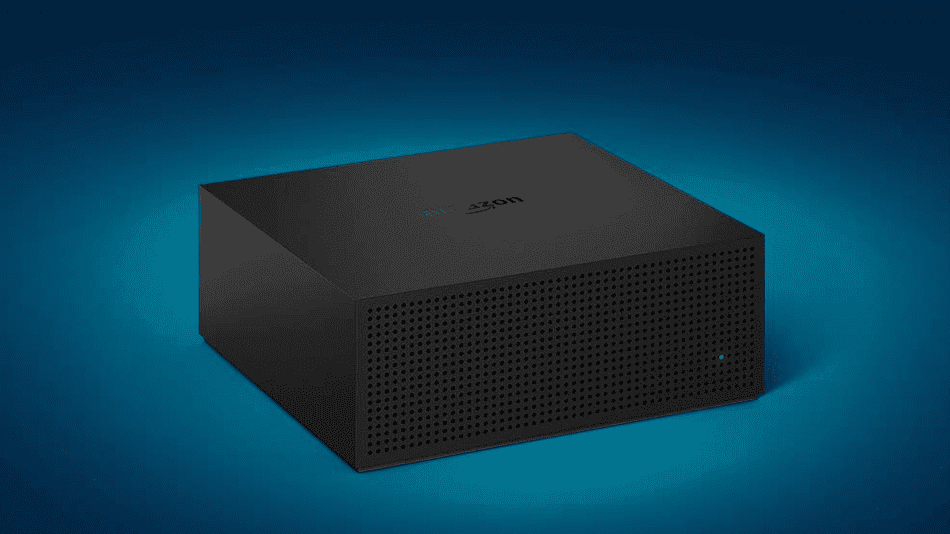 The Fire TV Recast is Amazon's latest products from its Fire TV Family. The Fire TV redefined online TV experience by allowing users stream media (music, movies, TV shows etc.) and even play games coupled with incorporation with Alexa voice support. With the Fire TV Recast, Amazon wants to...