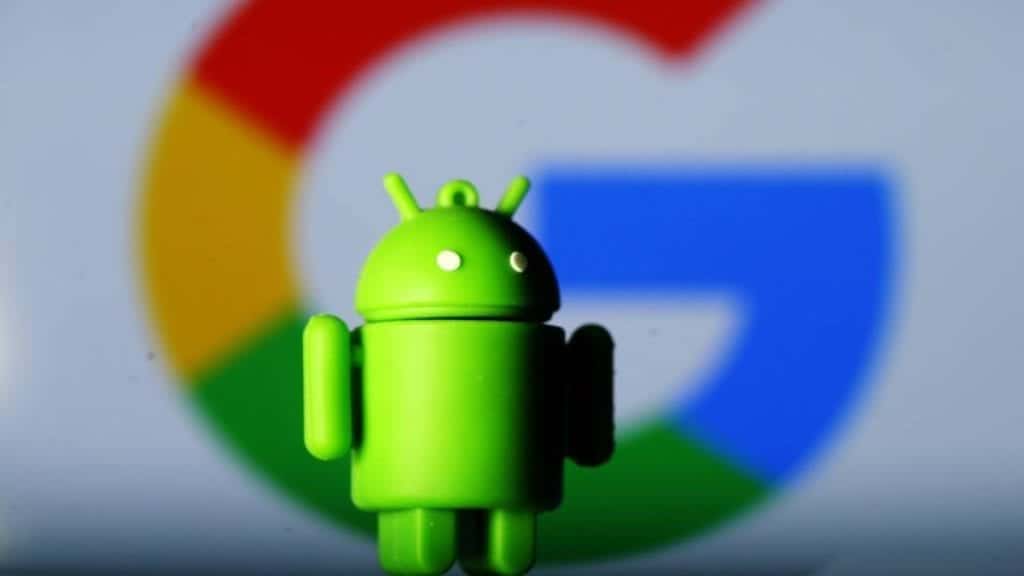 Last week, Bluebox Security, a security firm, uncovered a 4 year old vulnerability in Android's security system. According to Bluebox, the vulnerability allows a hacker to modify the APK code of an Android application without breaking its cryptographic signature, making its potential harm undetectable by the Android security and authentication system. Where to Buy Smartphones Jumia.com.ng from ₦27,999.00 Buy Now According to Bluebox this vulnerability has been around for at least since Android 1.6 and could affect any Android device released in the last four years or potentially over 900 million Android devices. Cryptographic signature enables Android to verify whether an app is...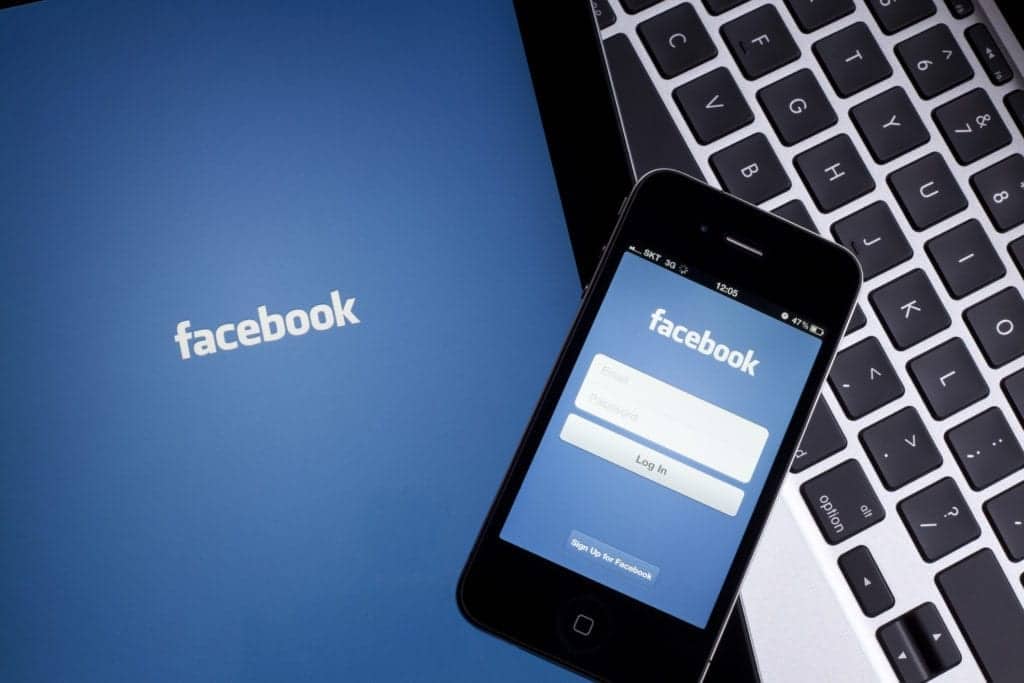 Facebook Home is a new app or a suite of apps from Facebook engineered to better integrate the social networking service into our mobile phones. According to the company Home is designed "to be the next version of Facebook" and "is a completely new experience that lets you see the world through people, not apps". Where to Buy Smartphones Jumia.com.ng from ₦27,999.00 Buy Now Facebook Home is built for Android and replaces your standard Android Home screen with Cover Feed that basically keeps you up to date with what your friends are doing and makes it easy for you to interact with...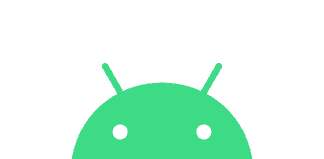 Every now and again life happens and losing your phone is probably one of the most difficult challenge in this digital world. In this article, we provide tips on finding a lost or stolen android phone. We also provide information about how to limit the impact of the loss in the unfortunate event that the phone cannot be recovered like remotely locking the phone or completely deleting your data on the phone to protect your privacy. One of the products from the house of Google, Android is the most popular mobile operating system. Symbolized by a little green android, this...