Home
Tags
Android development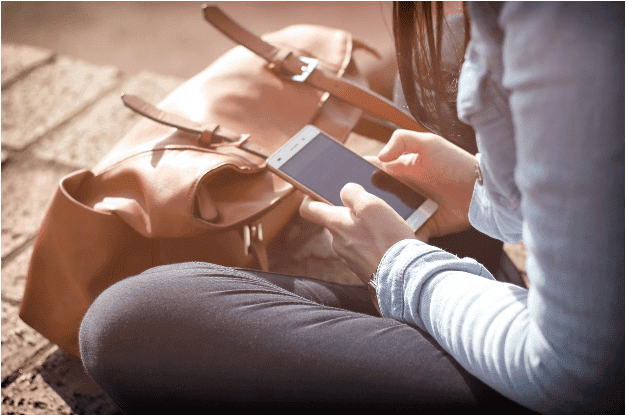 Mobiles have now been a compulsory object for everyone to have. Keeping it is something that is considered to be the foremost duty. As of now, everything is done on the mobile. Whether it is gaming or an official work, one wants to have a great experience doing it. Each mobile application development company is probably trying it's best to develop the apps that provide its users the best experience on the mobile. Each app and its base are so much crucial now and that is the reason that everyone tries to have the applications that improve their experience on...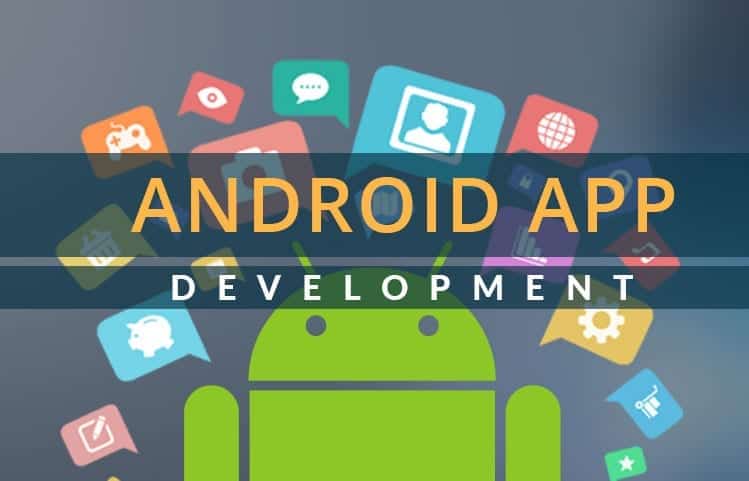 Are you inspired by tech or curious as to how some things are built or work? You see building stuff and solving problems as fun? Do you have that particular application on your Android smartphone you wish you could build? Or does your best friend or colleague build super cool apps and you just wish you could be like him/her? And worse, he or she or anybody else do not have the time to teach you. If you answered 'Yes' to more than one of the above questions (particularly the 3rd question), then I'd say you should worry no more....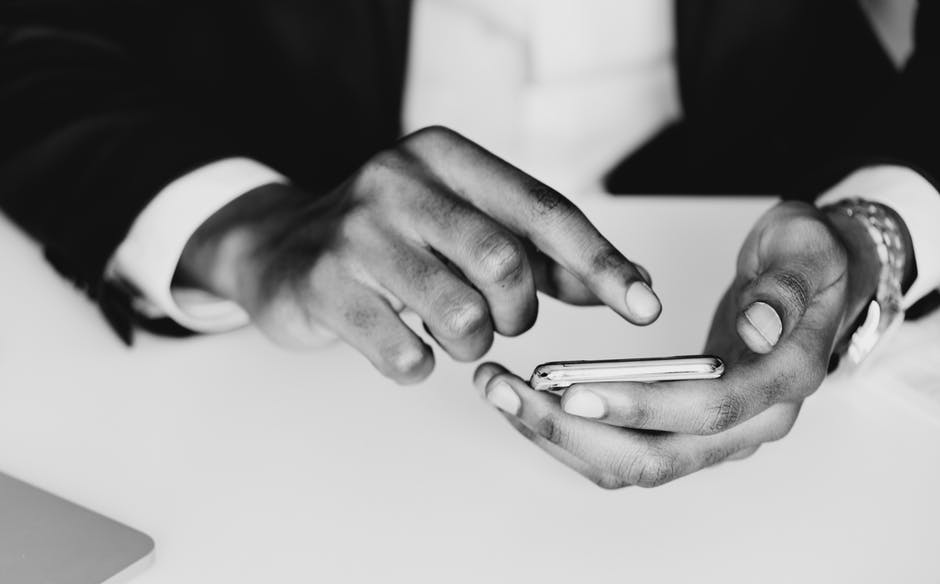 Thinking of developing a mobile app? Do you think it can be useful to people? Do you think it can solve people's problems? If your answer is yes to all the questions then you are good to implement your idea, but wait; are you an expert in mobile app development? If not then you should find a mobile app development company, a company that will commit itself to make your idea to be a helpful tool. Deciding to build a mobile app for your business is one thing and choosing who to do the work is also another thing which must...