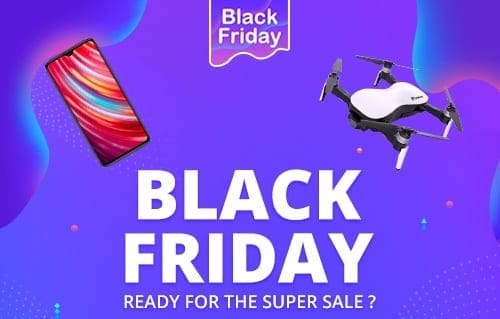 Banggood Black Friday deals for 2022 will be live from November 23 to November 26, 2022. However, starting November 21 the online store will begin showcasing some interesting early deals and coupons for the Black Friday Warm up sale. The leading global online retailer is offering exciting deals, discounts and coupons on mobile phones, electronics, toys, tools, smart home devices, and security cameras. For all the best Banggood Black Friday deals, Click Here. Best Banggood Black Friday Deals 2022 OnePlus 8T – $599 BOXYM oFit-2 Finger Clamp Oximeter – $12.56 Umidigi A7 Pro – $97.99 Xiaomi Mijia Security Camera – $19.99 ...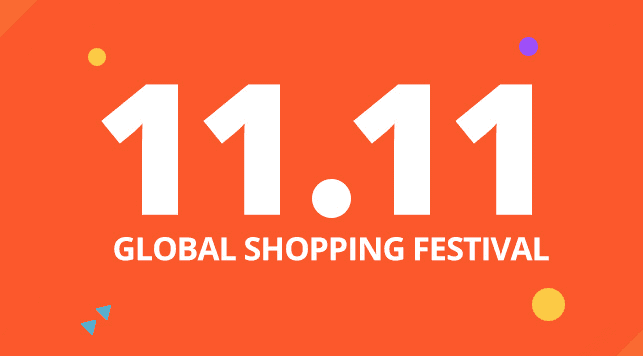 11 11 Sale will be available at most online retailers, especially online stores based in Asia. Singles' Day Deals for 2022 will start as early as November 1 at some stores, but most of the major deals will run from November 10 to November 13, 2022. Here we share some of the best 11 11 deals from leading stores like AliExpress, Gearbest, and Banggood. Like Black Friday, 11 11 used to be a single day event, but held on November 11 mostly in Asia. However, also like Black Friday over the last couple of years the 11.11 Sale now runs...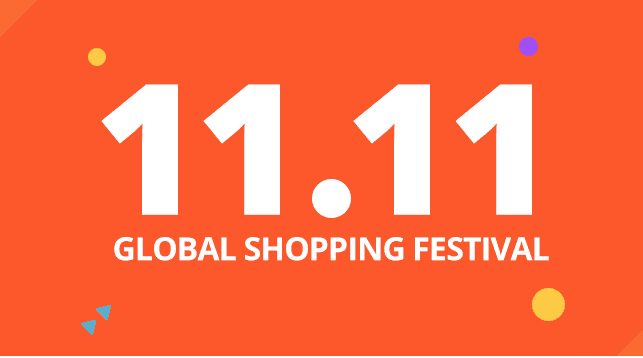 Banggood 11 11 Sale for 2022 is finally here. The leading global online retailer is offering mouthwatering deals, discounts and coupons in its 2022 Singles' day event. The Global Shopping Festival starts on 4pm November 8 and closes on 4pm November 12, 2022, though the warm-up event is already live. For all the best Banggood 11 11 deals, Click Here. Banggood 11 11 sale officially runs from November 8 to November 12 2022. However, before then from November 1 to November 8 there will be pre-sale. Pay $1 for any item at the store and you guaranteed to buy the...