Home
Tags
BlackBerry phones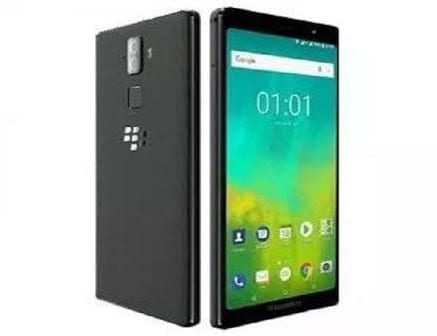 Made for the indian market, ihe new Blackberry Evolve X is the non-traditional Blackberry flagship. The smartphone comes with a number of additions to the Blackberry Evolve in terms of specs,. one of the flagship properties it has added is wireless charging, improved camera quality and hardware. For the first time in Blackberry history, the Evolve smartphones sports face unlock. Together with the other model both smartphones are looking to appeal to users who don't fancy the qwerty keyboard found on the traditional Blackberry smartphones like the Blackberry Key2. Blackberry Evolve X Key Specs and Features 5.99-invh, IPS LCD capacitive touchscreen,...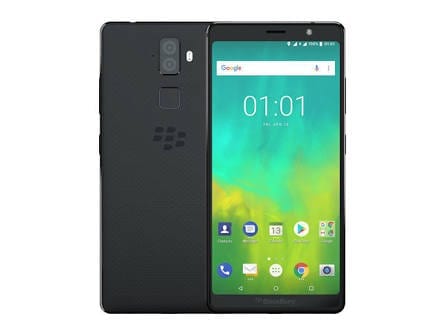 Going back to the days of the Blackberry smartphone without the physicql keyboard plus a bit of the modern way of doing things births the Blackberry Evolve. Featuring an all screen fascia surrounded by the normal.bezels in a nice typical Blackberry style. Opting on the large display wagon, the BlackBerry Evolve has quite a display real estate on it  Besides, what the smartphone offers is the latest Blackberry experience on a smartphone without the qwerty keyboard. However, the specs on the smartphone are not that great you would have to have a look at the Blackberry Evolve X. Blackberry Evolve...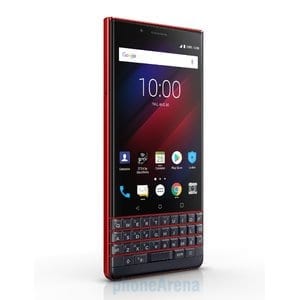 Blackberry just made the nice qwerty keyboard available at a much lesser price tag. The Blackberry Key2 was a more expensive model so a cheaper version was made while striping down some features off it.  Leaving us with the Blackberry Key2 LE. Outwardly, the two smartphones look like one another, with the Blackberry Key2 being the better looking one. The smartphone is certainly not for everyone as the qwerty keyboard might not be for some. Blackberry Key2 LE Key Specs and Features 4.5-inch, IPS LCD capacitive touchscreen, 1080 X 1620 pixels (434 ppi) Android 8.1 Oreo Octa-core Qualcomm Snapdragon 636...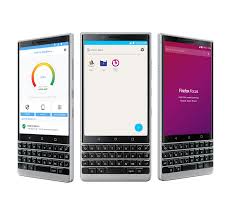 Surging further in its quest to regain its ground in the smartphone market, a follow-up release have been made to the BlackBerry KeyOne. BlackBerry smartphones are now made by TCL which is responsible for making Alcatel phones too in a similar way HMD makes Nokia phones. The BlackBerry Key2 now has an improved qwerty keyboard which is also now capacitive and a revised build but nothing drastic. Also, the phone now features an improved spec sheet which includes a dual rear camera and hardware to name a few. BlackBerry Key2 Key Specs and Features 4.5-inch, IPS LCD capacitive touchscreen, 1080...