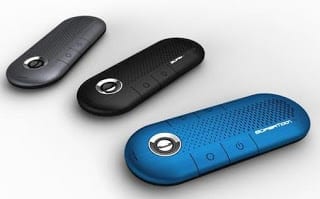 Hands-free Bluetooth car kit with power: Keeps Your Eyes On The Road And Your Hands On The Wheels. This article was initially written by Alan Dexter for techradar. You can buy a SuperTooth Crystal in Nigeria from manufacturer's representatives: Eldrasynthesis Nigeria Limited, on 01 878 2864, 0813 453 6545, 0809...
Some mobile phones can be used to connect your computer to the internet. This enables you to take advantage of the bigger display and higher processing power of a computer. Here we will be providing a guide to connecting your computer to the internet using your mobile phone as...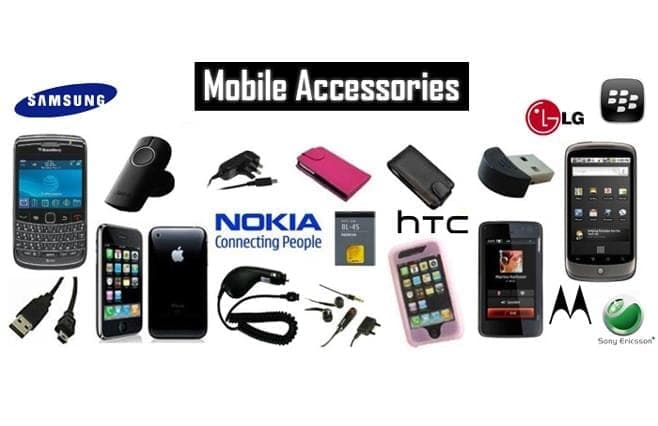 Mobile phone accessories are other gadgets that you may need to use with your mobile phone in order to increase your user experience. Mobile phones come with some accessories like battery charger and headset, but you may need to buy other mobile accessories. Where to Buy Mobile Accessories Jumia Nigeria –...