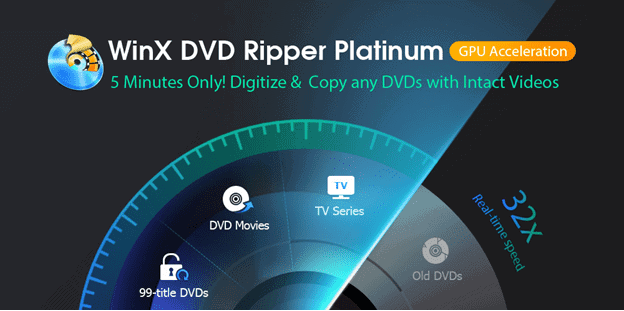 Are DVDs becoming obsolete because the revenues in electronic home video services like streaming and video-on-demand keep growing year by year? I can't tell you if that's true or not, but that day has not arrived. DVDs hold some outstanding advantages over streaming and video-on-demand, including ownership, affordability and the...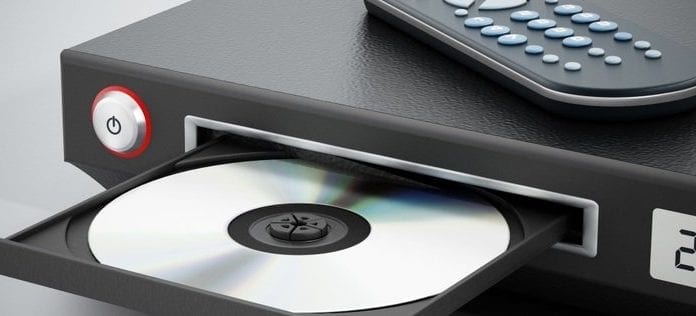 Technology is now at a place where we can watch our DVD movies and videos on our computers and game consoles. However, that does not rule out the fact that a great DVD player will always find a place in the home setup. We know you think so too,...

DVD players are the most important component in a home theatre. In fact, the theatrical pictures and sounds that one expects from a home theatre would have been impossible without this wonderful gadget.Where to Buy LG DVD PlayersJumia.com.ngfrom ₦4,995.00 Buy Now Konga.comfrom ₦5,170.00 Buy Now Getting the Best from your DVDWhen...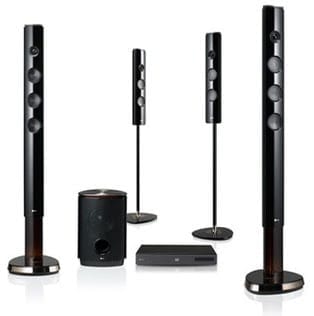 A home theater consists of a widescreen television, a DVD player and a surround sound system. In order to get the best from your home theater system you must make the right choices when buying your system. With the large quantity of home theater components out their, each promising...