Home
Tags
Electronic Payment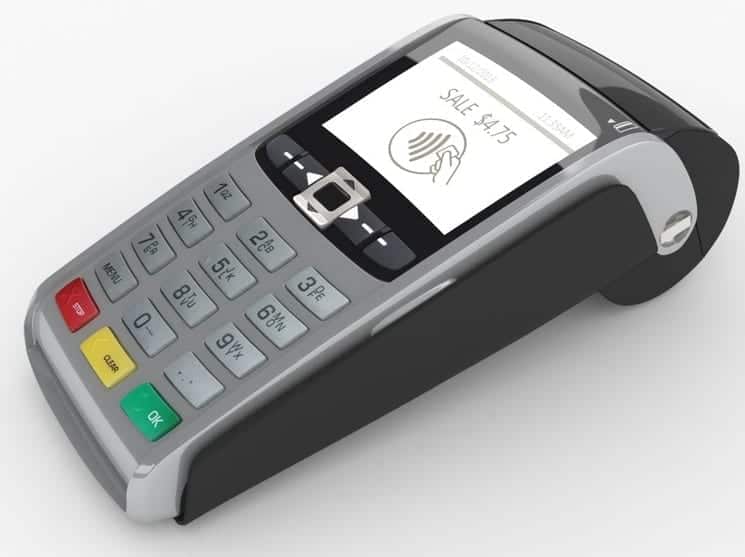 The National Sports Lottery (NSL) plc is currently deploying 30,000 i8550 POS terminals. This is aimed at making the lottery game easily accessible in more locations nationwide. NSL plc is the organiser and sponsor of the Lotto Nigeria game show. Lotto Nigeria is a weekly lottery game show that is drawn twice a week (Saturdays and Wednesdays). Lotto Nigeria involves selecting six numbers from 49 possible options. If player matches all six drawn number he/she wins the jackpot. Players that match five, four or three number also win various sums. The deployment of these i8550 POS terminals by NSL plc will...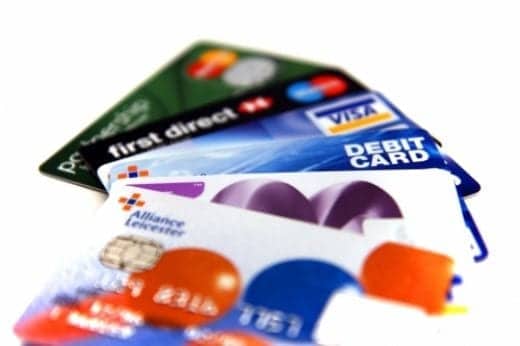 In Nigeria, a number of merchants have launched scratch cards or pin cards to help customers conveniently access their services online. These cards can only be used for transactions with the merchant that issued it. In most cases, these cards are only valid for one or just a few transactions. The problem with this scenario is that to do business with any merchant you must have the scratch card of that particular merchant. This implies that one may have be carrying lots of electronic payment cards around making nonsense of its benefits. Examination bodies like NECO, WAEC and JAMB currently have...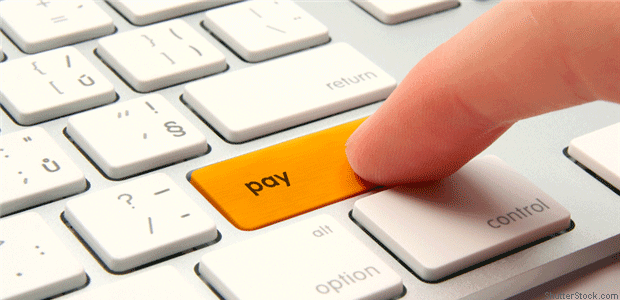 Electronic payment has come a long way in Nigeria, but still struggles to compete with the Nigerians love for cash. Nigerians love their cash so much that most transactions in the country are done with cash. Cash remains the preferred medium for payment in the country. Poor awareness of e-payment solutions, ignorance, poor banking culture, lack of trust, illiteracy and the love for the status quo have been fingered as responsible for the high volume of cash transactions in Nigeria. Join us after the break for more on e-payment in Nigeria. Need more info about e-payment? You can also connect with us,...