Home
Tags
Electronic payment

The National Sports Lottery (NSL) plc is currently deploying 30,000 i8550 POS terminals. This is aimed at making the lottery game easily accessible in more locations nationwide. NSL plc is the organiser and sponsor of the Lotto Nigeria game show. Lotto Nigeria is a weekly lottery game show that...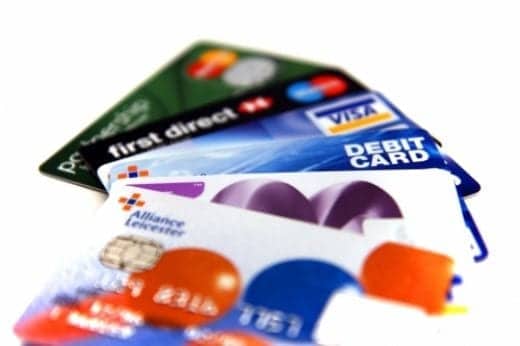 In Nigeria, a number of merchants have launched scratch cards or pin cards to help customers conveniently access their services online. These cards can only be used for transactions with the merchant that issued it. In most cases, these cards are only valid for one or just a few...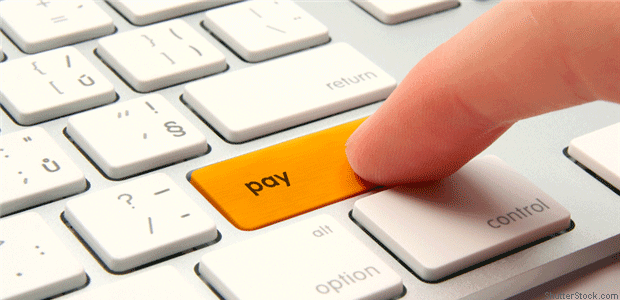 Electronic payment has come a long way in Nigeria, but still struggles to compete with the Nigerians love for cash. Nigerians love their cash so much that most transactions in the country are done with cash. Cash remains the preferred medium for payment in the country. Poor awareness of...