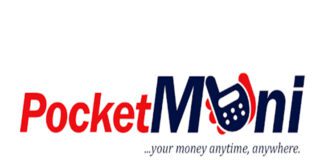 PocketMoni is the Mobile Money service offering of eTranzact. Formally called M-Teller, PocketMoni Mobile Money is a service that enables you create an e-wallet on your mobile phone for making payments, fund transfer, as well as for receiving money. PocketMoni is one of the Mobile Money services in Nigeria like MTN Mobile Money, that will help you survive in a cash-lite or cashless Nigeria. The attraction in PocketMoni Mobile Money service for us is that it is accessible from most Networks and is supported by many banks. So, it is available to everyone irrespective of network or bank. The downside...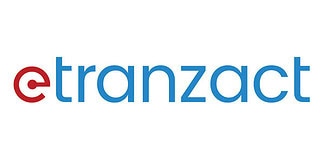 eTranzact International PLC has announced the commencement of its Yuletide promotion for both existing and new cardholders. The promo tagged Genesis Yuletide Promo is offering cardholders discount services in over 1,000 shops across the country via the use of their eTranzact Genesis Card; cardholders also stand a chance to win 20 High-Tech Blackberry or Nokia phones and other unique instant items. Speaking about the promotion, Mr. Adeyemi Opene, Brand Manager of eTranzact said, "In the spirit of Christmas, eTranzact would like to share the joy of the season with our cardholders by offering over 20% - 25% discount in over...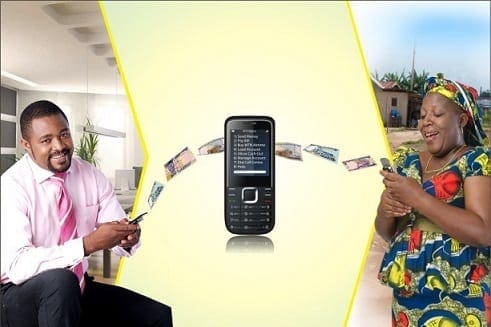 eTranzact is one of the companies that got CBN Approval to offer mobile money services in Nigeria. The new mobile money service now called PocketMoni was formally called M-Teller Mobile Money. Here we will provide our thoughts about the new mobile money e-wallet service and how it may work based on information already released by eTranzact and operation of mobile money services in other countries especially Kenya. eTrazact has launched the mobile money service as PocketMoni Mobile Money, you can follow the link to read more about the service. According eTranzact, M-Teller service is a mobile money service designed to provide...