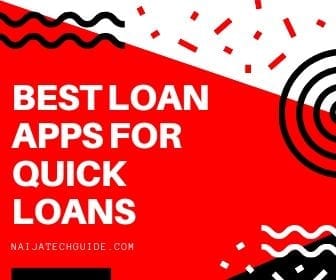 Have you heard of mobile apps for getting quick loans? Do you want to know some of the best quick loan apps around for when you need meet some emergency financial obligations? Here we share some of the best services. Getting loans has always been a stressful thing. You have to either belong to a cooperative group or have an account with a bank you are seeking loan from. And this doesn't end there. There are a lot of formalities you need to go through which makes sourcing of loans for personal needs and small businesses technical when going through the...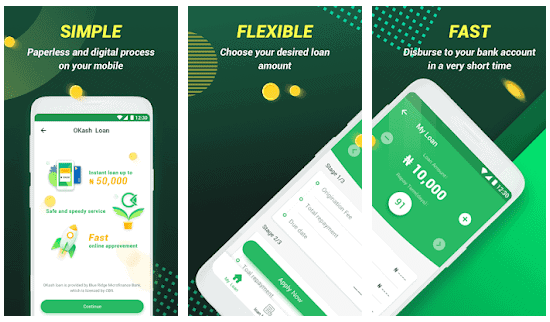 OKash is the perfect platform for your quick loans. Do you wish to get a collateral free loan? Are you too lazy to get out of the house or just don't fancy the stress of getting a loan from a bank? The good news is OKash is available for us all. OKash is a product of OPay that is, Opera Pay and is a micro-lending platform that gives you access to quick collateral free loans. OKash is available as a standalone app in some countries and in others is built into the OPay app. Get the OPay App via today via my...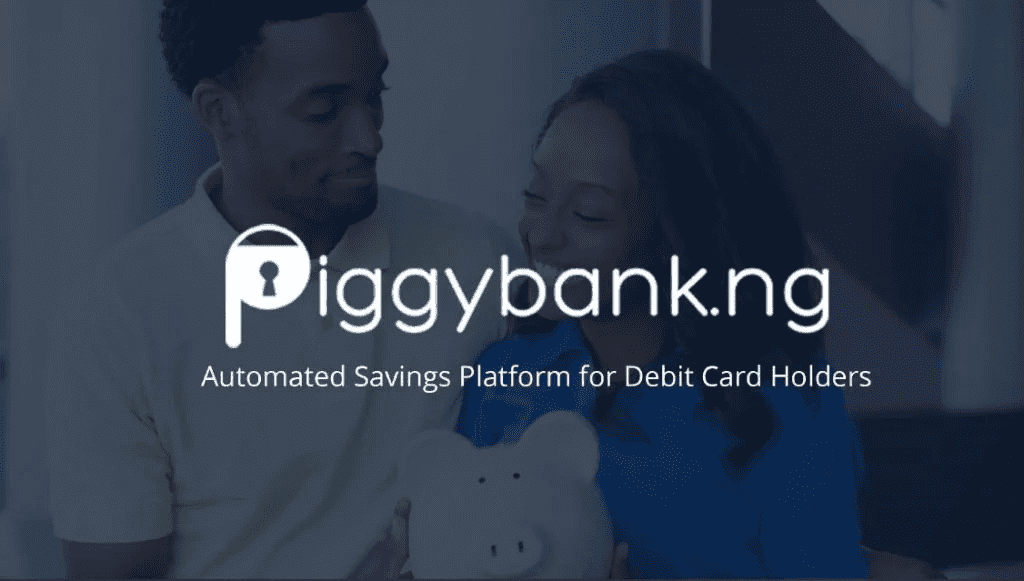 Remember how kids (and adults, too) used to save pennies, coins, and notes in physical piggybanks some decades ago PiggyBank.NG is an innovative, digital, and new-school version with an improved, fun, and rewarding model of saving. Basically, Piggybank.NG is a platform available on Web, Android, and iOS that allows individuals with debit cards easily save and invest money with ease. Asides from curtailing excessive and uncontrolled spending by allowing users save periodically towards specific goals or targets, PiggyBank.NG adds a bit of fun, reward and convenience to the used-to-be-difficult act of saving. But before delving to the details of the...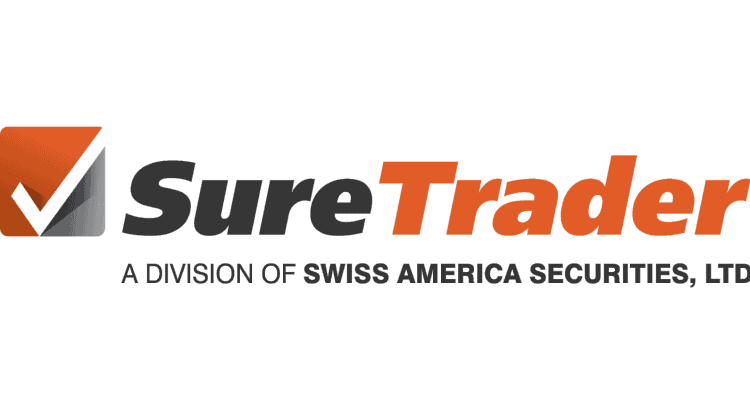 SureTrader is one of the best online stock broker in the game; a big fish in a big pond. Looking for the best and most popular brokerage services to trade U.S stocks outside the United States? Or you need a broker to help evade your certain regulations? Or perhaps, you're a beginner trader looking to kickstart your stock trading career, and equally on the search for the best online broker with powerful trading tools and solutions? Established in 2008, SureTrader as a division of Swiss America's Securities, Ltd became fully operational in 2011. Barely a year after, the company became...