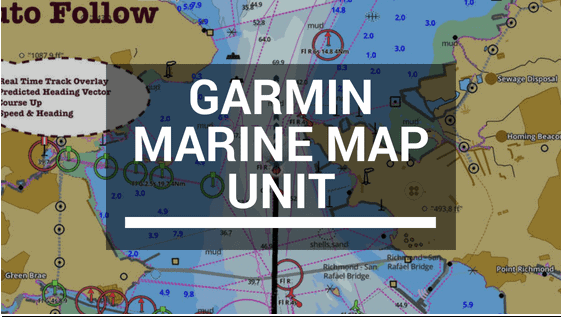 The storms and cyclones can be perilous, especially if you are into the sea. It becomes gloomy for seafarers when water waves angrily lap their ships and they don't know exactly where they are. Sadly, a simple compass can only offer limited navigation functionality under such circumstances. However, the Garmin Marine Map technologies for customer service can come to your rescue if you find yourself lost in the middle of the sea. Features of Garmin Marine Map Units Garmin's Marine GPS products include features like sounders, radars, chart plotters, and auto pilots. Different marine devices are also enabled with functions, such as: ...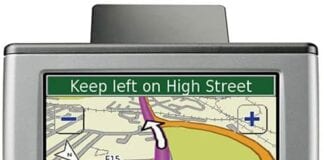 Garmin is a leading global brand in GPS Satellite navigation devices. Garmin devices are used in different application from marine to aviation, from military to civil as well as personal navigation: in-car, recreation, or pedestrian navigation. Garmin nuvi portable satellite navigation devices are now available with street level maps of some cities in Nigeria. If you are looking for portable satellite navigation devices, here we have provided a list of some locations where you can buy Garmin nuvi devices in Nigeria. Addresses of Garmin dealers and distributors will be found on this page. Garmin nuvi GPS devices are a range of...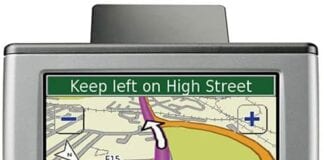 Garmin nuvi 350 is a portable Global Positioning System (GPS) navigation device with Text-to-speech capability. Garmin nuvi 350 is so portable that it can fit in your breast pocket or purse, making it one of the best pick for personal GPS navigation system today. Garmin nuvi 350 has a 3.5 inches 64k colour display with screen resolution of 320 x 240 pixels, great display for viewing your maps. Garmin nuvi 350 includes a touchscreen interface as part of the display. nuvi 350's interface is very easy to navigate. For current prices, reviews, specifications and features of Garmin nuvi GPS navigation systems,...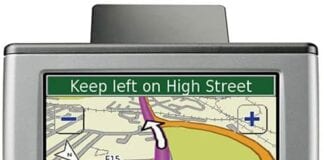 Garmin manufactures a range of portable GPS satellite navigation devices. Garmin nuvi navigators are a range of portable mobile GPS navigation system small enough to fit into any bag. Garmin nuvi GPS devices gives access to street level maps of your city. They are also light, making them easy to carry around. They can be used in-car or by a pedestrian. Garmin nuvi GPS navigation devices also come with loads of add on features like mp3 player, audio book player, Bluetooth, travel guide, and so on to make your trips pleasurable. Garmin nuvi is preloaded with detailed street level maps...