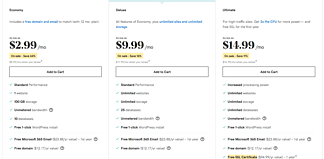 Although GoDaddy is better known for being the largest domain name registrar. The company also offers reliable web hosting services for all categories of users, from micro businesses looking for small company websites to large web applications looking for VPS or dedicated server hosting for their website, you will find a suitable GoDaddy Hosting plan. Want to start a blog? GoDaddy also offers some of the reliable and affordable WordPress Hosting. Features of GoDaddy Hosting GoDaddy offers a more transparent web hosting. While a lot of web hosting companies hide details of the limits to the server resources they allocate to their...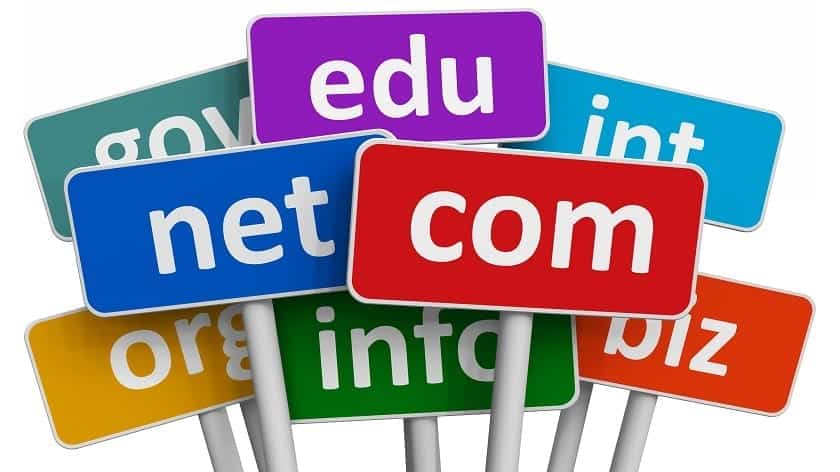 Want to register lots of domain names and need a tool to make it easy to search and buy domain names, the GoDaddy Bulk Domain Name Registration is the tool you need. Click Here. With Bulk Domain Name Search from GoDaddy you can search for up to 500 domain names at the same time across multiple TLDs and if they are available you can easily proceed to checkout to buy them. Buying Domain Names in Bulk GoDaddy Bulk domain name Registration is a great tool if you are buying multiple domain names. It is a great tool for domain name flippers...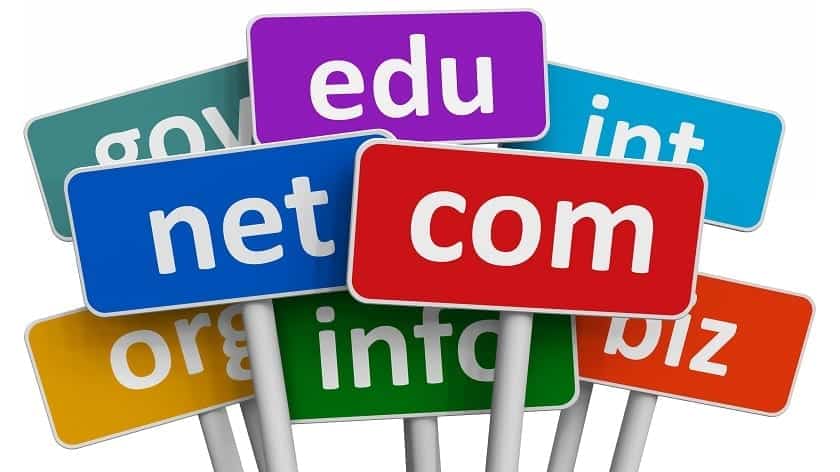 One compelling bonus you get when you register a domain name with GoDaddy is that you are given one free email account. This means you can start sending out emails from your personalised email account without extra cost. This is a great plus for small businesses. This offer is no longer available Personalised email account A personalised email account gives you more credibility online. Instead of having a @gmail.com and @yahoo.com email account, you can get a personalised @domainname.com. A personalised email address with your business name (or domain name) on it looks more professional and will be taken more seriously than...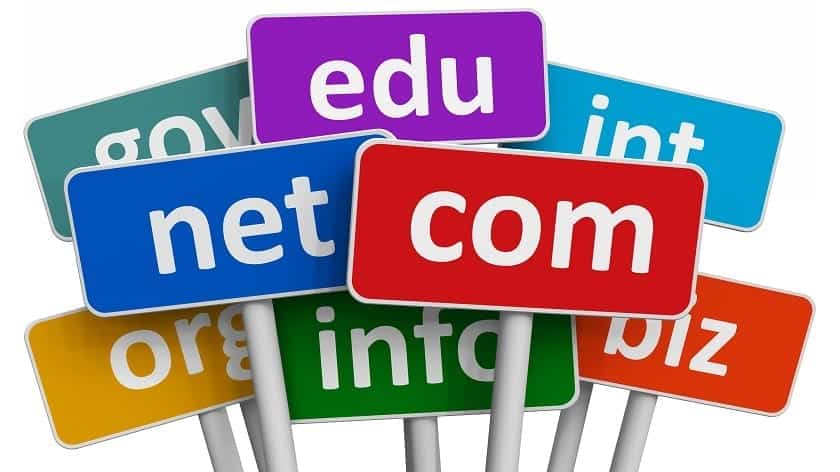 GoDaddy is the number one domain name registrar, boasting of over 60 million registered domain names on its website. GoDaddy Domain Name Registration services come with some of the best deals in the domain name registration industry. So, if you are planning to register a domain name, you should consider GoDaddy, visit their website at www.GoDaddy.com. Buy Dozens of Domain Names GoDaddy offers dozens of top level domains, from the popular traditional TLDs domain names like .com, .net, .org, .co, .biz, etc to newer domain names like .xxx, .me, .ws, etc to country level domains like .co.uk, .com.mx, .com.br, .us, .ca...