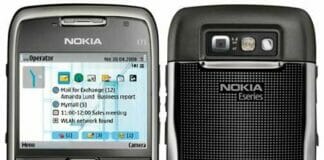 Nokia E71 is a smart phone designed for business and connectivity. Nokia E71 is a high-end member of the Nokia ESeries of smartphones designed with business and work applications in mind. Nokia E71 supports GPS Navigation with Nokia maps, high-speed data & internet, Wi-Fi, and so on. Where to Buy Nokia Phones Jumia.com.ng from ₦35,000.00 Buy Now Nokia E71 has a 2.36 inches 16-million colour TFT display with 320 x 240 pixels display. A 16 million colours display means your documents, pictures, videos, maps, and web pages come out in realistic colours. Nokia E71 comes with a full QWERTY keyboard and a...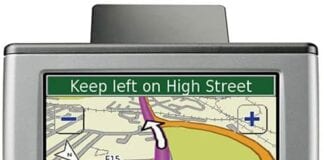 Garmin nuvi 350 is a portable Global Positioning System (GPS) navigation device with Text-to-speech capability. Garmin nuvi 350 is so portable that it can fit in your breast pocket or purse, making it one of the best pick for personal GPS navigation system today. Garmin nuvi 350 has a 3.5 inches 64k colour display with screen resolution of 320 x 240 pixels, great display for viewing your maps. Garmin nuvi 350 includes a touchscreen interface as part of the display. nuvi 350's interface is very easy to navigate. For current prices, reviews, specifications and features of Garmin nuvi GPS navigation systems,...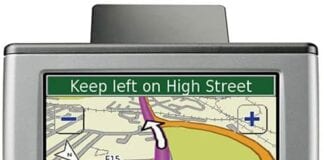 Garmin manufactures a range of portable GPS satellite navigation devices. Garmin nuvi navigators are a range of portable mobile GPS navigation system small enough to fit into any bag. Garmin nuvi GPS devices gives access to street level maps of your city. They are also light, making them easy to carry around. They can be used in-car or by a pedestrian. Garmin nuvi GPS navigation devices also come with loads of add on features like mp3 player, audio book player, Bluetooth, travel guide, and so on to make your trips pleasurable. Garmin nuvi is preloaded with detailed street level maps...