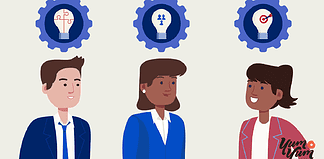 So, you've recently launched a new company, and you're looking to overcome the two main challenges faced by most startups at the outset: generating brand awareness and engaging new consumers. Now, chances are that you know the answer to those challenges lies in top-notch content marketing, but marketing strategies are not all created equal! Fledgling companies need long-lived content that communicates crucial info while also getting people on board and excited about your new venture, and that's exactly what animated explainer videos are for! The problem, though, is that startups have some specific content needs that should shape the way you develop...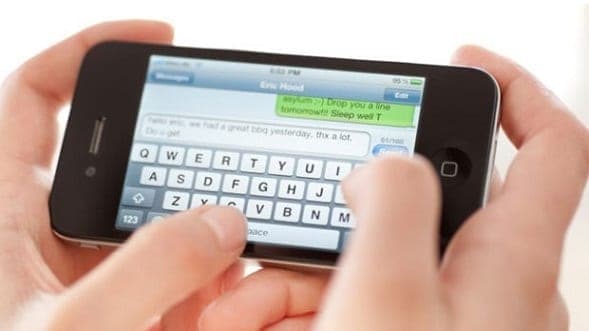 We spend more time on our mobile devices than we ever have before. The number of smartphones sold every year is almost constantly on the rise, and with new apps and technologies developed every day, we can now have most of everything we could need in one little phone, from electronic payment solutions, to entertainment apps, and beyond. The number one thing we all do more than anything on our mobile phones, is type. Yes, from texting your spouse about what groceries are missing, to chatting with your BFF over an instant messaging app, or sending that urgent email on...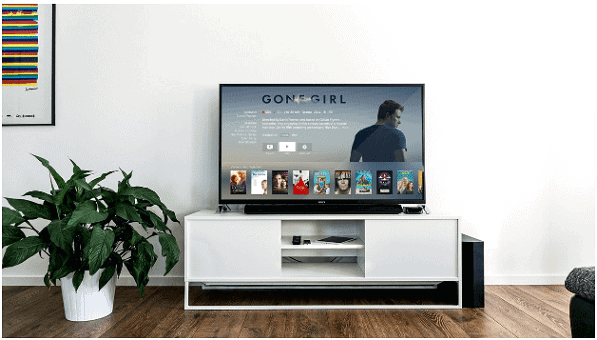 Remember the first time you brought your Smart TV home, it must have been amazing. Streaming videos, connecting to Wi-Fi and sending emails, it must have felt like it had everything. Well, it does, but many people do not realize just how much a Smart TV can do, or maybe they have had their unit so long that they have forgotten all the great little features it offers. Here are some nifty Smart TV capabilities. Try these out, and you will experience your TV in a different way. 1. Work While You Watch Did you know that the Smart TV in your home...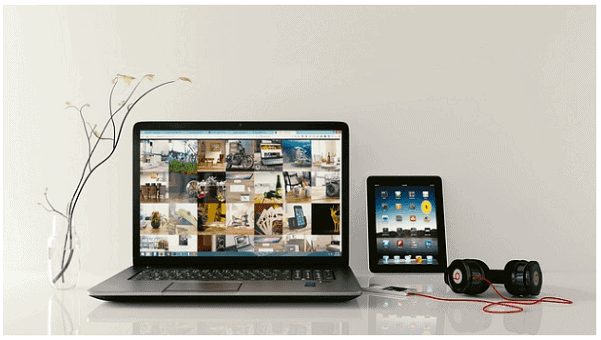 Any time you ask a computer savvy person about a problem with Windows, one of the first things they'll typically ask is if you actually tried to reboot the computer. This may seem like an odd response, and it may even seem like they are being dismissive with you, but the truth is simple… Rebooting your computer works and it solves many problems. Does the Restart Solution Only Work for Windows Users? Absolutely not! This solution is helpful to everybody no matter what brand of computer or tablet they happen to use. Apple products certainly benefit from refreshing the computer or device with a...