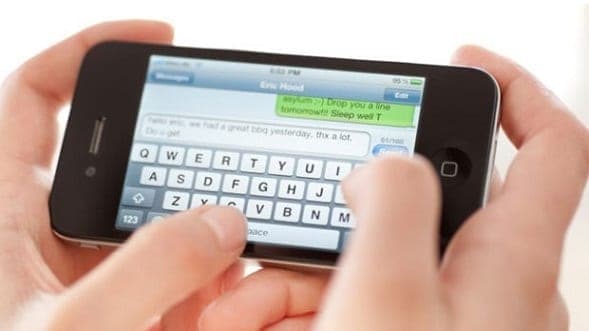 We spend more time on our mobile devices than we ever have before. The number of smartphones sold every year is almost constantly on the rise, and with new apps and technologies developed every day, we can now have most of everything we could need in one little phone,...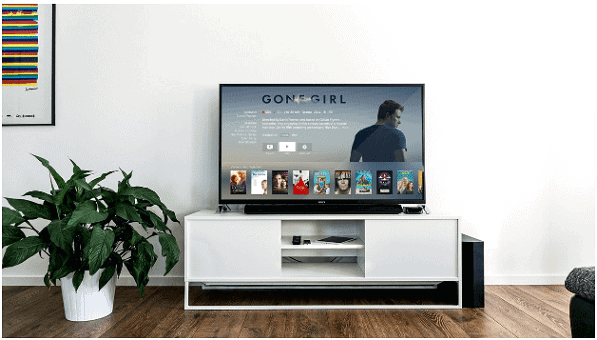 Remember the first time you brought your Smart TV home, it must have been amazing. Streaming videos, connecting to Wi-Fi and sending emails, it must have felt like it had everything. Well, it does, but many people do not realize just how much a Smart TV can do, or...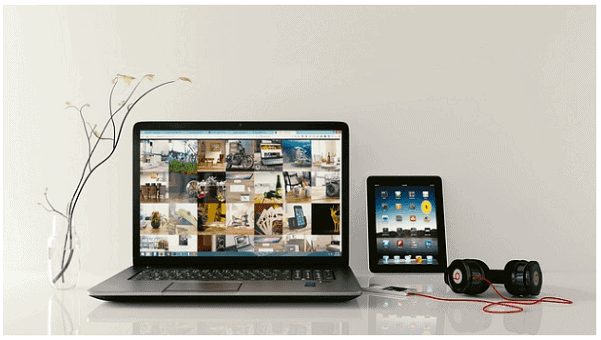 Any time you ask a computer savvy person about a problem with Windows, one of the first things they'll typically ask is if you actually tried to reboot the computer. This may seem like an odd response, and it may even seem like they are being dismissive with you, but...