Every year thousands of graduates live the various institutions of higher learning in Nigeria for the job market. However, there are few jobs are in the market. This means that thousands of applications from prospective job seekers usually follow any news of job vacancies in any organisation.This creates a dilemma for organisations. How do they trim down the number of applicants to a manageable size? In response to this, some organisations use the class of degree for trimming down the number of applicants. Usually University graduates with first class or second-class upper and polytechnic graduates with upper credit are...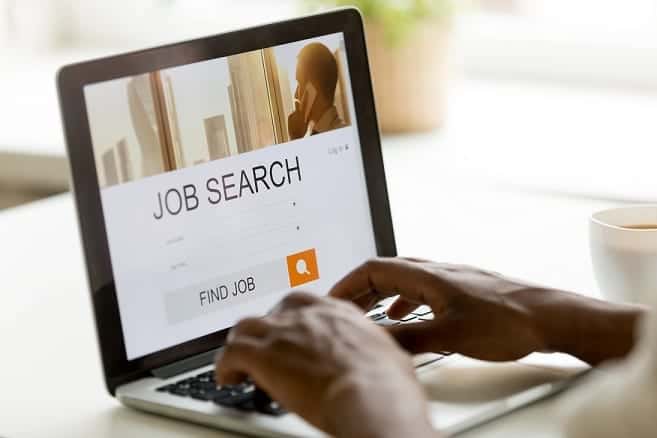 In this page, you will find links to information on some of the latest jobs and vacancies in Nigeria for 2023 and career advice. On the Internet there are a lot of sites dedicated to publishing information about jobs in Nigeria. Online Jobs This jobs sites get their information from various sources like newspapers, word of mouth as well as from the career websites of the companies. Most of the online jobs site are free. Visit these free sites for latest jobs and vacancies in Nigeria. Begin your search for the newest and hottest jobs and vacancies in Nigeria here. Learn How...

Having the right information at the right time is very important in securing a job. Lack of information about available job vacancies is one of the major reasons why many graduates fail to get jobs. Another reason is not being able to present their resumes to employers due to their location. The internet has made information very easily accessible. Smart job seekers now use the internet to search and apply for jobs. In this page, we will provide information on how the internet is used as a job search tool. Examples will be specific to Nigeria. Jobs listing sites career page of...

If you have searched for fresh graduate jobs in Nigeria for a long while, you might start wondering why you have not secured one yet. In this page we have provided some reasons why you may not have secured a job. Also provided are some steps to take in order to solve the problem.However, the first thing that any smart graduate must know is that there are not enough jobs to go round. Jobs are scarce because most young people are looking for jobs, while very few are thinking about developing successful businesses. Jobs are created by people, they...