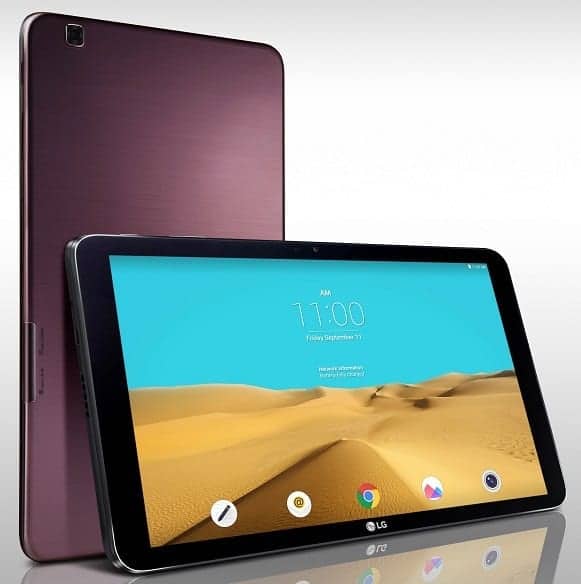 The new LG G Pad II is a massive tablet that is set to be introduced by its maker at IFA 2015 in Berlin. Aimed at lovers of rich multimedia experience, the 10-incher comes with some improvements over its predecessor, unlike the 8-inch G Pad II unveiled weeks earlier.Where...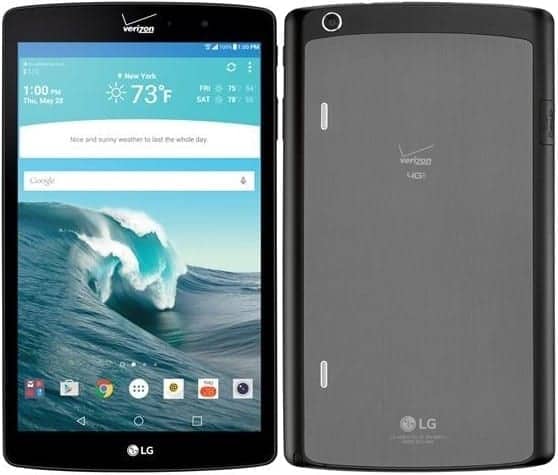 LG G Pad X8.3 is an Android tablet that is designed to offer nice viewing experience and strong performance. Successor to the G Pad 8.3 from 2013, the device sports a large IPS display and is powered by a robust octa-core processor, while also offering 4G LTE support.Where to...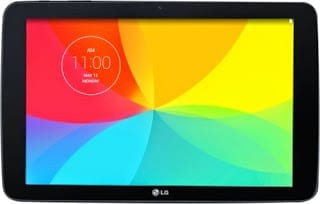 LG G Pad 10.1 is the new curved edge 10.1 inch G-Pad from LG which joins LG's family of Android 4.4.2 tablets. A large 10.1-inch IPS screen is the biggest asset of the LG G Pad 10.1, making it great for watching movies, reading, and browsing the web. The...
Released in May, the LG G Pad 8.0 is the closest upgrade to LG's 2013 top tablet, the G-Pad 8.3. It features an 8.0 inch screen with a resolution of 1280 x 800 pixels. LG G Pad 8.0 sits between the G Pad 7.0 and G Pad 10.1 in...