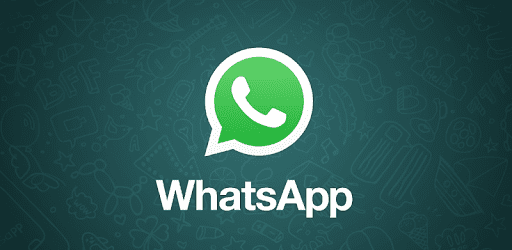 You have probably heard about WhatsApp, the messaging app that enables you chat and share with your friends free on your mobile phone or smartphone. If you want to download it, just search for the Whatsapp Messenger app at the official store of your mobile platform. You can download Whatsapp and use it free. Supported Devices The Whatsapp Messenger app supports Android, iPhone, Nokia S40, Symbian, BlackBerry, and Windows Phone. However, all phones running the listed platforms may not support WhatsApp. Here are some specific guidelines from WhatsApp. Where to Buy WhatsApp Supporting Phones Jumia.com.ng from ₦7,500.00 Buy Now You can download WhatsApp on...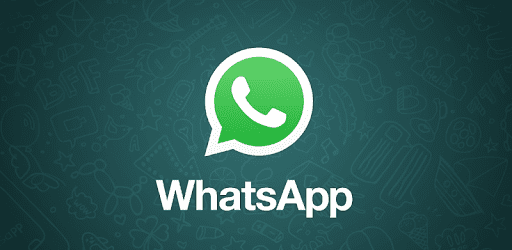 Whatsapp Messenger is a cross-platform mobile messaging service, which is a couple of fancy words for a service that enables you to chat freely with your friends and contacts on your mobile phone. On Whatsapp, you send and receive messages instantly without having to pay for SMS. Download WhatsApp Free Text & Media Messaging Whatsapp Messenger is an app you download to your mobile phone. The Whatsapp Messenger app currently exists for Android phones, iPhone, Nokia S40, Symbian phones, BlackBerry, and Windows Phone. Once you have successfully installed Whatsapp on your phone, you can send and receive messages to other users irrespective...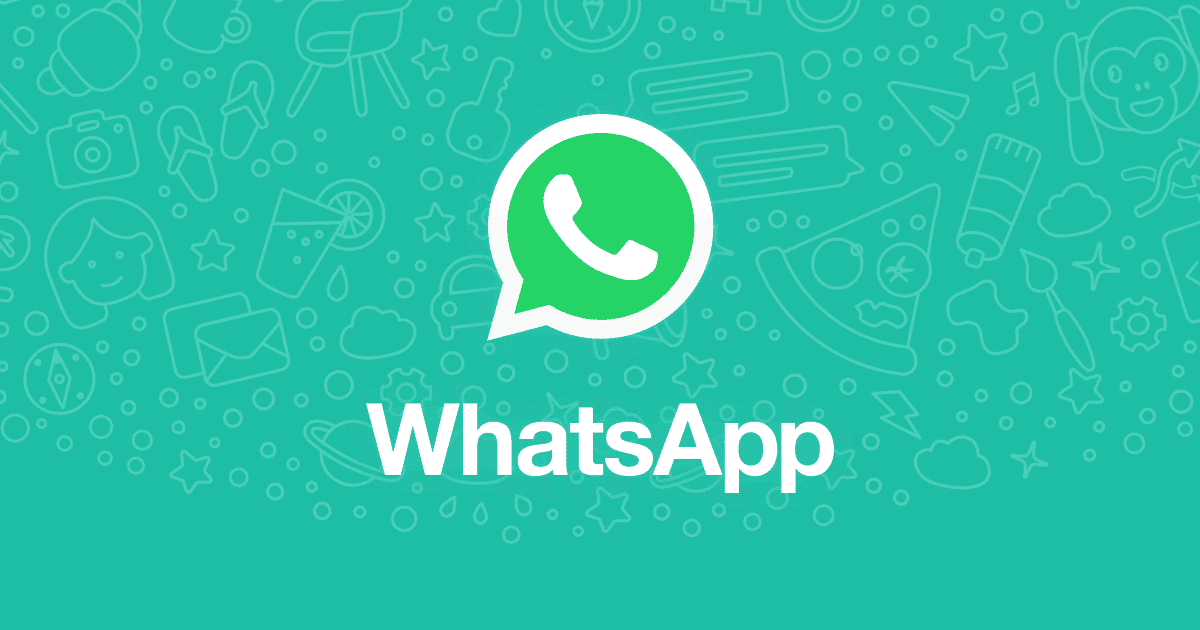 WhatsApp Messenger is an instant messaging service that enables you communicate with your phonebook contacts via free SMS messages. WhatsApp messenger uses internet for communications, so as long as you have a valid internet plan, you can communicate with your friends and family free via instant messaging as long as they also have WhatsApp installed on their own mobile phone or smartphone. Download WhatsApp The beauty of WhatsApp messenger is that it is available for all major smartphones: Nokia (Symbian), Android, iPhone, and BlackBerry Windows Phone like Nokia Lumia Phones. Nokia phones in general especially feature phones and smartphone like the Nokia...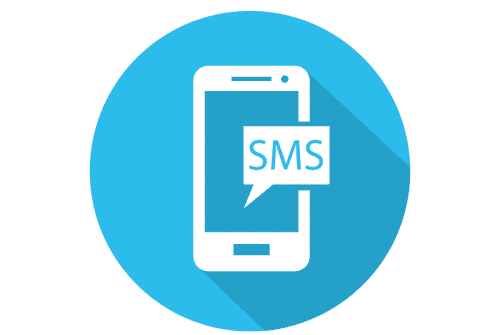 Bulk SMS services offer cheaper text messaging rates for people who need to send lots of SMS messages. Bulk SMS will appeal to businesses, however bulk SMS can be used by anybody. So anytime, you want to send Bulk SMS to send, know that you can benefit from cost savings by using Cheap Bulk SMS services. Where to Buy Mobile Phones Jumia.com.ng from ₦3,500.00 Buy Now Bulk SMS services send traffic over the internet. This reduces costs. The cost of each cheap bulk SMS depends on the number of text messages you buy. It can even be less than ₦2 per SMS depending...