Home
Tags
Office Productivity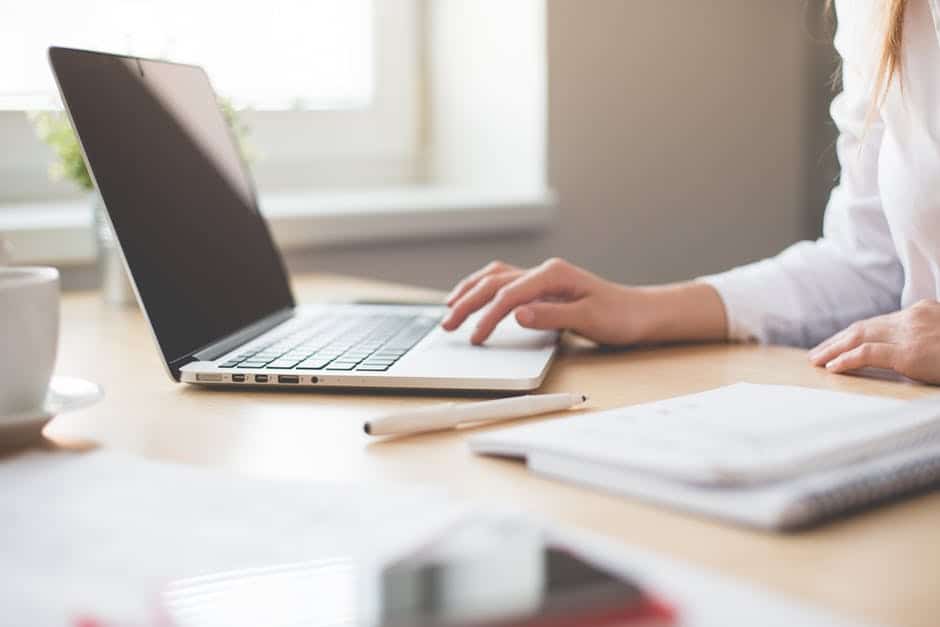 Imagine the following situation. You enrolled for a Degree as an aspiring university student, and a lot of your work had turned to be continuously connected to the Mac computer. There seemed to be always a bunch of stuff you needed to do while at home, but it was only impossible to focus on one thing at the time; all of the background windows just kept distracting you. As a result, you got a bad grade on your exam, which has had some negative consequences to follow. Such disappointments could be contributed to a thing as simple as the reduction of...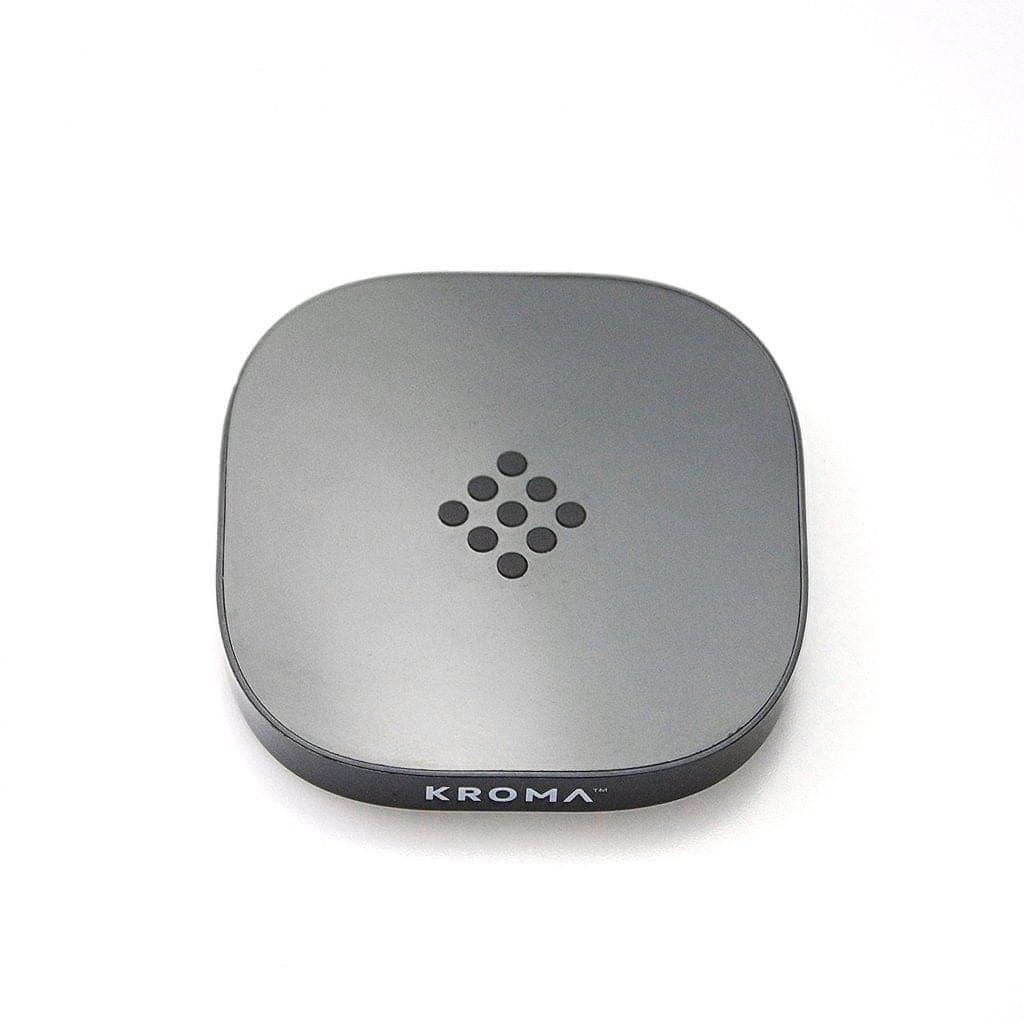 Gadgets are not just cool, some of them can be hugely beneficial for our health and productivity as well. Here are 7 of our favourite ergonomic gadgets office workers and anyone that spends more time sitting than upright should seriously look into. 1. Deskcise Pro For maintaining health and fitness even while you work, the ultimate gadget goes to the Deskcise Pro. This desk bike lets you sit, stand or bike your way to getting your work done. With no less than 8 levels of magnetic resistance settings, you decide just on how strenuous you want your workout to be. With its 4-caster...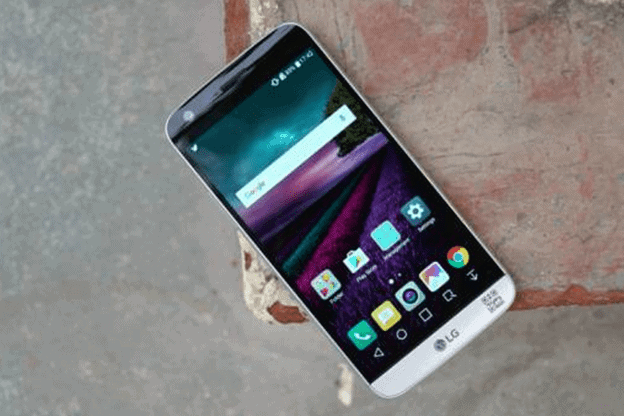 Many employers across Africa have given their employees full access to the internet which means they are free to chat with anyone they want, visit any website they want, and do everything they want. Employers do that because they realize that their staff cannot always concentrate on the given tasks and need some time off. Sadly, some workers take this freedom as an opportunity and waste a large amount of their time chatting with people online. It could be their kids, family members, spouses, or co-workers. This excessive wastage of time often badly hurts the overall performance of the companies. And...