Home
Tags
Online business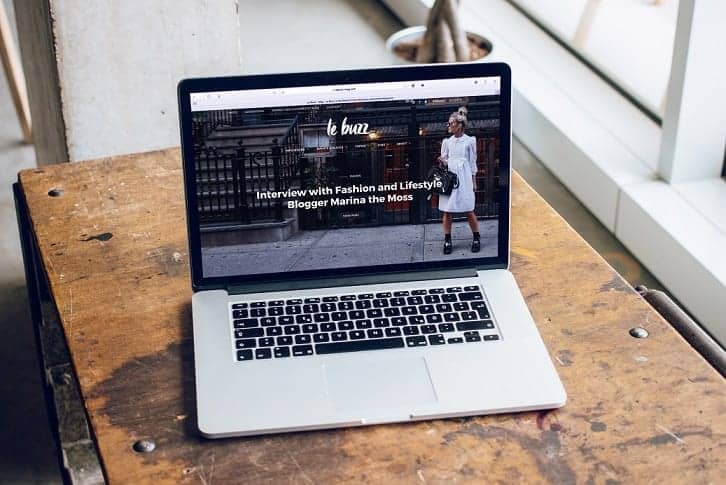 Having a website is an important part of going online. A website makes your business visible to the growing number of consumers online. In case the article on the 5 benefits of a business website is not enough for you, here are more reasons why you need to build a website for your business. 1. Increase Sales A website will enable you provide information about your products and services online. Consumers are increasingly searching online for information about products and services they are interested in buying. A website will make your business accessible to these high value consumers who are educated and...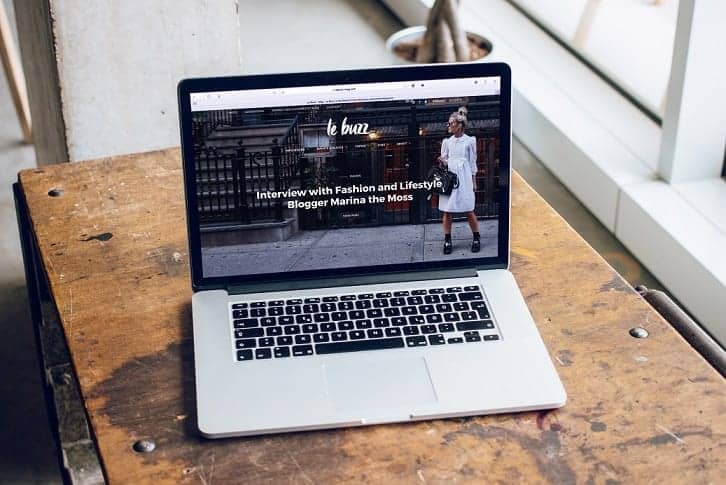 If you have not yet made-up your mind about a website for your business, this article attempts to show you how your business could benefit from a website. In this article you will find the importance of a website to a modern day business and why it should be core to your going online strategy. Also see 6 Reasons to Build a Website for your Business A website creates a dedicated space for your business on the internet from where you can coordinate your online campaigns. It also makes it easy to take advantage of opportunities online for growing your business....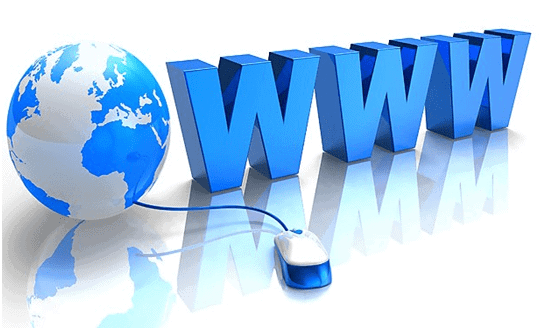 A website is a crucial part of going online for businesses. In fact, for some businesses having a website is what it means to be online. A website allows a business to promote its products and services to the increasing number of consumers online. A website is a good way to grow your business beyond its brick and mortar location. So, if you do not have a business website already, you should seriously be considering building one. Your Customers are already Online History has shown several times that businesses that succeed and survive in the long run are those that follow consumer...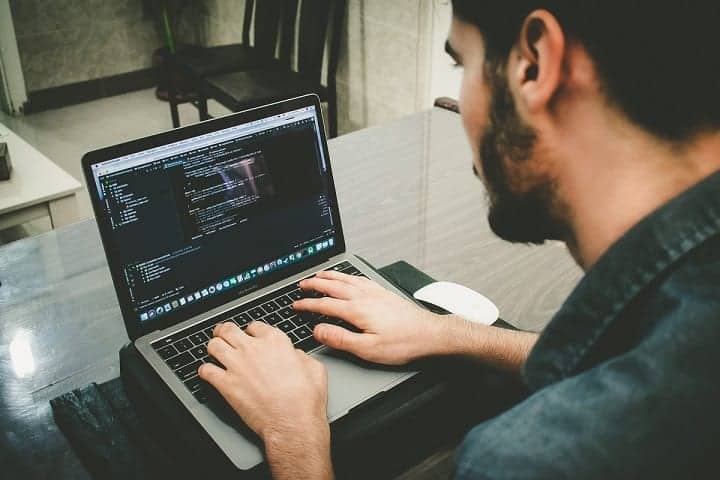 Going online is a decision that every business will have to take someday. Online presence is a good sign of a serious business. However, some businesses equate being online to just having a website. A website is a good step and should be the headquarters of your online presence, but is hardly enough. Connecting your business online gives you access to lots of online tools that will enable you promote and market your product and services and put your business in front of hundreds of potential customers who may never have known about your brand. In this going online series we will...