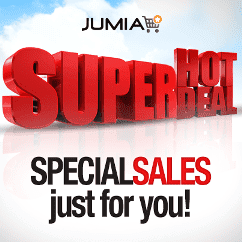 Nigeria's leading online store, Jumia, will be offering exciting discounts this Christmas to customers. This is part of a new promo launched by Jumia this Yuletide season called SuperDeals. Customers who shop at Jumia this Christmas season will get discounts of up to 40% on some of the leading brands in electronics, computing, mobile, fashion, and more. For Christmas Shopping at Jumia Click Here According to the co-founder of Jumia, Raphael Afaedor "SuperDeals is one of the many ways we at Jumia.com.ng intend to show our deep appreciation to our clients. We strive continuously to provide better deals for our clients,...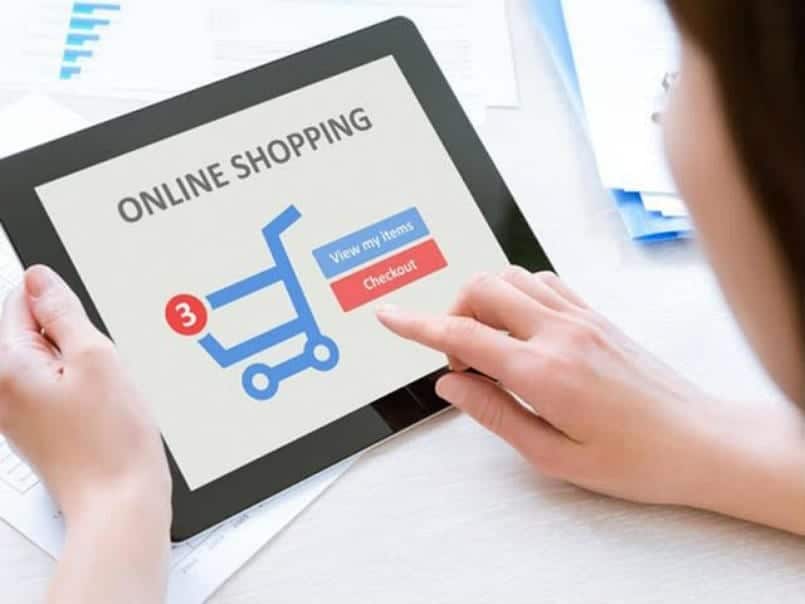 Online shopping is growing in Nigeria, though it is still far away from hitting its full potential. We will be sharing some of the best online stores in Nigeria. We will also be sharing some great international online stores that ship to Nigeria. Below is a list of leading online stores in Nigeria. At these online stores you can order products with your credit/ATM/debit cards and they will deliver it to you in 1 to 5 days. Some of these online stores also allow electronic fund transfer via Internet Banking as well as bank deposits. In addition, some of the online...

This is a continuation of our list of online stores in Nigeria. This is the rest of the list. For a list of the top online shopping sites in Nigeria, visit the Online Stores in Nigeria list. Some of these online stores focus on fashion, others on Gadgets, while some are general e-shopping stores. Where to Shop Online Jumia.com.ng from ₦500.00 View Offers Konga.com from ₦500.00 View Offers More Online Stores Kara Online Store: www.kara.com.ng Web Mall Store: www.webmallng.com Kili Mall: www.kilimall.ng My Store: www.mystore.com.ng BargainMaster NG: www.bargainmasterng.com eShop: eshop.com.ng Know of other online stores in Nigeria? Share them as a comment. Related Shopping Topics ...