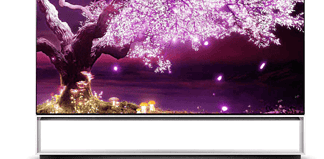 The television market is a very competitive market with products from dozens of brands promoting various technologies that promise to deliver a high quality viewing experience. For this reason buying a TV may be a hectic task at times. This page is a Buy TV guide that will highlight some of the most important considerations in buying a TV whether LED, OLED, QLED, CRT, Plasma, LCD, or 3D television. Where to Buy TV Jumia.com.ngfrom ₦35,000.00 Buy Now   Here are some tips to help you in choosing the right TV to buy: Where will the TV be Mounted? When you decide to buy a television...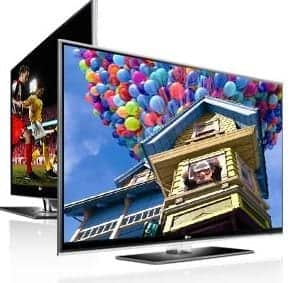 You want to buy an LED TV (mistaken as Plasma TV or LCD TV by some buyers), an OLED TV, a QLED TV, a 3D TV, or a Smart TV and wondering how much you need to budget for a purchase. If you are planning to buy a TV, this post will provide TV prices for different brands and display types. Price of Television in Nigeria ranges from around ₦45,000 to ₦15,000,000. Scroll down for price list by brand. Where to Buy TV Jumia Nigeria – See Offers | Jumia Kenya – See Offers   OLED TV and QLED TV are state of...

A wide screen television delivers the high quality video and even sound that you require from your home theater. The wide screen TV is the most expensive component of a home theater; hence great care must be taken when selecting one.Where to Buy Home TheatresJumia.com.ngfrom ₦15,295.00 Buy Now Konga.comfrom ₦15,600.00 Buy Now There are lots of options to choose from in the market today. They include the good old CRT rear projection, the plasma flat-panel, the LCD flat-panel and the LCD rear projection televisions. The plasma television offers great picture quality in a very slim device. You can even hang them...