Home
Tags
Samsung Galaxy S6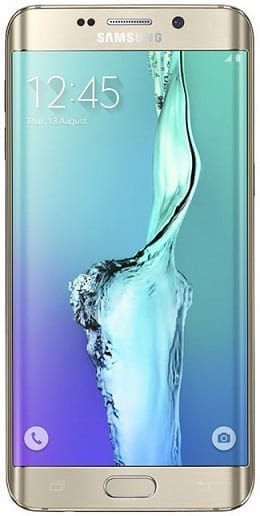 Launched same day as the Galaxy Note 5, the Samsung Galaxy S6 Edge+ (a.k.a Galaxy S6 Edge Plus) is the phablet upgrade of the highly-rated Galaxy S6 Edge which boasts a stunning display with curved edges. It retains many of the features found in the earlier device while also bringing in a couple of new features. Samsung Galaxy S7 is now available. Where to Buy Samsung Phones Jumia.com.ngfrom ₦49,000.00 Buy Now     Design and Display Samsung gives this device the same premium design found on the Galaxy S6 and its Edge variant. The Galaxy S6 Edge+ has a glass body framed by metal. It...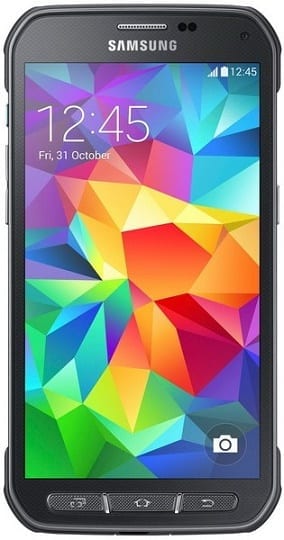 If you loved what Galaxy S6 brought to the table, but would have also preferred a bit more ruggedness, you now have what you desire in the Samsung Galaxy S6 Active. This fortified flagship smartphone is aimed at those people, especially professionals, who are interested in a powerful device that can handle the occasional knocks and drops in the course of their work. In short, the Samsung Galaxy S6 Active is designed for the active person. Where to Buy Samsung Phones Jumia.com.ngfrom ₦59,000.00 Buy Now Samsung Galaxy S7 was the 2016 iteration of Samsung's top of the line Galaxy phone. The Design Attractiveness was...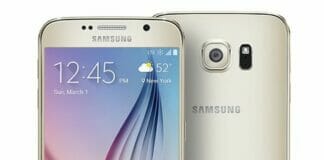 There has been a long wait for the next smartphone in the Samsung Galaxy S series since the release of the stunning Galaxy S5 last year. That wait appears to be almost over if the reports going around are anything to go by. The Galaxy S6 is almost here! We present to you information (guesses at best) available on the next flagship device from Samsung. The Galaxy S21 is the latest iteration. Where to Buy Samsung Galaxy S6 Jumia Nigeria – See Offers | Jumia Kenya – See Offers | Jumia Ghana – See Offers Samsung Galaxy S5   Release Date Rumours initially had it that the Samsung Galaxy S6...