The 2009 edition of Telecommunications Scholarship Programme, TSP, a scheme designed by the institute for advanced e-Studies to build human capital capacity in the telecoms industry has commenced. TSP is aimed at providing graduates with skills required for excellence in the telecoms industry.Courses covered by TSP scholarship with certification include: Telecommunications Engineering (NARTE Certified Telecoms Engineer) Telecommunications Marketing (AIPMM) Telecoms Project management (PMI PMP) Telecoms Sales (AIPMM) Customer Relationship Management (CCCP) Apart from equipping graduates with relevant telecoms skills, TSP scholarship has other programmes embedded into it, like the Job placement programme, JPP, designed Kimberly Ryan Recruitment agency, which schedule employment interview with telecommunications firms...

Get updates on NIIT Scholarship 2011follow us on Twitter Join us on Facebook Ask Questions at the forum 2011 NIIT IT Scholarship has commenced On July 12, 2008 over 71,000 Nigerians took part in the 9th NIIT Nigeria Scholarship test held nationwide. This is a 58% increase over last year's (2007) figures of over 45,000. This shows that NIIT is a destination of choice for people seeking world class IT training and education in Nigeria. If you took the IT exam, by now you may be expecting the result. NIIT results for the IT scholarship test/exam is now out. You should visit an NIIT...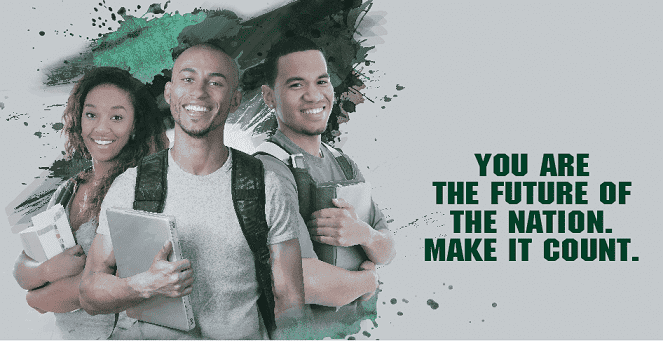 NIIT is a global leader in Information Technology (IT) education and training with presence in several countries. At NIIT you get world class IT training and education that drives you towards a global IT career. NIIT centres are well equipped with latest IT training tool kits and are spread all over Nigeria. NIIT Courses prepare you for a global IT career. In this page, we have included a list of NIIT centres/branches in Nigeria (phone number and addresses) scroll down to view the list. Information Technology education is becoming increasingly important worldwide. This is because of the benefits that businesses derive...

2012 NIIT IT Scholarship has commenced, to receive updates of the 2011 edition on the NIIT IT scholarship whenever it commences join us on Facebook, Twitter, and at our forum. Read Scholarship announcementGet updates on NIIT Scholarship 2011 follow us on Twitter Join us on Facebook Ask Questions at the forum We will send updates to all our followers and fans on twitter.com and facebook.com and our forun when the 2011 NIIT IT scholarship application starts. Last year, 2010 NIIT scholarship applicants got up to 100% waiver on IT training fees from NIIT, depending on performance in test. What follows is outdated Free...