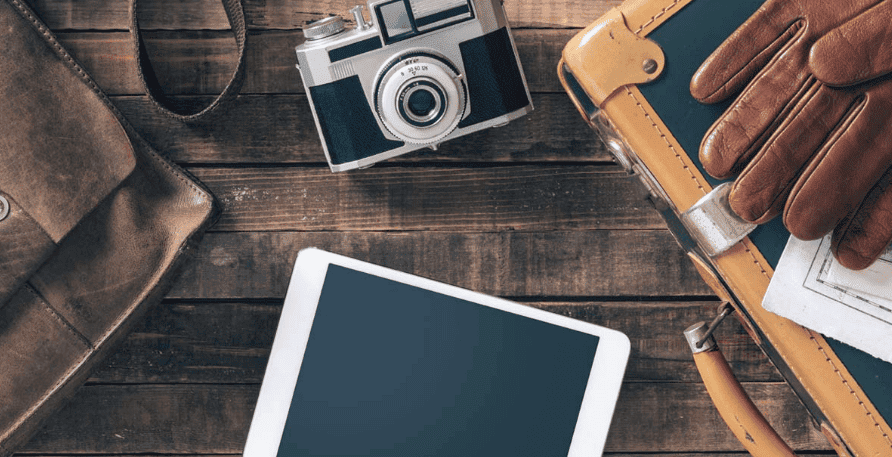 Are you planning to buy Electronic gadgets like TVs or Home appliances like air conditioners and refrigerators? Are you even planning to buy a car? At the naijatechguide blog, we have been offering contact details of leading shops and dealers of electronics, tech gadgets, home appliances, and cars for years. In this page, you will find resources to contact details of reliable shops and stores for hassle free shopping in Nigeria. You will also find resources to contacts of tech services on this page. Where to Shop Online Jumia.com.ng from ₦500.00 View Offers Knowing where to buy genuine tech gadgets is very...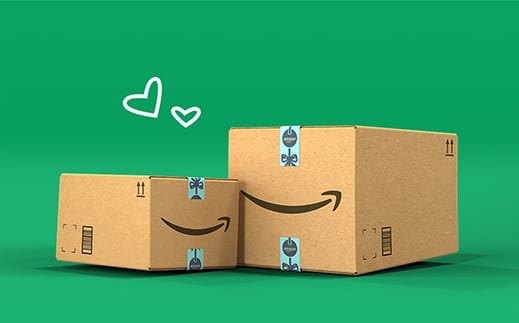 It is time for your back to college shopping. Start early and beat the last minute rush. Find huge savings and discount on your back to college shopping. Save money on laptops, clothing, electronics, books, backpacks, software, and so on. Get huge savings on your back to college shopping essentials at amazon.com: For great Saving on your Back to College Shopping, Click Here Get up to 65% off free shipping for orders over $100 with a weight of 15 Ibs. or less Crazy back to college shopping offer from amazon.com: Buy 2 of the same item & get the third free Your whole data in your...

Samsung manufactures a wide range of consumer electronics, home appliances, and mobile communications devices. Samsung Product lines include mobile phones, televisions, home theatre systems, air conditioners, refrigerators, washing machines, DVD players, Microwave Ovens, Vacuum cleaners, and so on. This page provides information (address and phone numbers) about authorised dealer shops in Nigeria where genuine Samsung products can be bought. Scroll down to view the list. Where to Buy Samsung Phones Jumia.com.ngfrom ₦21,900.00 Buy Now (Nigeria) Jumia.co.kefrom KSh 8,499.00 Buy Now (Kenya) Konga.comfrom ₦27,500.00 Buy Now (Nigeria) Samsung Electronics leads innovations in consumer electronics. In Nigeria, Samsung products command a great deal of loyalty and...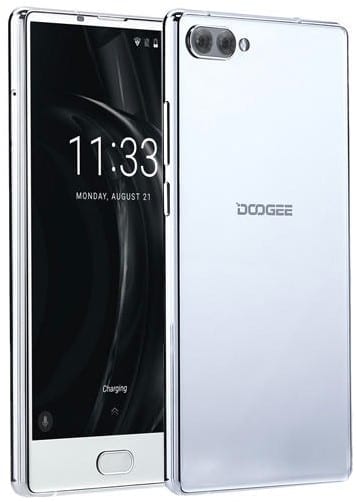 In Nigeria today there are a number of mobile phone operators offering a wide range of services. The most dominant mobile phone services in Nigeria used to be voice calls and SMS, but data is fast growing in popularity. This document will provide information on choosing a mobile phone network. Where to Buy Mobile Phones Jumia.com.ng from ₦2,500.00 Buy Now Konga.com from ₦3,500.00 Buy Now The most important factors to consider before buying a mobile phone network plan are 1. Call rates 2. Data Rates 3. Network reliability 4. Customer support of company Call Rates Call rates is a very important factor to consider before signing up to any...