About Building a Smart Home. Learn about Smart Home Hubs, Smart Speakers, and Devices and Accessories required for Home Automation

The Amazon Echo is a voice-controlled speaker and smart home device wrapped up in one package. Fitted with powerful microphones, the gadget can do a variety of things for you merely by speaking. It expectedly boasts better features, compared to its predecessor released last year. Where to Buy Amazon Echo Amazon.com - View Offer Description and Setup Showing off a cylindrical body, the Amazon Echo stands a little over nine inches tall and has a somewhat sleek, black finish. Seven microphones accompanied by a light ring can be noticed at the top of the speaker - these are used for communicating with Alexa,...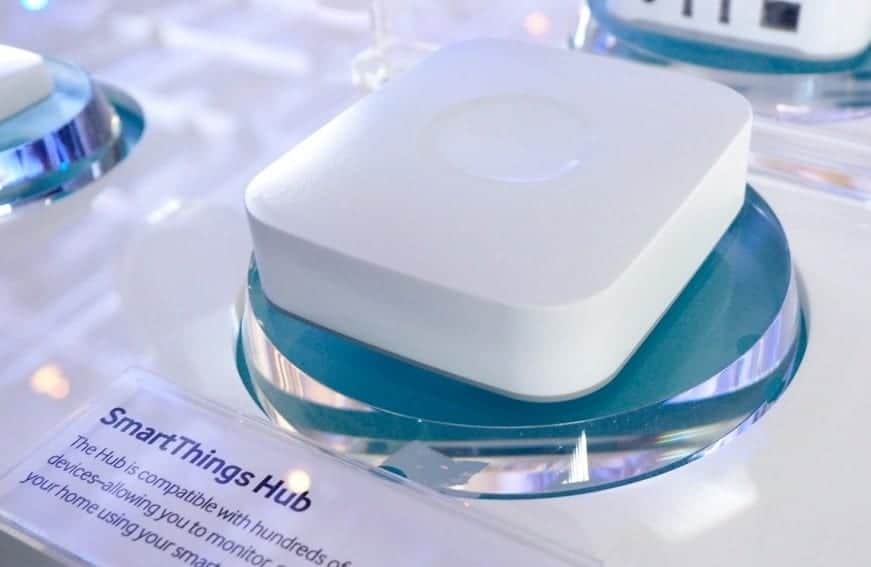 Samsung SmartThings Hub (2015) is the second-generation Internet of Things (IoT) hub from SmartThings, a company owned by Samsung. Presented at IFA 2015, the new Samsung SmartThings Hub comes with an improved app, extra connectivity option and long-hour battery backup. About the Hub The Internet of Things, same as the Smart Home concept, refers to the idea of internet-connected devices in a home being able to communicate with one another for efficiency – for instance, a door telling the bulbs to turn off when you are off to work. However, IoT devices are made by different manufacturers, with this creating problem of...
Samsung SleepSense, launched at IFA 2015, is an interesting 'smart home' device that is designed to help you get the best of sleep in a manner no other tracker has done so far. It is an Internet of Things (IoT) device that can also communicate with and control the appliances in your home. Description and Sleep TrackingParading a cylindrical shape, the SleepSense is a contactless sensor that is placed under the mattress and tracks the sleep quality of the individual lying on top. It senses when you sleep, get off your bed or if you are restless while you sleep. The...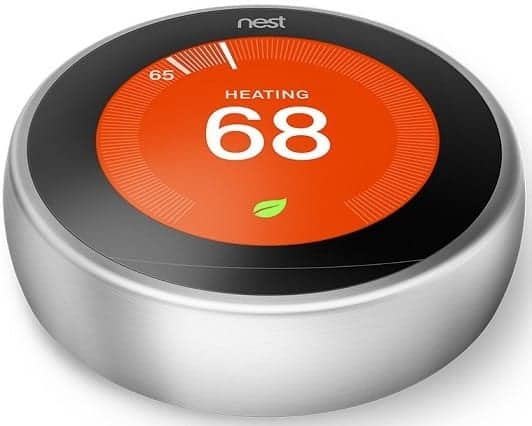 Nest Learning Thermostat has come a long way in terms of design and features since making its first appearance a few years back. The latest, third generation model comes with a bigger display and is better equipped to help you save energy, and money. The DesignThe third generation Learning Thermostat features a sleek and attractive design. It has the same rounded look of the earlier-generation models of the thermostat with a dial made of stainless steel. The device packs an improved display, which is 40 percent bigger than its predecessor. According to Nest, the display has an improved pixel density of...