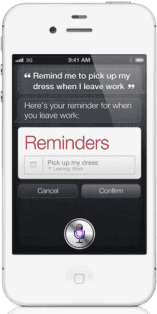 Smart Phone is the word we can here everywhere now. People are going crazy for these smart phones. These smart phones are coming with touch screens for easy access. In the past, we used mobiles just to call, to retrieve the calls and to store the phone numbers. Where to...

Specifications and overviews inform you of features of tech gadgets that way you know what you are shopping for. Reviews give you user experience of the tech gadgets. At naijatechguide blog, we do not do reviews yet, but you can find lots of tech gadget specs on this blog....

Make the right shopping decisions today. This page contains links to pages on NaijaTechGuide where you will find information to guide you when shopping for technology products. You will find links to buy guides, reviews, specs, authorised dealers, shops, prices and any information that make your shopping easier. Christmas Shopping?...