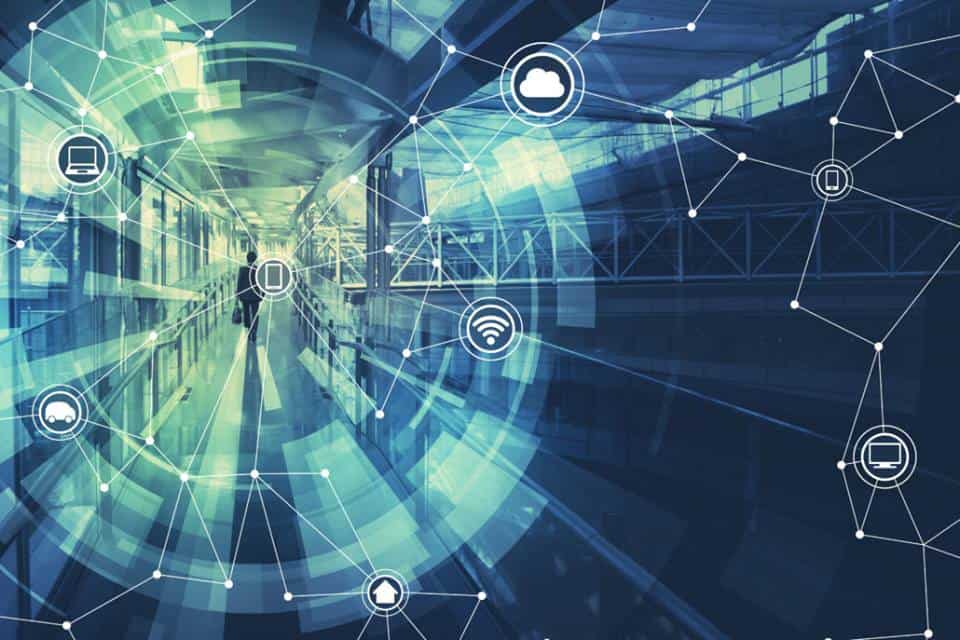 There are many reasons why people want to use proxy to mask their location when accessing the internet. Some people do it for business purpose, while some others want to purchase their favorite sneakers. Furthermore, there are also people who use proxy simply to improve their security when accessing...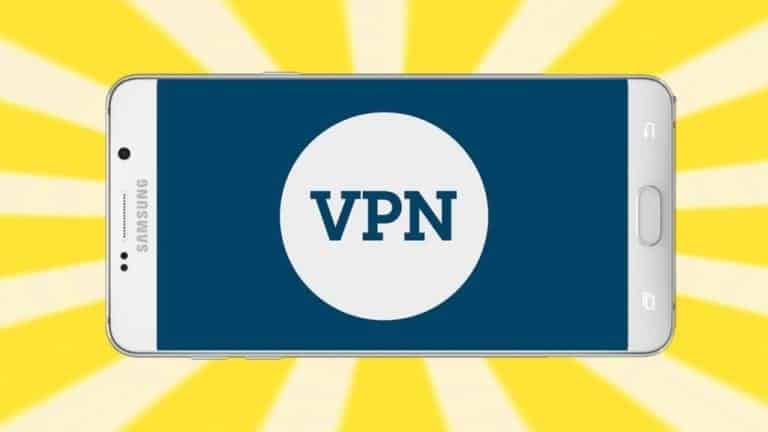 Every user would love to have an enhanced security, more privacy and seamless access from any location and that's why there is the need for a VPN. In the past few years, VPN services were only important to geeks and big companies. But today, this is no longer the case....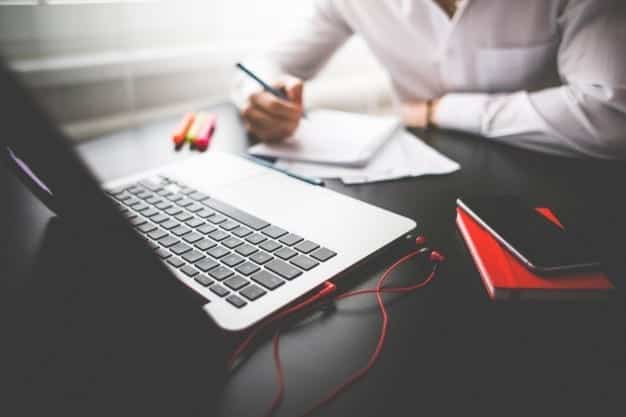 Technology has advanced rapidly and more people spend most of their time online either doing business or researching. In fact, today, more businesses has gone a notch higher to perform their day to day activities online. On the other hand, cybercriminals and hackers are also targeting people who spend...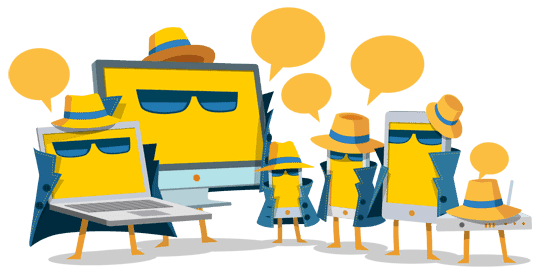 Whenever you hear people talking about VPN service providers, HideMyAss (a.k.a. HMA) is a name that you are likely to hear mentioned several times. It is renowned for the quality of services it offers as well as for its numerous servers spread across the globe. Learn More Here The service...