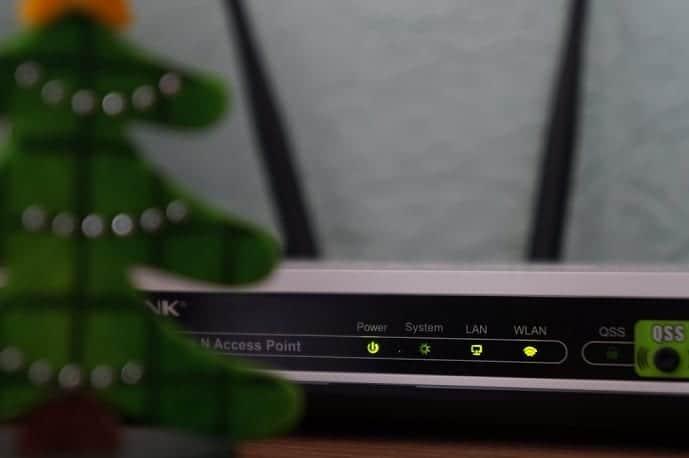 Let's face it. You're asking this question, "how do I make my WiFi faster?" because right now, your router is unbearably slow. You've had enough. And you are ready to throw the damn thing away. Right? Wrong move. Wait a minute. Take a deep breath. Sit back and read through this piece before you do anything rash. All hopes are not lost. You'll learn how to increase WiFi speed of your router. And before you know it, your WiFi speed will be blazing fast. Ready to sink your teeth into the guide? First, why is the WiFi slow? Fact is, there are so many reasons...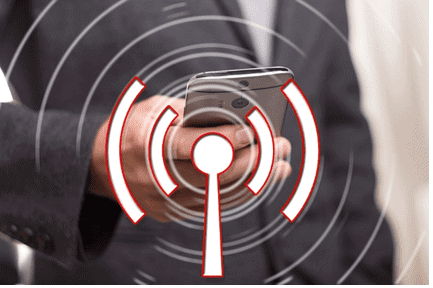 If you live in Enugu, you can now enjoy free wireless internet courtesy of collaboration between the Enugu state government and Zinox Telecoms. The wireless internet service called Coal City super Wi-Fi will be available free for the first 3 months. After the initial 3 months Enugu state government promises to subsidise access cost to Coal City WiFi in order to make it affordable to Enugu residents. Today accessing Wi-Fi in cyber cafes in Enugu currently costs about N200 per hour. It is hoped that after the 3 month free period access cost to Coal City Wi-Fi will be cheaper...

Residents of Enugu metropolis, Nigeria can now enjoy free wireless internet for the next three months. The service called Coal city Super Wi-Fi, was launched on Valentines Day Saturday 14th February 2009 by the state government. The WiFi system will be financed for 3 months by Enugu state government making it available free to Enugu residents during this period. Coal city Super Wi-Fi is collaboration between Zinox Telecoms, a subsidiary of Zinox Technologies and Enugu state government. Zinox deployed Coal City Wi-Fi and will be responsible for managing it. According to Enugu state government, the cost of internet access via coal...