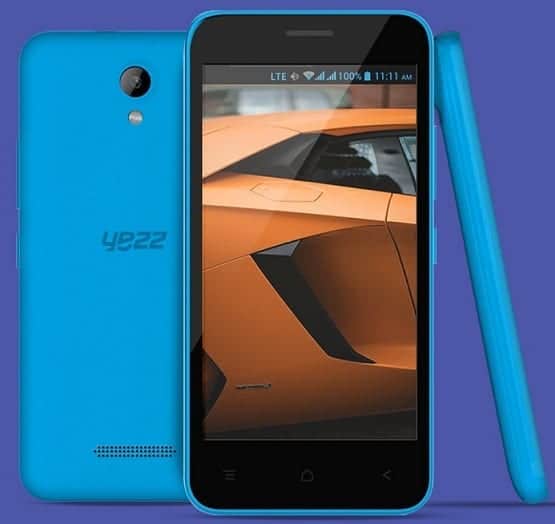 Showing off a 4.5-inch touch display, Yezz Andy 4.5E LTE is an entry-level Android smartphone. It offers you access to lightning-fast 4G LTE connectivity at a pocket-friendly price, with a quad-core processor powering away under the hood.Where to Buy Yezz PhonesKonga.comfrom ₦16,000.00 View Offer Display and CameraYezz Andy 4.5E LTE sports a 4.5-inch touchscreen, which is a very common choice among budget offerings. The IPS panel has an FWVGA resolution of 854 x 480 pixels for a pixel density of 218 pixels per inch – good enough for decent clarity. With 8-megapixel main camera, the phone should produce amazing images. The...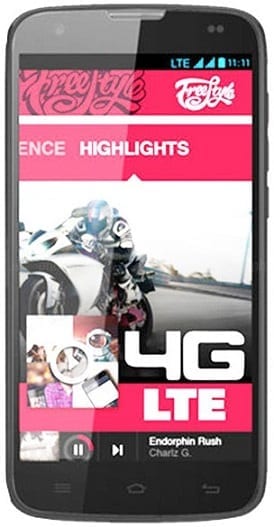 Cramming in a 5-inch display, Yezz Andy 5EL LTE is an affordable Android smartphone that is designed to enable its users enjoy incredibly fast mobile data speeds. The dual-SIM phone supports super-fast LTE connectivity and is powered by a quad-core processor, while also offering the best of Android experience.Where to Buy Yezz Andy 5EL LTEKonga.comfrom ₦16,000.00 View Offer Build and ScreenWhile the Yezz Andy 5EL LTE does look attractive for an affordable smartphone, it is nowhere close to being ultra-slim or impressively lightweight at 9.4 millimetres and 158 grams respectively. The handset shows off a plastic construction – not surprising for...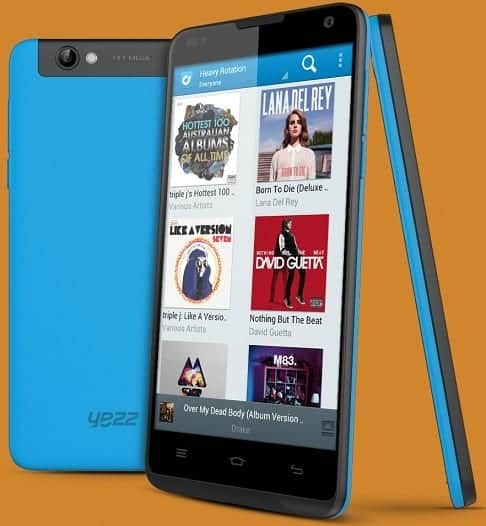 Yezz Mobile really has an odd way of naming its devices. While the Billy 4.7 and 4 took their name from Microsoft founder Bill Gates and runs on his company's OS, the Yezz Andy 5T is said to be named after Android Inc. co-founder Andy Rubin and runs on Android OS. Where to Buy Yezz Andy 5TKonga.com₦36,500.00 View Offer This smartphone is designed for the mid-range user, featuring an ultra-slim design, a sizeable IPS display and a quad-core processor. Build and DisplayYezz Andy 5T shows off a clean design with a very thin profile at just 6.9 millimetres. It weighs a manageable...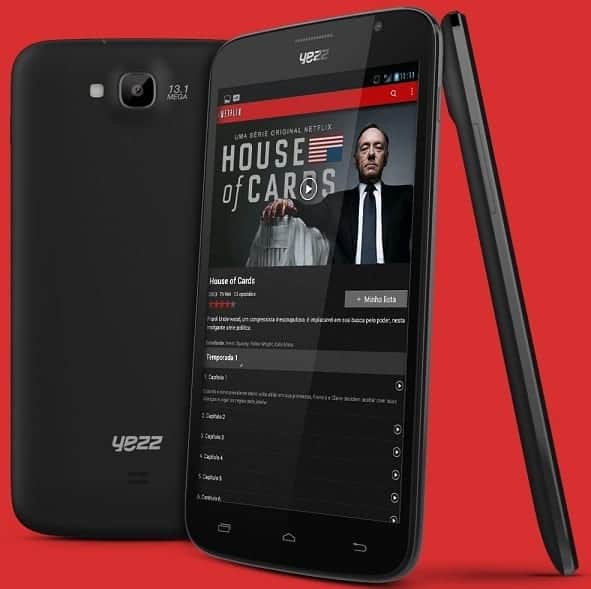 The Yezz Andy A6M is an Android phablet that is seemingly aimed at entry-level users who desire a bit of decent specs, but it looks in for tough competition from devices by Chinese manufacturers. The handset crams in a massive IPS display and is driven by a quad-core processor.Where to Buy Yezz Andy A6MKonga.com₦38,000.00 View Offer Design and DisplayThis phone features soft-touch plastic on the rear, while sporting metallic-looking, glossy edges. However, you may want to look elsewhere if portability is an essential criterion for you, as the Yezz Andy A6M comes in at a thickness of 9 millimetres...