HTC Evo 4G is one of the best mobile phones available today. HTC Evo 4G offers superfast performance, thanks to its powerful 1GHz Snapdragon processor, which runs Android 2.1. The user experience is excellent, Evo 4G comes with the highly acclaimed HTC Sense UI, which puts everything you need a click away. Experience superfast internet like never before with 4G data support on mobile WiMAX coverage. Outside 4G coverage 3G speed will be available on CDMA EVDO Rev. A networks. HTC Evo 4G also features multitasking, 4.3-inch display, 8 megapixel camera, GPS, built in wireless router, etc.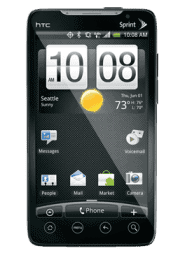 OS, Software and Hardware
HTC Evo 4G offers super-fast performance with a powerful 1GHz Qualcomm SnapDragon processor, one of a few Smartphones to feature a 1GHz processor. This means the Evo 4G offers a fast user experience. HTC Evo 4G features Android 2.1, which brings lots of useful features. HTC Evo 4G runs multiple applications at the same time (multi-tasking), thanks to its super-fast 1GHz processor and Android 2.1. It features the Leap multitasking manager that makes switching from one program to another very easy.
---
All the Best Black Friday Deals for Today
For all the Latest Deals, Click Here
Updated Daily
---
HTC EVO 4G features the newest version the HTC Sense UI, which is intuitive and gives you easy access to all menu item. Now there is a better social media integration with Friend Stream, which aggregates updates from multiple social media services including Facebook and Twitter into a single stream. HTC Evo 4G, like most Android Smartphones comes preloaded with Google software and apps like Google Search, GMail, Google Maps, Google Talk, Google Goggles, YouTube, and Picasa. Google Goggles enables you search with pictures. Take a picture of an object and search for it on Google Goggles and receive useful information about the object.
Display
HTC Evo 4G features a 4.3-inch capacitive multi-touch touchscreen, one of the largest displays on a mobile phone. The display offers a resolution of 480 x 800 pixels and a colour depth of 65 thousand, a great display for your pictures, HD videos, maps, and documents. HTC Evo 4G features the HTC Sense UI, which makes everything easily accessible to you.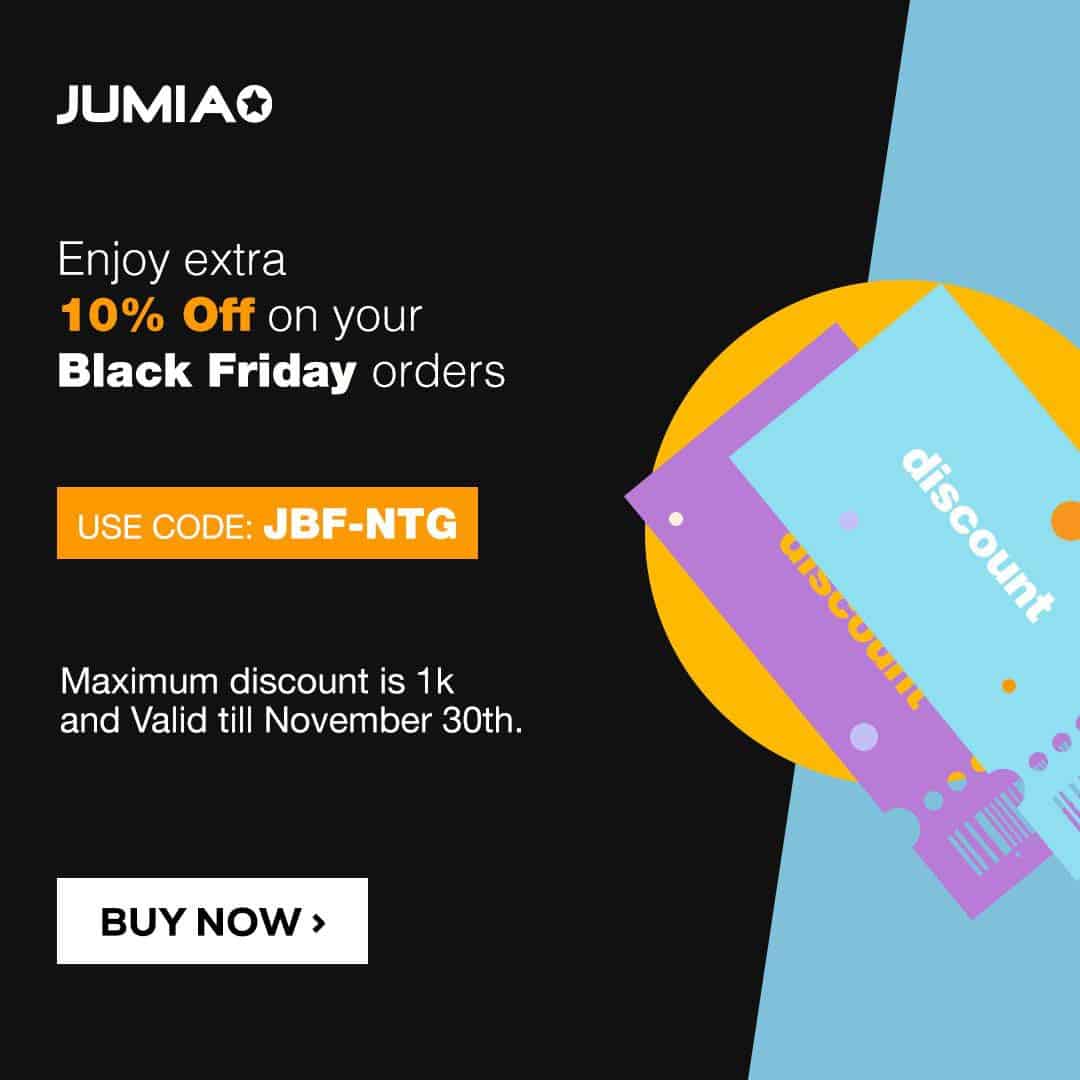 camera with Video editing
HTC Evo 4G has a built-in 8 megapixel camera with HD video (720p) recording capability. Other features of the camera include Autofocus, dual-LED flash, digital zoom, and so on. HTC Evo 4G features a front-facing 1.3 megapixel camera for video calling .Make your own movies with the HTC Evo 4G, record in HD, add music, images, and texts using the video editing software, and share easily with your friends. HTC Evo 4G features HDMI out, enabling connection to your widescreen TVs and home theatre. Watch HD videos taken with the HTC Evo 4G on your HDTV.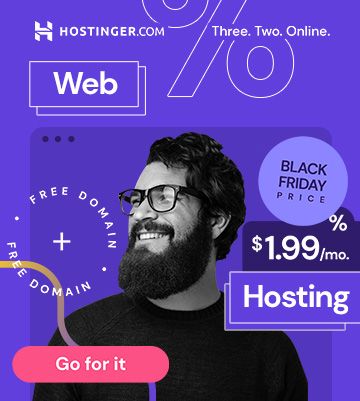 Network, Data, and Internet browsing
HTC Evo 4G supports WiMAX 4G mobile technology offering super-fast internet and is one of a few phones to offer 4G. Outside 4G coverage, HTC Evo 4G supports dual-band CDMA (800/1900MHz) and EVDO Rev. A. HTC Evo 4G accesses wireless LAN networks with Wi-Fi 802.11 b/g support. The built-in mobile hotspot, makes HTC Evo 4G a wireless router. This allows up to eight Wi-Fi enabled devices to share an internet connection.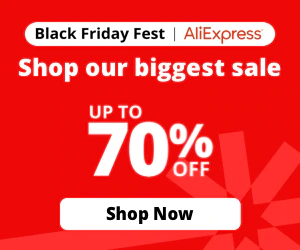 HTC Evo 4G features short-range wireless connectivity via Bluetooth 2.1. You can transfer files from/to your computer wirelessly via Bluetooth as well as share content wirelessly with other Bluetooth enabled devices. USB 2.0 interface is provided for HTC Evo 4G and with it you can achieve the same as with Bluetooth but in a wired domain.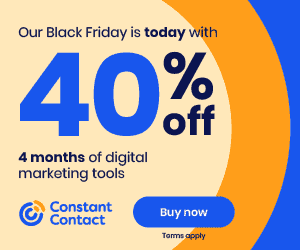 media support and storage
HTC Evo 4G features HD video (720p) playback capability with great audio quality. The live-streaming video app enables you broadcast live to anyone with an Internet connection and an invitation to watch your live recordings. Downloads are supported, so you can download games, apps, videos music, ringtones, wallpapers, and picture to your phone for customisation and fun. HTC Evo 4G supports microSD/microSDHC memory card, with 8GB included.
You can stream movies and videos from YouTube and other sources with HTC Evo 4G. It also features FM radio with RDS.
Navigation and Maps
HTC Evo 4G has a built-in GPS receiver with A-GPS and Google Maps for navigation. Find your way around, mark and locate points of interest with your phone. You can even share your location with friends using Google Latitudes and Geo-tagging features of the HTC Evo 4G.
Pricing and availability
HTC Evo 4G is available in the United States exclusively on Sprint 4G or 3G networks. It is still being expected in Nigeria. The estimated price for HTC Evo 4G is around 700 Euros, that is about N130,000.
Other features and specifications of HTC Evo 4G that might interest you are:
Qualcomm QSD 8650 1GHz Snapdragon processor
Android OS v2.1
512MB RAM/1024MB ROM
HTC Sense UI
Google Goggles
WiMAX Wi-Fi mobile router
HDMI out
Video Streaming and Live Video broadcast
3.5mm audio jack
microSD datacard support, 8GB included
unlimited contacts phonebook
GPS Navigation with Google Maps
CDMA dual-band (800, 1900 MHz)
3G (EVDO Rev. A)/4G (mobile WiMAX)
Voice to text feature
Predictive texting T9
SMS/MMS
email/push email/IM
Music player (MP3, AAC, AAC+, WMA, AMR, MIDI)
Video player (MP4, H.263, H.264)
Stereo FM Radio with RDS
Video/Photo editor
WAP 2.0/XHTML/HTML
Battery capacity: 1,500 mAh
More HTC mobile phones
HTC HD2
HTC Droid Eris
HTC Droid Incredible
HTC Touch 2
HTC HD Mini
HTC Desire
HTC Touch Diamond 2
HTC Hero
HTC Touch Pro