After opening an AlertPay account, the next step is probably funding it. Sometimes you may be invited to open an AlertPay account if someone sends money to your email via AlertPay even when you do not have an account already. In such a situation your next step after opening an account will be to withdraw the fund from your e-wallet. AlertPay offers a number of ways for funding or withdrawing funds from your e-wallet. You can fund or withdraw from your AlertPay account directly or use the services of independent e-currency exchangers. Here we will discuss ways of funding your AlertPay account.
Open a free AlertPay account
Depositing funds to your e-wallet
AlertPay allows account holders to fund their e-wallet directly or through the services of independent e-currency exchangers. Options available for direct funding of AlertPay accounts in most countries include check, money order, and bank wire. AlertPay also support direct local bank deposit in a number of countries. Local bank deposit is not currently available in Nigeria.
---
Affordable Hosting from 80 cents/month
For the Best Hosting Deal, Click Here
Hurry. Limited Time Offer. Free SSL Cert Included
---
funding AlertPay with cheque and money order
Funding your AlertPay account via cheque attracts no transaction fee, but it will cost money in postage (probably courier) and will also take more time especially if you are not mailing the cheque via a courier service. AlertPay does not accept personal cheques, only certified cheques and cashier's cheques are accepted. The cheque must be denominated in USD.
Funding your AlertPay e-wallet with money order does not attract any transaction fee but like checks it may take quite some time to reach AlertPay. Your Money Order transaction will expire if not received by AlertPay within 14 business days. Like cheques, money order sent to AlertPay must be denominated in USD.
Although AlertPay charges no fees for cheque and money order deposit, you will incur cost in postage charges/bank commissions, which may be quite high depending on the type of postage you choose. Also the time required for the cheque to move from your end to AlertPay should also be put into consideration. Note that it will also take AlertPay two business days upon receiving your cheque or money order to process it. So, if you want fast funding of your AlertPay account or you are depositing a small amount of money, we will not recommend funding your AlertPay e-wallet with cheque or money order. To fund your Alert account with cheque or money order, click on the respective link after clicking deposit at the AlertPay website, then fill the form that follows. Then request for a certified cheque from your bank and send to AlertPay.
funding AlertPay with bank wire
AlertPay charges around 20 USD for deposits via bank wire. So if you are depositing a small amount of fund in your e-wallet, it might not be the most cost effective funding approach. Fill the bank wire form after clicking the deposit button at the AlertPay website.
funding AlertPay with e-currency exchangers
If you are funding your AlertPay account with a small amount of money, using the services of an e-currency exchanger may be the most cost effective approach. It may even be faster in some cases. There are a number of independent e-currency exchangers that will exchange your AlertPay funds with other e-currencies. AlertPay currently has six recognised exchangers and advises you to use only their services. Unfortunately most of the e-currency exchangers may not accept direct bank deposit to fund your account in most countries (like Nigeria). To fund your account with an e-currency exchanger that does not allow direct bank deposit in your country, you should exchange your fund to an e-currency accepted by the AlertPay exchanger first. The route that account holders in Nigeria normally follow is to use the services of a recognised Liberty Reserve exchanger that allows direct bank deposit in Nigeria to fund their Liberty Reserve account and then use the services of one of the six recognised AlertPay exchangers to convert the Liberty Reserve to AlertPay. This requires that you open a Liberty Reserve account. This is not a problem since opening a Liberty Reserve account is free and will take only a few minutes to open one.
funding AlertPay with direct deposit
This involves funding your AlertPay account by directly depositing funds in a local bank in your country. This is perfect if supported in your country. However AlertPay supports direct bank deposit in about 46 countries. Nigeria is not one of those countries.
When funding your AlertPay account compare the total cost of the entire transaction and choose the funding method that is most cost effective and has a time frame that suites your need.
Open a free AlertPay account
Need more information? Visit the AlertPay website for more information.
AlertPay Links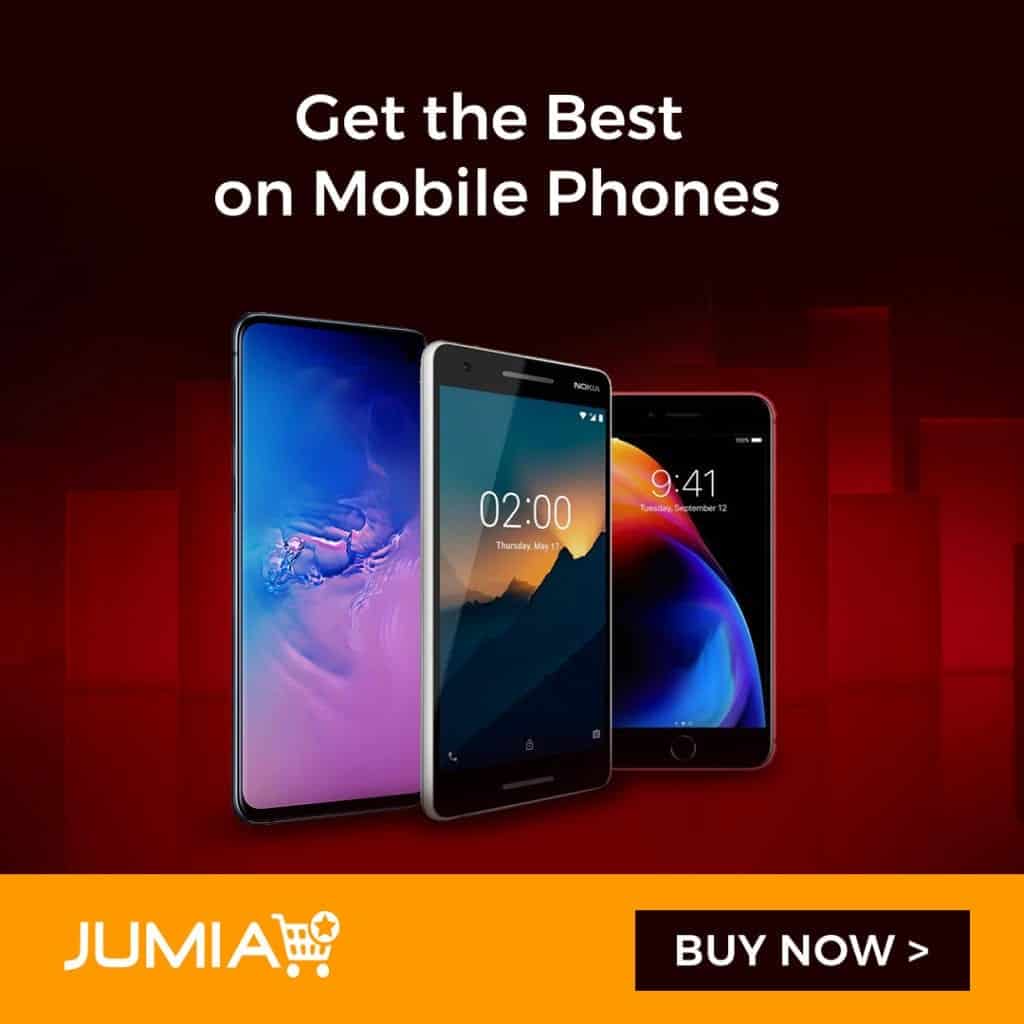 AlertPay website
AlertPay FAQ page
Shopping with AlertPay
AlertPay Transaction fees
Guide to accepting AlertPay online
AlertPay Recommended Shopping Carts
Related Topics