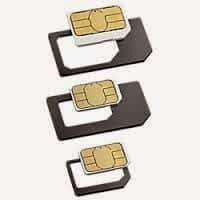 NaijaTechGuide may receive financial compensation for products/services purchased through affiliate links on this site. See
full Affiliate Disclosure Here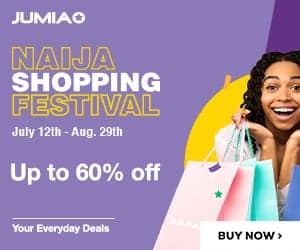 A SIM Card Adapter adapts your Nano SIM or Micro SIM for all types of SIM slots, making moving your SIM from one phone to another more convenient. With a SIM adapter you no longer have to worry about SIM compatibility. You can use your Nano SIM on a phone that supports Micro SIM or Mini SIM. However, a SIM card adapter if not used with care can damage your phone. Here we offer a guide on how to prevent that from happening.
Where to Buy a SIM Card Adapter
Jumia.com.ng₦1,290.00 View Offer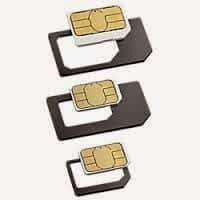 A full set of SIM card adapters might cost just about 1,500 Naira, but can damage that your 40,000 Naira phone if not used with care. The most common way they cause havoc on phones is by hooking to the spring pins on your phone's SIM slot that connects to the metallic side of your SIM. Any more pressure can break the pin(s) which can cost you to replace (that is if pin or slot replacement is possible).
So, here are some recommendations on buying and using SIM card adapters.
---
Get Loans up to ₦5,000,000
Compare Loan Offers, Apply Here
Apply for a Loan in Minutes
---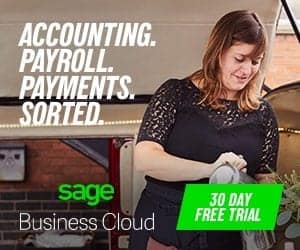 Buy Good SIM Adapters
SIM Adapters are so easy to make that anyone can make a SIM card adapter. In fact you can make your own. So, you have to be careful when choosing a SIM adapter. Don't just buy the cheapest you can find in the market.
Some of the most recommended SIM Adapter brands are Sadapter and Noosy. These SIM adapters are properly tested to make sure they fit the SIM perfectly. This keeps them in place when removing the SIM, which is when most of the havoc occurs. They may cost a little bit more, but they are worth the price.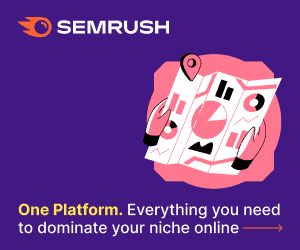 Any SIM card adapter that requires glue or tape for the SIM to sit in place is not recommended.
Make Sure the SIM is Properly Fitted
Don't be in a hurry when using a SIM card adapter. Make sure you properly fit the SIM to the SIM card adapter before inserting it into your mobile phone. If the fitting is loose, the SIM could fall off once inside the phone, this will now create a gap for the spring pins of the SIM slot to hinge to.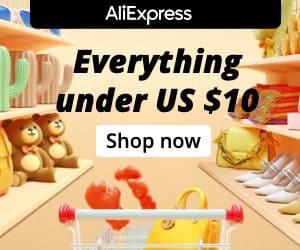 This can break the pin and damage your phone when you try removing the SIM adapter.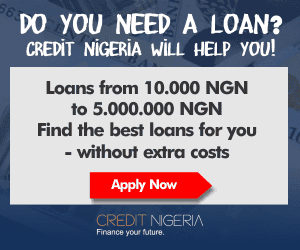 Never Insert an Empty SIM Adapter
Under no condition should you insert an empty SIM adapter into your mobile phone. The spring pins of the SIM slot will go into the empty space, which will make removing the SIM card adapter tricky as it will get stock and any attempt to force it out can break the Pin.
Be Careful When Inserting or Removing a SIM Adapter
From the discussion above, it is easy to conclude that a SIM adapter is most dangerous when it is being inserted and when it is being removed. These are the times when it can hook unto the spring pins.
So, pay extra care when inserting or removing the adapter. Stop once you sense any opposition to your motion and observe what is responsible for the opposition. If your SIM adapter is stock your best game plan is to stop and attempt removing it.
Don't force it out or in. Find a thin plastic material and place it in between the spring pin and the adapter with the SIM on the side of the adapter and then pull the adapter out very slowly. If you notice another opposition, stop and repeat the process again. This process requires some finesse and patience.
Notice that the plastic material is in bold for emphasis. So, don't use a metallic material as it could damage your phone beyond repair. You can try the cardboard type recharge card from MTN, Glo, Airtel, or Etisalat, they may the slim and strong enough to act as a separator.
Where to Buy a SIM Card Adapter
Jumia.com.ng₦1,290.00 View Offer
Related Topics