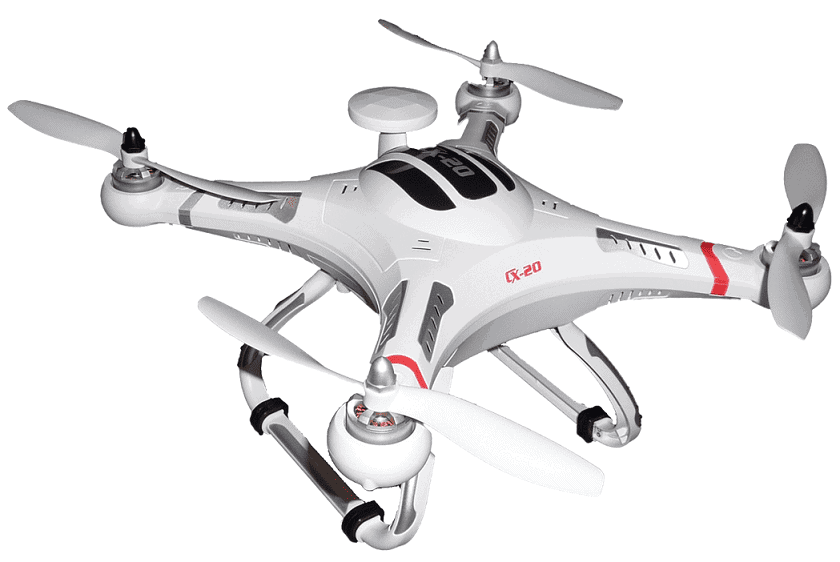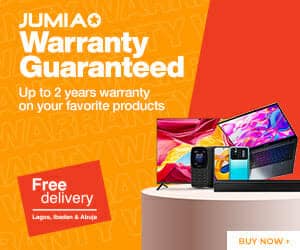 There has been increased interest in drones in the last few years as they become more accessible to people for diverse uses. Advancements in the technology have led to a slump in the prices of these flying mechanisms making them more affordable for civilians to make use of. But what exactly are drones and what are they used for?
Where to Buy Drones
Konga.com₦305,000.00 Buy Now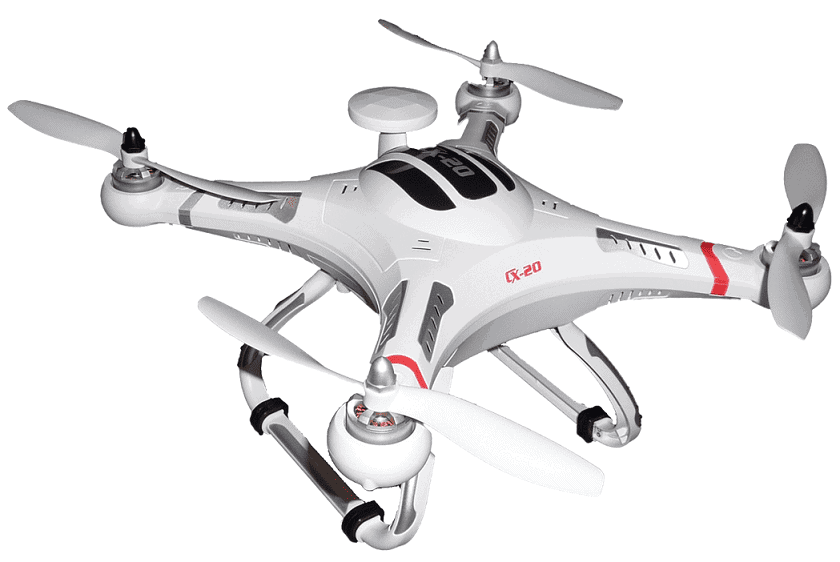 What is a Drone?
A drone is formally known as an unmanned aerial vehicle (UAV). As you may have deduced from its name, it is a sort of aircraft that is flown without a human pilot on board. You may think of it as a flying robot.
They are used in situations where it is considered a risky or grim task to have a flight conducted by a human pilot, though they are now increasingly used for recreation and business. Drones are also referred to as unmanned aerial systems (UASs) by manufacturers targeting civilian users.
History of drone development is traced back to the unmanned, bomb-filled balloons deployed by Austria to attack Venice in 1849. The early 1900s witnessed increased interest in drone innovations and a number of remote-controlled aircraft were seen in the period around the First World War.
Today, drones are classified into two main types: autonomous aircraft and remotely-piloted aircraft. Autonomous UAVs are controlled by onboard computers, while the remotely-piloted variants are piloted with the use of a remote control from an outside location.
What Can Drones Be Used For?
Initially, there appeared to be only one application for UAVs. But with technology advances and drop in prices, people are getting more creative about the different uses to which drones can be put. The following are some of the identified uses:
Warfare
This was the main reason why drones were first developed. In the earlier years, they were meant to be used as practice targets for the training of military personnel. UAVs were later then used for reconnaissance for getting a clearer idea of what enemy locations looked like for possible attacks.
When thousands of US airmen were downed or captured during the Vietnam War, America had to resort to drones instead for reconnaissance tasks. Modern military drones are commonly armed with missiles for attacking enemy locations.
Delivery
Many businesses are also considering using drones for faster delivery sometime soon. The companies that have shown interest in this direction includes leading American retailers Amazon and Walmart as well as UPS and UK Royal Mail.
Farming
The use of drones on large farms is being promoted to make the job of big-time farmers easier. They can be used for aerial surveys of cultivated areas to see how crops are doing.
Their usefulness for precision applications of water, fertilizers and pesticides has also been highlighted, with a view to conserving resources as well as protecting the environment from the adverse effects of chemical usage.
Journalism
In Western countries such as the United States, journalists are considering the use of drones for newsgathering – some have supposedly started using them for this purpose.
Journalism students in the U.S. are being taught how these unmanned aerial vehicles can help make their jobs easier. Drones are especially helpful when covering potentially-deadly situations such as storms and typhoons.
Search and rescue
The use of drones for search-and-rescue missions is on the rise. Search and rescue takes significant amount of time to carry out and could be potentially hazardous for those involved. UAVs make it hard to find missing persons and other stuffs in areas that may be considered treacherous for search and rescue workers.
They make it very easy to cover a wide expanse of challenging terrain in no time. The combination of high-definition cameras and heat sensors on search drones makes them highly effective in this regard.
3D Mapping
Drones' usefulness for aerial survey and photography makes them ideal for faster 3D mapping. They can capture thousands of digital images in the process of aerial survey and these images can be combined for 3D maps.
This means small, lightweight drones can enable civilians produce maps similar to those produced by government and military satellites in a timely manner. Using small drones, a group of researchers were able to produce 3D models of some Peruvian archaeological sites in just days and weeks, instead of months and years that might have otherwise been required.
Wildlife monitoring and protection
UAVs can be used to monitor and protect wildlife within a particular territory. The U.S. is already using drones to protect its lands along with wildlife species that populate them. They can help greatly in keeping tab on endangered species and monitor wildlife poaching activities.
Disaster relief
When disasters strike, it may be rather hazardous to send manned flights to monitor situations and deliver relief materials. Drones become the ideal turn-to aircraft in such situations.
Following the Fukushima Number 1 nuclear plant disaster, drones were used to gather information for a clearer picture of the aftermath. UAVs are also used to deliver medicines to people in remote locations.
The uses listed above are just some of the possible applications of unmanned aerial vehicles. Drones are or can be used for several other purposes, including border patrol, crime fighting and wildfire management. The uses of UAVs are expected to grow as they become more and more affordable.
Qualcomm Snapdragon 820 Processor and Drones
With increased popularity of drones envisaged over the coming years, leading processor maker Qualcomm appears to be positioning itself to be relevant in the new scheme of things.
This is going by the official announcement of the company's latest flagship, the Qualcomm Snapdragon 820 processor. In addition to the usual smartphones and tablets, the new chip will also be used in drones, cameras and virtual reality devices as well as in automotives.
The surprising thing is that the new Snapdragon 820 makes a return to quad-core architecture with four Kryo CPUs. It comes with an Adreno 530 GPU, an X12 LTE Cat. 12 modem.
Qualcomm says the processor provides double the processing power offered by its predecessor Snapdragon 810 and a 40% percent improvement in graphics performance. The Snapdragon 820 will support up to 28-megapixel cameras and a theoretical LTE-U download speeds of up to 600 Mbps.
It is common to associate drones with military warfare, but, as you would have read above, they have multiple other possible uses. They are expected to be accessible to many more people in the coming years as their prices continue to fall.
Related Topics
Paschal Okafor
is
NaijaTechGuide Team Lead
. The article
Drones – Everything about UAV and their Uses
was written by . The article was last modified:
April 26th, 2016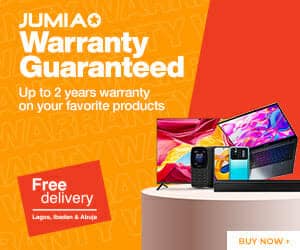 NaijaTechGuide may receive financial compensation for products/services purchased through affiliate links on this site. See
full Affiliate Disclosure Here