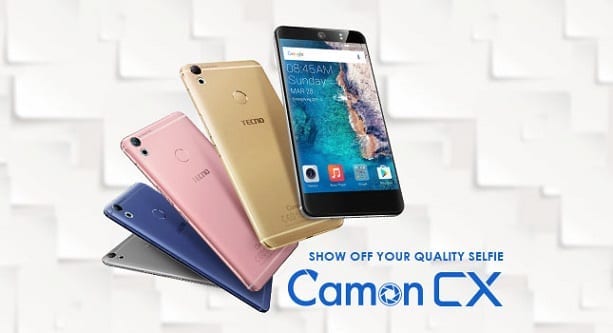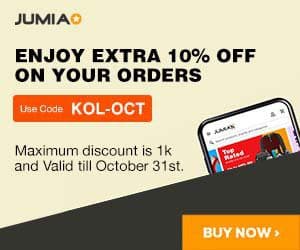 Tecno phones popularity started as far back as 2007 with their dual SIM cell phones. At a time, they were dubbed the "#1 Dual-SIM mobile brand in Africa". But that didn't steal the attention of young Nigerians that were obsessed with Nokia Symbian as of then.
It was the launch and/or announcement of Tecno N3 smart phone and features sometime in 2012 that did. Nigerians practically went berserk as the cyberspace was awash with news, tweaks, tips and 'what-not' about Tecno N3.
In fact, I wasn't spared in the Tecno N3 madness as I also laid my hands to the popular Poot Tecno apk and some other rooting apps and tools that let one gain root access to Android devices. A lot has changed between 2012 (when some persons consider Tecno an inferior brand) and 2017, hence this post.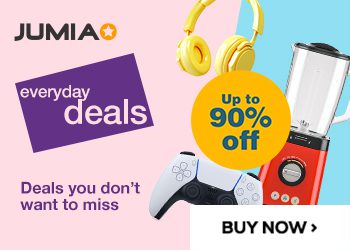 ---
oraimo's All New FreePods 3 Launches
For Details of the EarPod, Click Here
Now Available
---
10 Reasons to fall in Love with Tecno Devices in 2017
Here are some 10 ways the brand "Tecno" has improved on their newer devices. We picked this 10 as deal-breakers out of several other features/functions that comes with later Tecno devices.
1. HiOS UI:
The HiOS is a customized User Interface from Tecno embedded to its Android 5.0 (Lollipop) devices and above; it packs a lot of cool features to give your smartphone an elegant look and ensure great performance of your device.
This UI comes with some Great features, viz;
a. Hi Theme: This is the place you choose your device theme and give it a new astonishing look.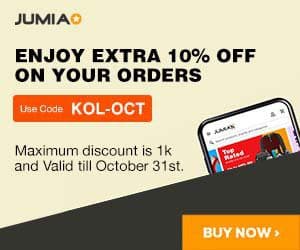 b. Hi Fonts: toggle trough a quite number of fonts and choose the most suitable for you. You can change your fonts as many times as possible with no charges.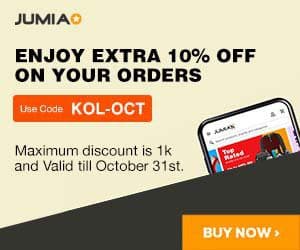 c. Power Management: The HiOS packs great power management techniques which can make a 3,200 mAh battery last as long as a 5000mAh battery with the sophisticated features buried in the Ultra Saver.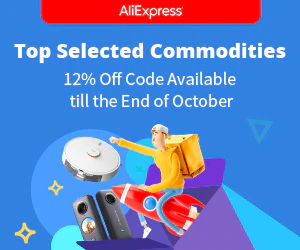 d. Hi Manager: It manages the all apps in your smartphone, increases your device performance in just once click and minimizes your battery usage.
e. Hi Wallpapers: This HiOS has a lot of splendid wallpapers you can use to decorate your screen home page.
2. OTA Updates:
The new Tecno HiOS supports OTA (Over The Air) Updates, which means; users of Tecno smartphones with Android Lollipop (5.0) can now upgrade to any newer version of their choice (Marshmallow6.0 or Nougat7.0).
3. Fingerprint Scanner:
Fingerprint scanner seems to be on trend now; it has become a feature most persons consider before the purchase of a smartphone.
Tecno latest smartphones possesses multi-functional fingerprint scanner beautifully embodied at the rear-end, just beneath the camera.
The fingerprint scanner serves many purposes such as; security, media and payment verification when shopping on Google play store.
4. Iris Scanner:
With the current rise of fraud and hack in the cyberspace today, one has to adopt intelligent measures to stay safe and also out-smart the so called "Scammers". One way to achieve this is through the use of smart-intelligent devices, which our smartphone is one of them.
Tecno flagship devices boasts of "Iris Scanner". This allows you to operate your device with eye contact, secure your private documents and keep your E-gadgets safe. It is a features that isn't found in their older devices.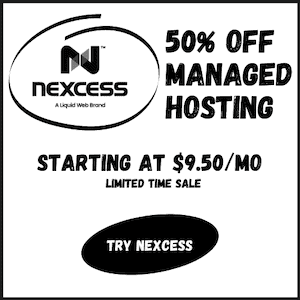 5. Premium Body Build:
Nigerian mid-class income group often refers to Tecno as a brand that's only interested in churning out cheap plastics and where hardly proud of owning one during its early days.
Not until Phantom 5 and other premium models broke the jinx with full-metal bodied premium devices. Even top Nigerian influencers are proud to flaunt devices like; Tecno L9 plus, Camon 9, Phantom 5 and 6, Camon CX and CX air nowadays.
6. Good Cameras:
Truly, one can hardly oppose the fact the Tecno phones comes with astonishing camera life. Starting from the introduction of its "Camon series" to the Flagship of the "L9 plus" and then to "Phantom Series", Tecno phones has indeed proved to be unbeaten by its close competitors when it comes to Good Camera Quality.
The flagship of the Camon CX and CX air indeed made a great impact in mobile photography as it is packed with whooping 16MP camera's (both rear and front) with ring flash technology.
7. Long Lasting Batteries:
One of the biggest problems we encounter with our smartphones is their battery life. Getting the best from our smartphone solely depends on the battery life.
Tecno smartphones pack encouraging battery capacity ranging from 3,500 – 5,200 mAh. And also, with the Tecno HiOS UI now present in their devices, your 3,500 mAh battery will last as long as a 4,000mAh battery of some other phone's battery. The Tecno L series, Camon series and Phantom series boasts of good battery capacity.
8. Hardware:
Tecno has made a reasonable improvement on their hardware/firmware compared to its early days. Their devices are mostly powered with latest MediaTek Processors and powerful GPU's that aids performance and multi-tasking. With a 1.5 GHz MediaTek MT6750T Octa-core processor and Mali 860 GPU, multi-tasking ain't a problem for you.
9. OTG Cable:
OTG is a short way of saying "On The Go". Therefore, OTG cables mean On The Go cables. When it comes to smartphone device integrated technology, the invention of OTG USB cables is one of the best and coolest innovations so far.
The OTG cable can be used to connect two devices and work with them at same time. Almost all newer versions of Tecno devices support the OTG feature. With OTG feature support, you can:
a. Connect to a Game Controller: With the help of OTG cables, one can connect his/her phone to a game pad and enjoy the best gaming experience.
b. Charge your smartphone from another smartphone: Yes, you can connect your smartphone to a friend's own when you are out of power with an OTG cable.
c. Connect to a Portable HardDisk Drive: You can now easily transfer data from your device to your hard drive and vice-versa.
d. Connect to a camera: You can connect your digital camera to your smartphone using an OTG cable and transfer saved pictures to your smartphone in order to clean up and save some memory for new photos.
e. Connect to a LAN: This is needful when there is a Broadband network and no Wi-Fi router to connect. Just connect your LAN to a USB controller and then connect to your smartphone. Just that and you are good to go.
f. Connect to a condensed Microphone: A real mic can be connected to your smartphone using an OTG cable to deliver high-quality audio while recording.
g. USB keyboard: If you are tired of typing with the little keyboard that pops-up while in a typing space, you can connect to an external USB mouse with the help of OTG cables.
h. USB: When you smartphone sensor seems to start misbehaving, you can connect to an external mouse through your OTG USB cable.
i. USB Fan: When you device gets hot on steady usage, you can cool it down a bit by connecting a USB fan.
j. USB Light: With the help of OTG cables, you can connect USB lights to your smartphone rather than using your phones flash as a touch in cases of low lightened environment.
10. Pricing:
This point is the selling point of all mobile devices produced by the Transsion Holdings. Tecno phones are very affordable comparing features VS Price. This is a point even the Tecno haters have come to terms with.
What More?
That's the much I have to share about 10 ways the brand Tecno have improved on the products they dish out to Nigerians. Have more tips/suggestions? Please do share with us in comments.
More on Tecno
Paschal Okafor
is
NaijaTechGuide Team Lead
. The article
10 Reasons to fall in Love with Tecno Devices in 2017
was written by . The article was last modified:
May 26th, 2017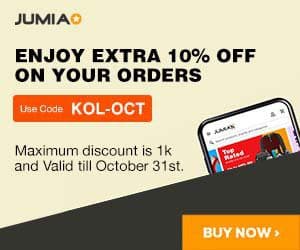 NaijaTechGuide may receive financial compensation for products/services purchased through affiliate links on this site. See
full Affiliate Disclosure Here