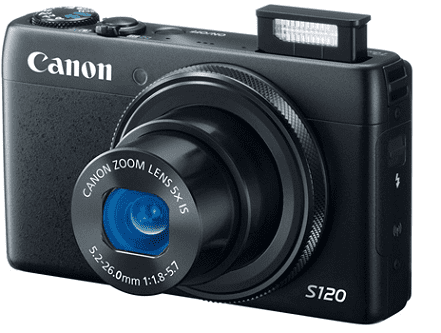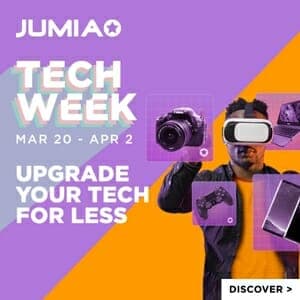 Video blogs or vlogs are a new method of sharing our stories with entire world using traditional format of a blog, but with video footage instead of text and images. They provide more detailed information about the subject and in most cases, they are displayed as a series of videos, which at the end creates the final product. Video services such as YouTube give a good example of how vlogs have been able to change the nature of social media. The main advantage of vlogs is that they can also be shared on different platforms, allowing us to distributed the video in a wide range of formats over the Internet.
Vlogging can be an interesting hobby to explore, and if you really want to pursue your career in this profession you should have a good understanding of how to become a successful vlogger and what makes a good vlog. The first thing to acquire is a compact vlogging camera for youtube that can take good pictures and video. There are several types of video recorders that are available on the market that could be used as a tool to start video blogging, but there is a difference between acquiring a device that is useful and one that is less effective. Image quality is an important aspect when it comes to capturing the right scene. A smartphone may have the video capabilities to record memorable moments, but when it comes to creating a vlog that is outstanding and draws people's attention, you have to consider buying something better than an ordinary camera.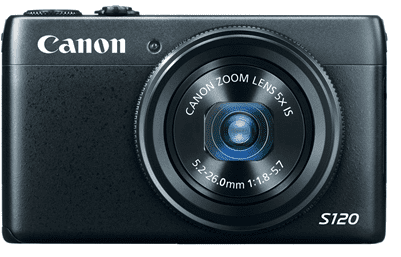 In 2009, the leader in the production of cameras and other video equipment, Canon, reinvented their prosumer compact segment, introducing to the world, the Powershot S90. As time passed, further development in updating several key points to the line became the number one priority, allowing Canon to present their newest member to the S-Series family of cameras, the Powershot S120.
Design and Features
The primary feature of the S-Series line is combining a large sensor to a fast lens encased within a sleek and compact body. The design of the Powershot S120 is comparable to those features found in the S110. Image quality also remains outstanding, with ISO selection of 80-1600 and quick f/1.8 aperture that allows photographers to shoot high-quality images in low light conditions. With this new camera now it's possible to capture the blurry background and sharp objects with less effort using brand new image processor.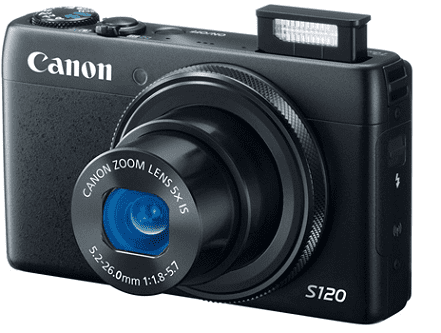 The S120 carries a 5x optical zoom lens, but with a wider aperture than the S110. The Powershot S120 still uses the same reliable sensor system allowing the camera to still retain adequate performance, control, and quality. It's worth mentioning that the autofocus system has been greatly improved and now it perfectly works in video mode as well. With a simple touch on the screen you can focus on the subject and still get the perfect shot for your vlog. In addition, this incredible camera has a remarkably good battery life, which allows blogger to have a full day's worth of shooting time before it needs recharge. But in case if you need more power to capture the existing moments of your life, you can simply change the battery and continue shooting.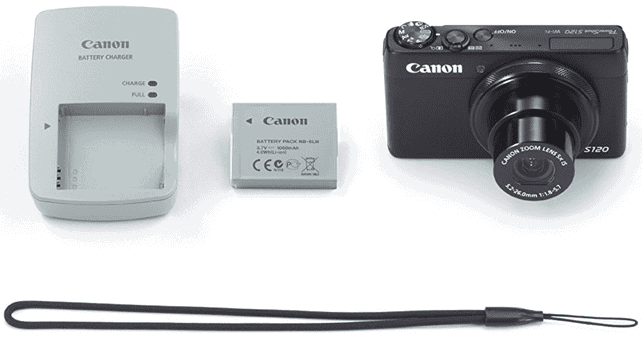 The lightness of the Powershot S120 along with its point and shoot ability makes this a versatile camera that can be easily stored in your pocket. The S120 has full 1080p HD recording capabilities, a touch screen that is perfect for changing camera settings and also the built-in WIFI module. Good control on white balance, with an excellent burst mode, and improved video sharpness has been able to make this camera an almost perfect vlogging gear, which provides power and accuracy in a very compact shape.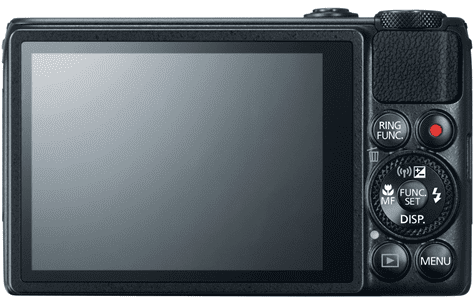 How do you start a vlog on YouTube?
Becoming a vlogger is more than just recording video and posting it on the internet, it also takes a special talent to know how to create a good content. So before buying new equipment you have to think about what topic would interest people. The vlog can be based upon any type of interest, but it must be something that is engaging. The content has to be unique and true to the nature of the individual or group that is presenting the vlog. The important message is not to duplicate material that is already on the internet but to create something unique, using your own ideas.
The Process of Recording and Editing
The next step is to create a good number of videos to be displayed on the site, which also gives credibility to your channel. The videos should be interesting and scheduled during the week, in order to provide relevant information to the viewers. Try to be specific about what you are shooting and always remember to capture interesting moments of your life. Editing is also important to deliver outstanding quality and to ensure that video has a right thumbnail, background, and other cool features that will catch the eyes of your visitors.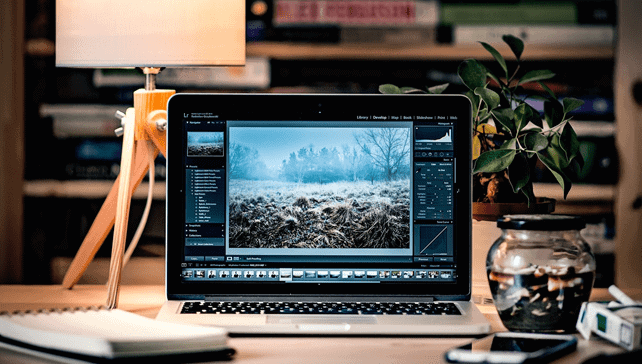 Make sure to communicate with those who follow your vlog and to collect any information that can help to build and improve the quality of your channel and its content. By understanding the value of this resource and its potential will allow you to develop and grow, your channel and become popular in your industry.
Conclusion
Having the right video device will make vlogging easy for beginners as well as for the experienced people and the Powershot S120 has the ability to handle the following task effectively. There is no other camera that is so compact and at the same time packed with top features which allow you to capture incredible footage in any situation. A good vlogger also understands that the internet is a dynamic form of communication, so in any given situation you have to be prepared to show your maximum and S120 will definitely help you achieve the goals you have set for yourself.
Related Topics
Paschal Okafor
is
NaijaTechGuide Team Lead
. The article
Canon PowerShot S120: Perfect Camera for Youtube
was written by . The article was last modified:
May 8th, 2017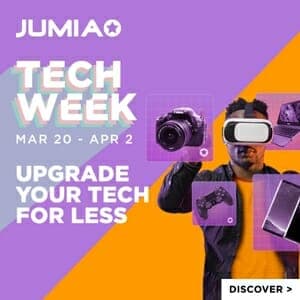 NaijaTechGuide may receive financial compensation for products/services purchased through affiliate links on this site. See
full Affiliate Disclosure Here