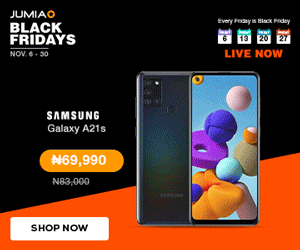 If you spend so little time to prep and cook meals, you usually end up making the easiest, and more often than not, the least healthy food. In some other cases, you resort to hitting the vending machine, ordering takeout, eating at a fast-food chain, or buying prepared meals at the supermarket — and they can't be all too healthy.
Sure, there are loads of other options everywhere when it comes to eating healthy, such as with a five-star restaurant. They'll serve meals prepared with the freshest and healthiest ingredients — of course, at a hefty cost.
So, if you truly want to eat healthily, it all boils down to meal preparation, but wait! Before that, you'll need a healthy kitchen gadget at hand. Cook and prepare healthier entrees and for less time, here are some of the best kitchen gadgets to help you out.
---
Jumia Black Friday Deals
For the Best Black Friday Deals, Click Here
Enjoy up to 70% Off. Hurry. Offer Ends Soon
---
Spiralizer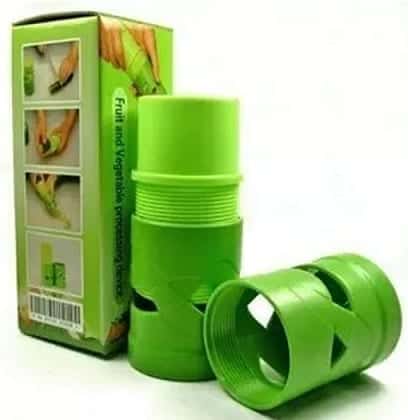 When it comes to healthy eating, vegetable noodles and zoodles are one of the popular trends. Aside from tasting good, it's got powerful nutrients. Yet, buying pre-spiralized veggie noodles can be a bit expensive.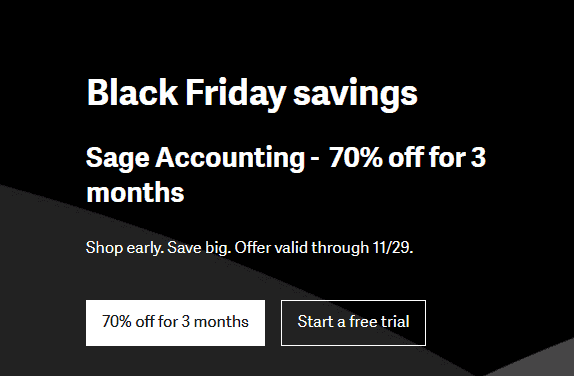 The great thing is that you can make your spiral veggie noodles easily at home with a vegetable spiralizer. You can use it for any vegetable that's firm like zucchini, carrots, broccoli stalks, cabbage, apples, and potatoes.
Don't know where to start? Use your Lenovo Smart Display to look up some great and healthy zoodle recipes you can make in your kitchen.
Oil Mister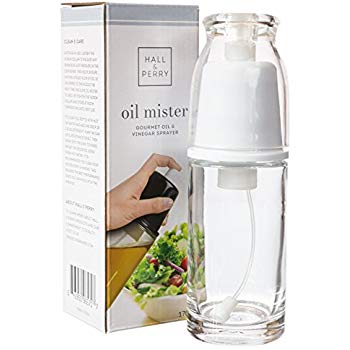 Based on a study, swapping butter for vegetable oil (which a lot of people dubbed as "healthier") doesn't help prevent heart disease nor does it increase one's lifespan. Consuming too much saturated fat can damage the heart, and if you want to eat healthy meals at home, you should minimize on using saturated fats.
What better way to do that than use an oil mister? It's one of the smartest kitchen gadgets for healthy cooking which keeps you from going overboard with butter or vegetable oil. You can even customize your oil by adding some fresh herbs.
Silicone Baking Sheets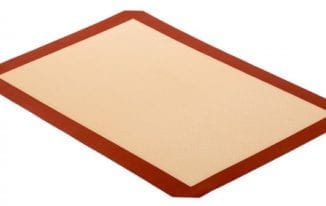 Forget the need for butter, grease, and oil when making and roasting your favorite food. Skip the saturated fat and cook healthy with the help of silicon baking sheets.
Cook your food, however, you want without the worry that it might stick on the pan even with no greasing involved. It can also help cook your food evenly.
Zester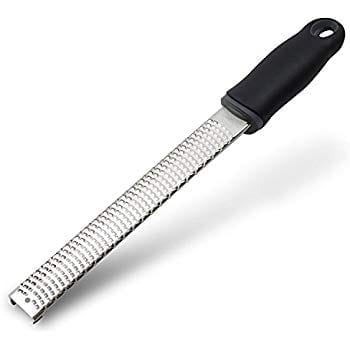 Forget the bulky box graters you have lying around and make healthy food with a zester. It's small and easy to use for grating and zesting citrus fruits, coconut, carrots, and cheese — just about any flavorful ingredient you have in your kitchen.
Food Huggers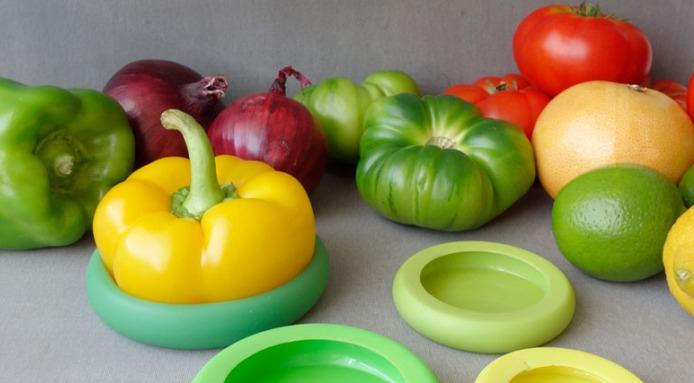 It's a whole lot easier to cook and eat healthy if you have fresh ingredients at hand. What better way to preserve even your half-used vegetables and fruits than a food hugger?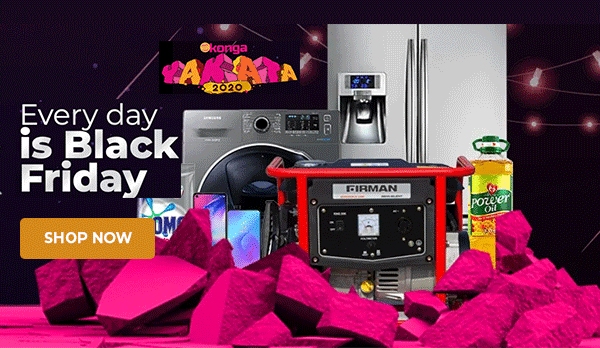 It is a small silicon kitchen gadget that is exceptionally functional in keeping your already cut fruits and veggies. Plus, it keeps vegetables and fruits fresher for longer.
Herb Savers
Save your fresh herbs with a smart herb saver. Forget using too much salt or any other artificial seasoning when you have fresh herbs at hand. They can even last for much longer in these containers than in the fridge.
Greek Yogurt Maker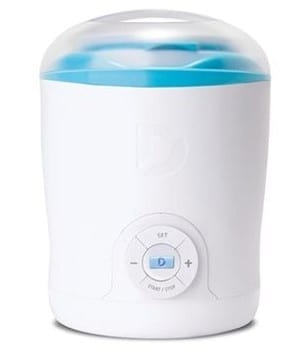 One of the smart home gadgets that will make your kitchen smarter and healthier is a Greek yogurt maker. It's excellent for making not only delicious but extremely healthy breakfast. Now, you can make Makai bowls, smoothies, and yogurt-sundaes!
Forget the store-bought yogurt that has a lot of sugar added. Whip your homemade yogurt with loads of calcium, essential vitamins, probiotic cultures, and other fruit toppings you like for a healthier you.
Ceramic Non-Stick Fry Pan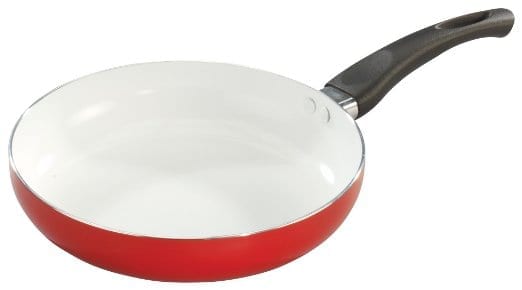 PFA and TFE materials are used to coat pans creating a Teflon-coated and non-stick surface. However, did you know these things can be extremely dangerous to your health?
According to this study on heated non-stick pans, it produces dangerous toxins after being heated for two to five minutes. This happens when the coating starts to break down and will eventually release toxins such as PFOA and TFE, which are both carcinogens.
Switch to ceramic cookware! It is much safer and healthier since it is not made or coated with PFOA or TFE. A true ceramic pan is non-toxic and non-reactive, and also doesn't contain any harmful metals like copper, aluminum, iron, cadmium, and lead.
Another great thing is that even without any coating, they are nearly non-stick — meaning, you can cook without using oil or butter. Plus, it is also easy to clean.
Conclusion
Prepare your meals at home and be a step closer to becoming a healthier version of yourself. That meal prep work is now made more comfortable with a smart and healthy kitchen gadget.
Author Bio: I'm Edna Oneal, the founder of Kitchen Aim, where I share my cooking tips and wonderful recipes. To me, cooking is a wonderful chance of creative, fun and fulfilling activity.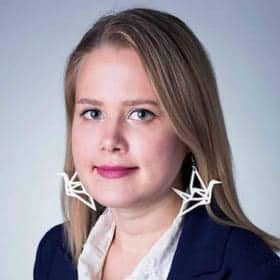 Related Topics
Paschal Okafor
is
NaijaTechGuide Team Lead
. The article
Best Healthy Kitchen Gadget for a Healthier You
was written by . The article was last modified:
September 22nd, 2018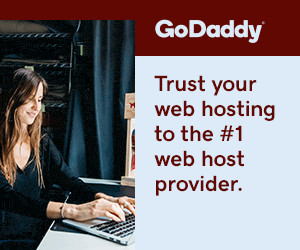 NaijaTechGuide may receive financial compensation for products/services purchased through affiliate links on this site. See full Affiliate Disclosure
Here