Who doesn't like games? I am sure everyone loves it. When it comes to computer games the madness with people like me is still active and enthusiasm to complete levels, kill enemies, and cheat codes are always the energy booster.
Gaming was always the then sensation of every kid. And, Gaming on laptops is the sensation, now. Gaming never stopped.
It moved from Consoles to Smartphone to Personal computers to laptops now.
---
Get Loans up to ₦5,000,000
Compare Loan Offers, Apply Here
Apply for a Loan in Minutes
---
But, the doors of gaming never closed. Both the games and gamers have now switched to the most influential and moveable computers and we call them Gaming laptops.
These days when technological knowledge is a must for every gamer, the basic research to buy cheap gaming laptops is obviously a homework, must be done by everyone who is actually passionate for games and comfort.
I believe knowledge of games is important but the knowledge of the laptop; compatible with most of the games is the most important aspect of the scenario.
Usually, people, in the majority, do not really choose the best, they actually go for something that either first strikes the mind or suggested by friends/family. Suggestions are always good but using common sense will be best.
In a world where technological advancements are speeding up, we all should consider budget shopping.
With this article, I will be sharing some tips to help make the best choice when buying affordable gaming laptops. I will share with you some tips to buy cheap gaming laptops, so that the laptop will not only suit the requirement of the game but also will suit your pocket.
You can also save your time and choose the best gaming laptop reviewed by 10HighTech.com
1. Choice of GPU Will be better than CPU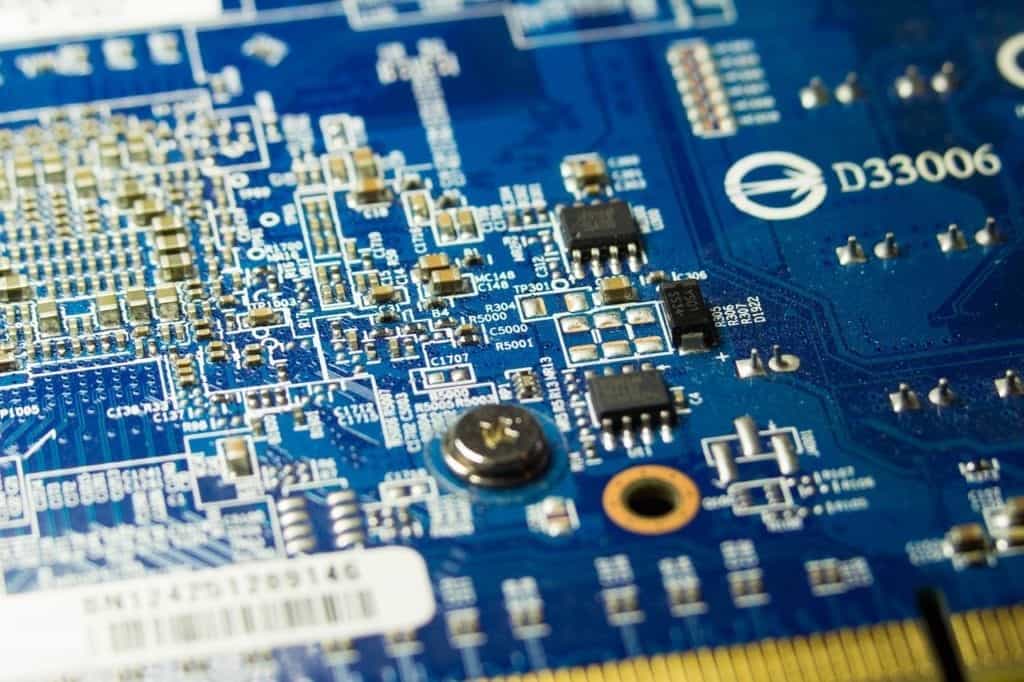 Sometimes while choosing for the cheap gaming laptop, the Graphics Processing Unit (GPU) should be considered over Central Processing Unit (CPU) in all the cases.
If I am not wrong, at this point where gaming is concerned the foremost thing that everyone would need to re-think is the best experience with the best graphics. If he or she is a gamer, then the better graphics altogether is easily understood and sorted.
The graphics should be the most important consideration, I believe. It will always be taken as one of the smart decision to go for a laptop with better GPU.
Compromising on GPU will definitely cost you a lot. Graphics are the first thing that catches the attention. Forget what is already read and written.
Ignore what is already shared and discussed. Rather go for the lovely experience that you always dream while playing. Even if a Nvidia GTX 1050 (Graphic Card) is in the list of preference, go for Nvidia GTX 1050 Ti. There cannot be a better day when it has opted for with the Core i7 processor.
2. Are you also confused between RAM and SSD?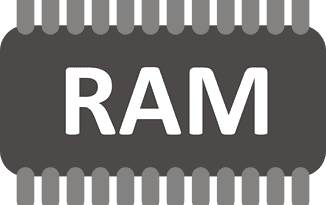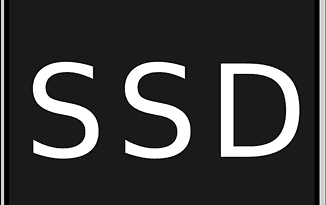 Storage devices (SSD) and RAM (Random Access Memory) are always confused because both of these are the qualities that a gamer always counts on.
And it is not also possible to technically avail both. If I have to go shopping, I will definitely look into the budget and will check my pocket if I am also confused between both of them.
See, the trick is to make sure to check whether the laptop that you are buying comes with a feature of Upgrading either SSD or RAM. For both the cases, be it RAM or SSD, the laptop should support the upgrades.
For the future when you require speed (which you obviously will), upgrade either of the parts. If that is the clarity you can have then congratulations; you are also on the right track of saving the money and one step closer to the cheap gaming laptop
3. Do not be Resolute with the Resolution. Think Beyond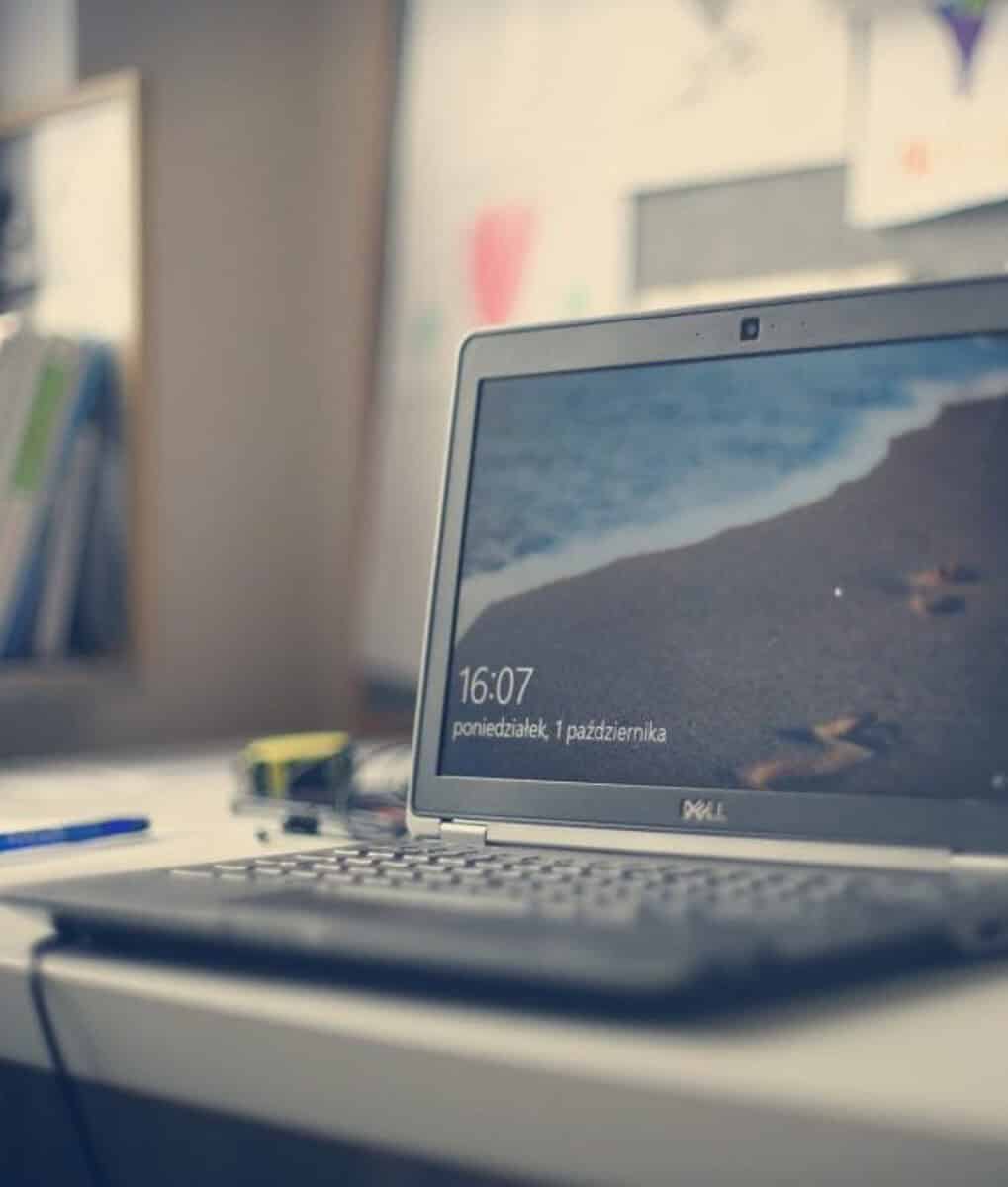 I know no one even want to take a minute to compare Resolution and Brightness. Seriously, how can one go for a laptop without even considering the display and resolution. In fact, this is the first point of discussion with a salesman.
In reality, the LCD panel with In-plane switching screen technology and High Definition resolution is just a technology talk these days. The mentioned parameters, IPS LCD, are obviously required but High Brightness Display is more important.
Brightness of 130 nits or more must be in the thought process before buying any gaming laptop. This decision will definitely help you play the game without any slow and lethargic action scenes and with the better rate, the feel-good factor will also increase.
Display with better refresh rate, at least 60Hz, is the trend and will compensate the need.
4. The Solid Keyboard is the New Checklist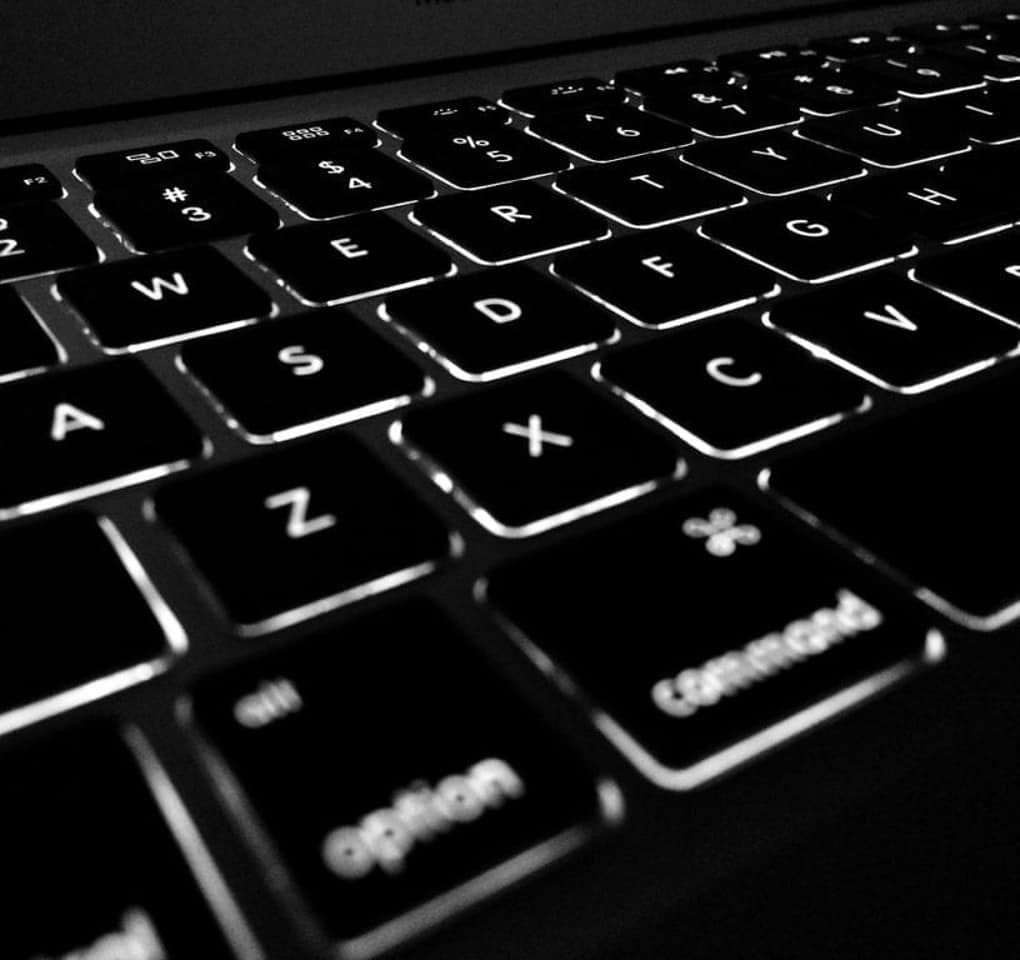 Whenever a gamer wins a game or loses, the outcome of the mood (angry or happy) is always forced on the only thing available near to them.
And when the games are played on the laptop the nearest possible thing to takeout your mood on is the Keyboard. A keyboard is the part that always handles incessant punching on its keys.
At least, I have personally hit my keyboard so many times during games it always played the very crucial role. On the gaming laptop, the keyboard is not just QWERTY.
A super resistance keyboard is required. 1.5mm Key travel is required for the best experience. Plus it should also be very flexible so as not to feel uncomfortable while playing with Arrow keys or WASD.
If you are able to find a keyboard with an anti-ghosting feature then you are one more step closer to budget shopping and another step to the gaming laptop.
5. Do you have Anger Issues? Laptops have Heat Issues. Think about it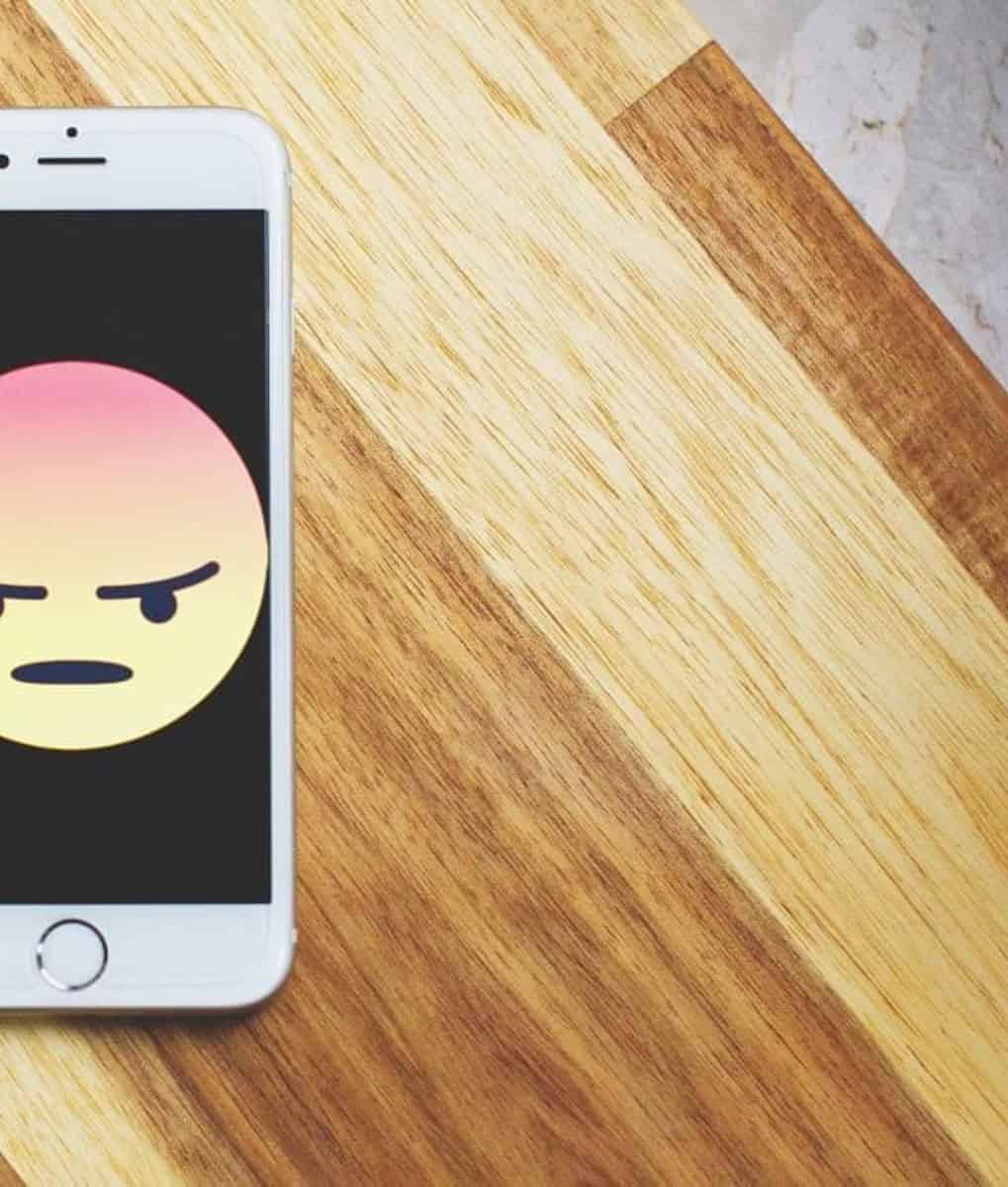 Sometimes I feel that my anger is not a match compared to the heat that the laptop produces. There was a time I was busy playing a game that I did not notice extreme heat from my laptop and it suddenly made my game stop.
Like me, if you are also thinking or planning to manage the Thermal effect while playing, then you are thinking right. No one wants to lose the cool and data, together.
Controlling heat is undoubtedly the cleverest decision gamers can ever make before buying or thinking of buying the cheap gaming laptop.
Buy a cheap laptop; do not buy cheap thoughts. Because you surely don't want your laptop to heat out the frames and you lose the feel out of the game.
Before buying any Gaming laptop simply check whether the placements of the fans are properly there and there is installed software in the laptop that regularly checks the temperature of CPU and even the so-called Action Scenes are kept cool in reality.
You may also be interested in Laptop Prices
6. Intel Optane Technology and The Advantage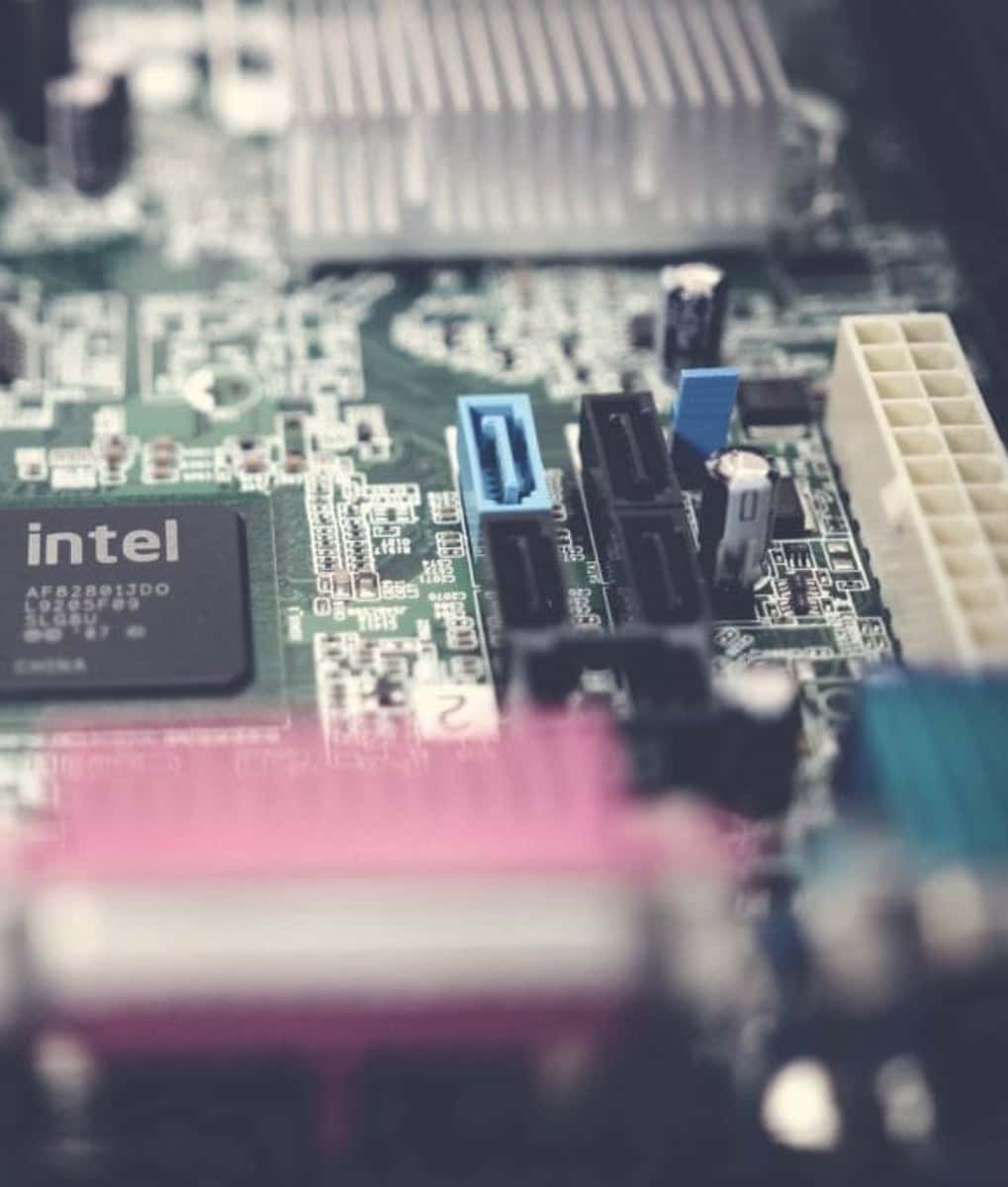 Intel Optane Technology is a Non-Volatile memory technology which was recently introduced and is in the news for obvious reasons.
It facilitates the performance of memory at storage capacity and cost at the same time. This breakthrough technology makes the hard drives perform as fast as SSDs.
Investing in the Intel Optane Technology will be definitely an added advantage for many gamers for sure.
The main role of this technology is that it speeds up the application during the game you operate the most. If I am a gamer, I will certainly have a habit of playing and storing multiple games at a time.
I will at some point of my life definitely go for this technology and as a gamer when you are about to buy a laptop you must make sure to have the 7th generation Intel Core CPU before investing in Intel Optane.Technology.
7. The laptop's Wi-Fi standards should meet the Basic Standard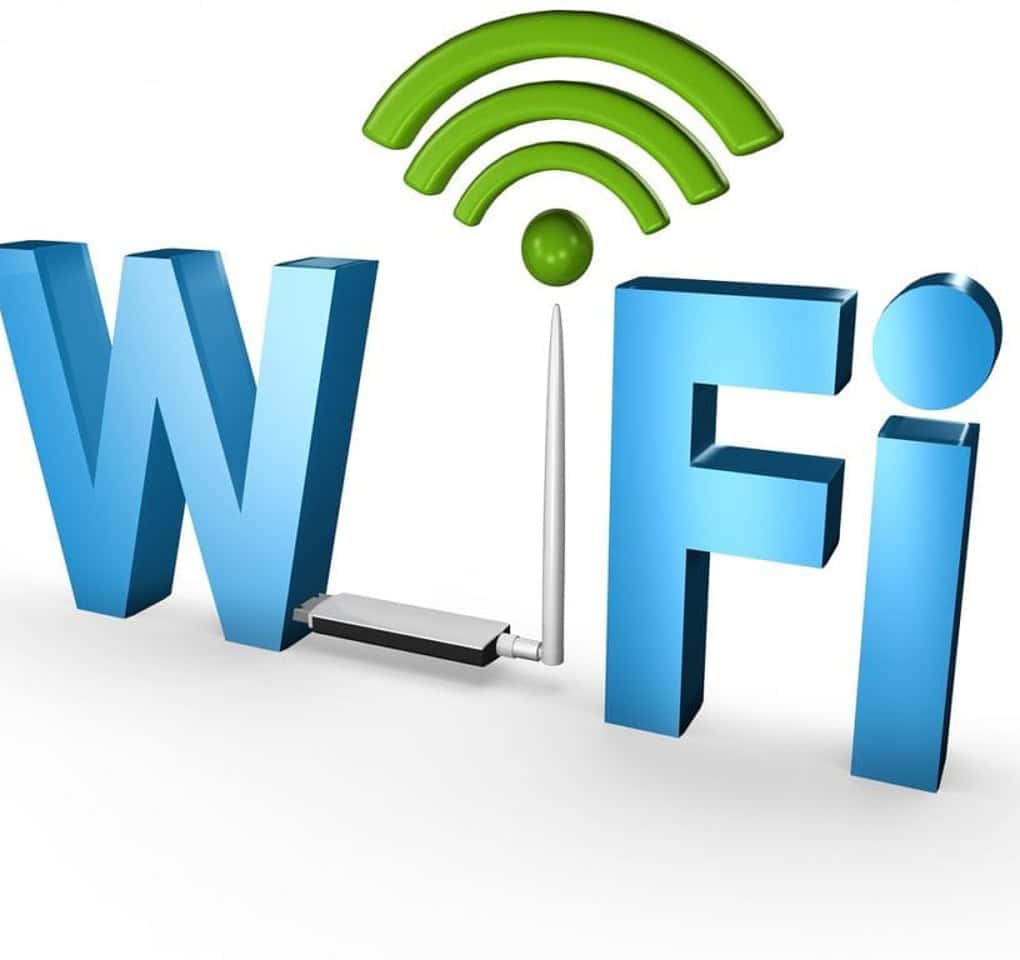 Speed is life and Speed is the synonym of the internet. Usually, gamers are in the habit of Online multiplayer and fast streaming games.
Obviously, no gamer would want to skip or ignore opportunity to play games online. Everyone, including me, wants to play with multiple players online and no one wants to feel left out.
Multiplayer gaming is always interesting and fascinating. So, the Wi-Fi standard should be compatible. It will always be an intelligent decision to check if the gaming laptop has WiFi 802. 11ac support with a 2×2 MIMO antenna setup.
The speed can never be taken lightly when action gaming is in play. Everything is based on speed and speedy internet through Wi-Fi is a must.
8. Do not go for TouchScreens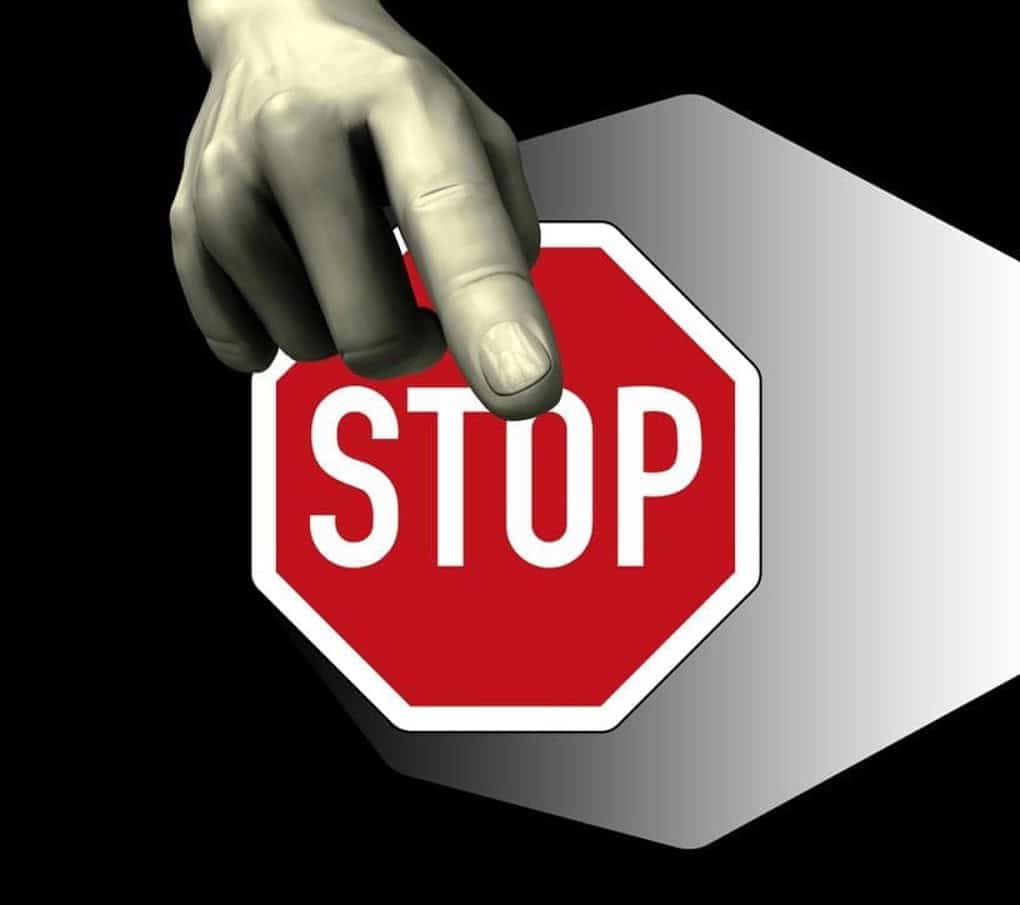 Screens are to be felt not to be touched. Touchscreen displays can never be the choice for gaming… never. It was introduced for kids where games like cutting the fruit and subway surfer are always in the stock and everyone in other generation wants to show-off.
But talking about some high-level action scene games where the keyboard is the mandate, no touch screen can ever match the energy.
Let us forget the normal gamers who are never an active player. Let's talk about someone who is always ready to play then obviously no one would want the touchscreen to break or the scratches to be visible on the screen.
Imagine if someone loses a life or loses a game and he or she throws the touchscreen away. The imagination is scary.
Gamers are so handy with keyboards that they can always feel the energy while playing such games which they can never get on touchscreen laptops.
Plus it is a costly transaction. Touchscreen display will also cost more battery and this is something intolerable from gamers' point of view. Someone who is an enthusiastic gamer can never compromise on battery.
9. Be less attracted to the Sound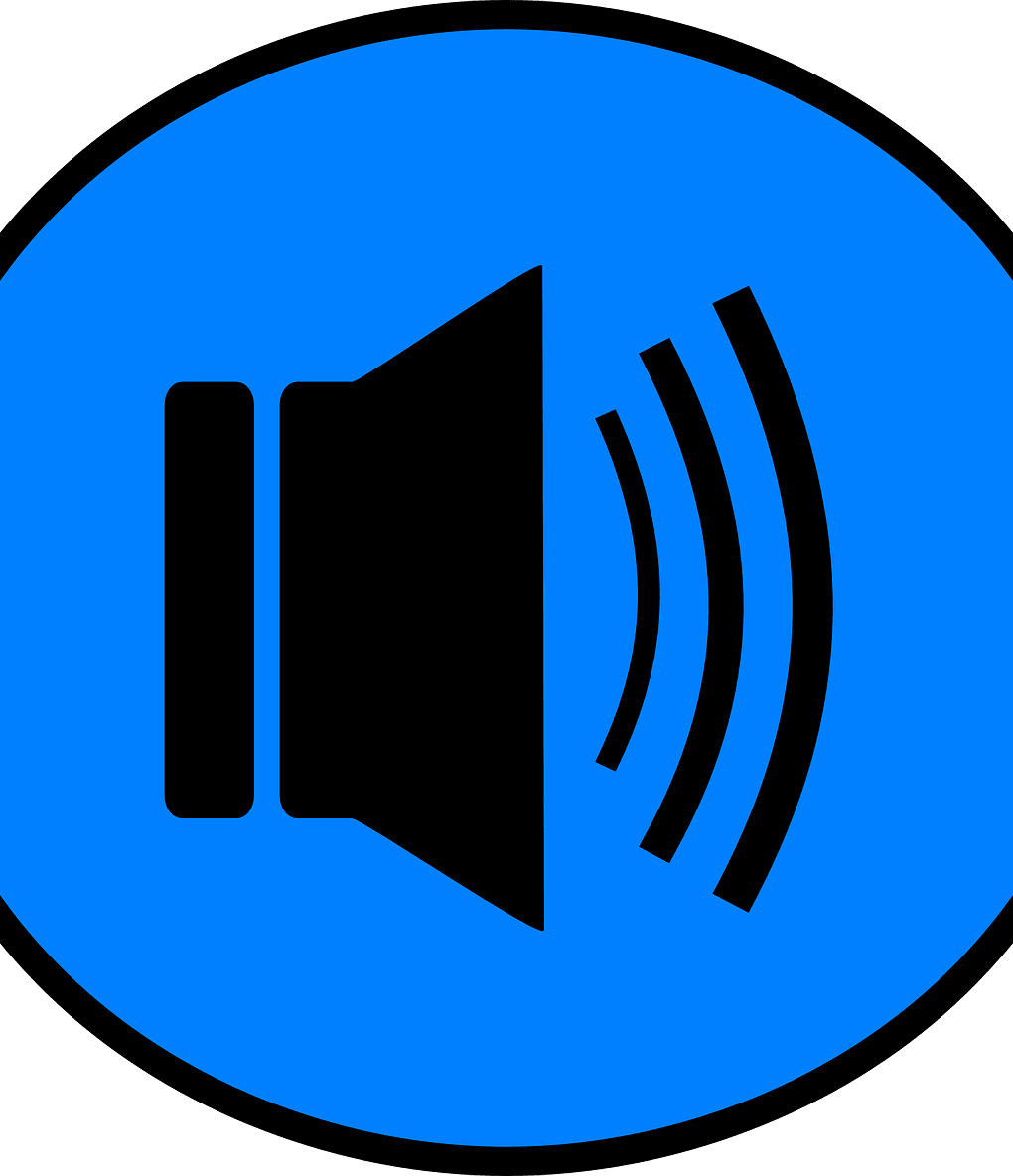 Best of the speaker or coolest of the headphones has always been the preference during the game play. No one wants to get disturbed with the other sounds coming in the ears.
Everyone wants to play the game in the laptop in such a manner that it feels like the last time they are playing and the only day to finish all the missions.
Who bothers about the sound of the laptop? Who actually checks the speaker of the laptop before buying any? I don't and I believe no one does.
If someone is actually checking the sound quality while buying the gaming laptop then my friend, please do not play games. If you want sound, go to a music concert.
But, if you want the feel of the game, buy a good quality headphone and you are done. It is nicer to increase expenditure on stuff that actually cannot be upgraded.
10. Online Shopping is always a Boon to Gamers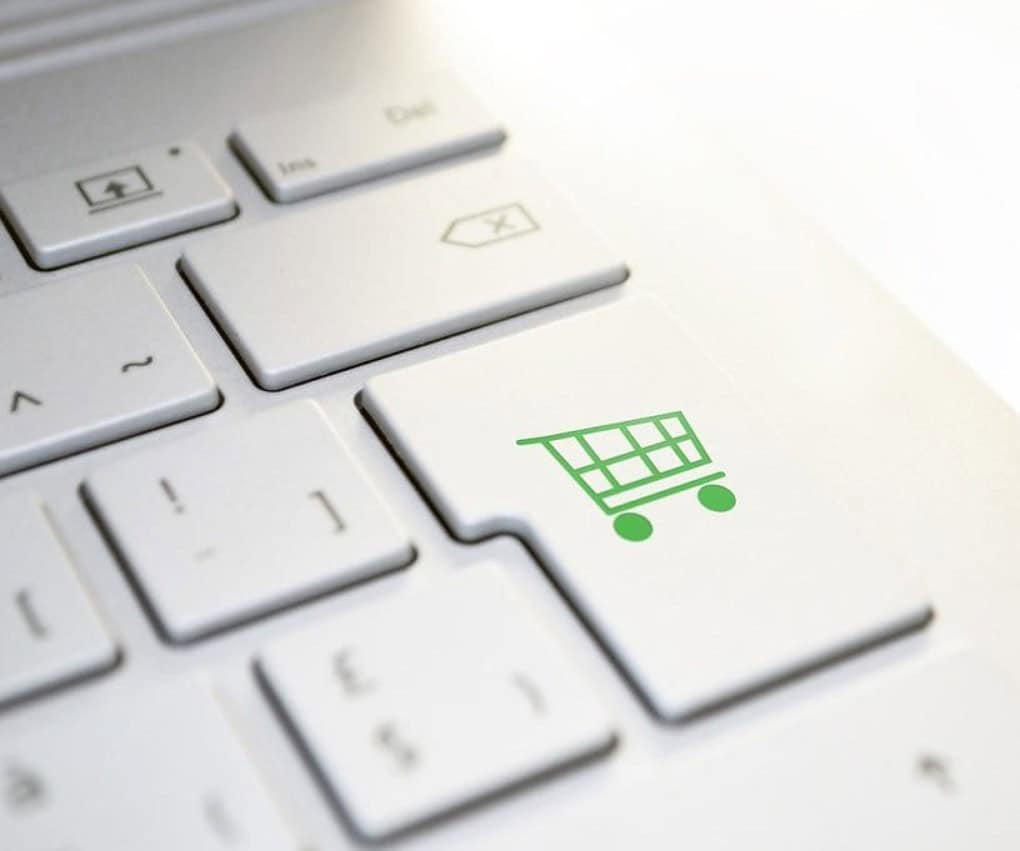 If I am talking about Cheap Gaming Laptops then how can I forget online shopping sites where you can get the best deals on gaming laptops?
Online sales on Flipkart and Amazon are always active with daily sales and this is always the best time for a gamer to buy a laptop as the prices fall to a large extent.
You never know if you can get your hands on the laptop that you dreamt at a price that you could never imagine.
So, these are the 10 essential tips that will assist you if you want to buy a cheap gaming laptop. Tips and thoughts may always vary or differentiate but after searching many of the websites this is what I could conclude and mention. Early smartness is better than later regret.
Last, but obviously not the least, I would like to mention that buying Cheap Gaming Laptop is no rocket science for anyone. If one can really open the websites and compare, one can seriously think about saving money for the good and spending on the best, suitable to pocket, Laptop.
These tips will help you brainstorm more, we hope you found it useful. Happy gaming folks, Happy Gaming.
Related Topics
Paschal Okafor
is
NaijaTechGuide Team Lead
. The article
10 Essential Tips for Buying Cheap Gaming Laptops
was written by . The article was last modified:
February 20th, 2020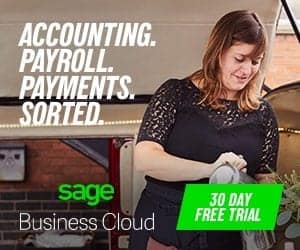 NaijaTechGuide may receive financial compensation for products/services purchased through affiliate links on this site. See
full Affiliate Disclosure Here