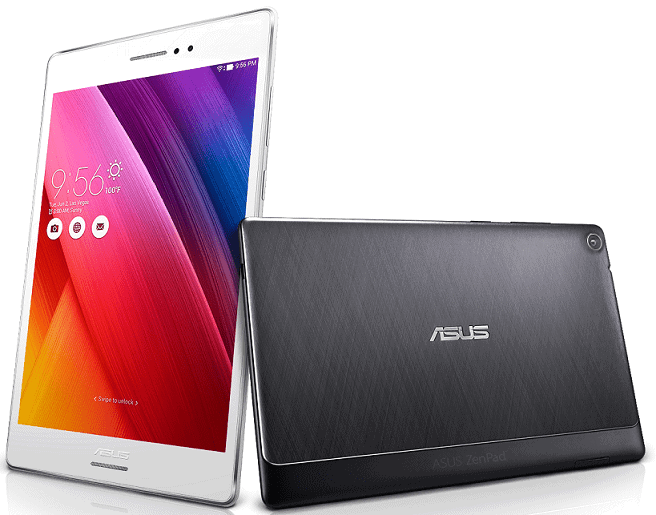 Tablets can have a very positive impact in the classroom and be highly beneficial. Here are a number of ways they can be used by educators.
1. Watch 360-Degree Videos
360 videos are centered on the spectator making it possible to see the surrounding environment from any direction. They are a basic form of virtual reality.
Although 360-degree videos are mainly designed for VR headsets, you can still access and watch them on mobile devices and browsers. You can launch a 360 – degree video in YouTube apps and Facebook, where children can watch them on their tablets.
---
Get Loans up to ₦5,000,000
Compare Loan Offers, Apply Here
Apply for a Loan in Minutes
---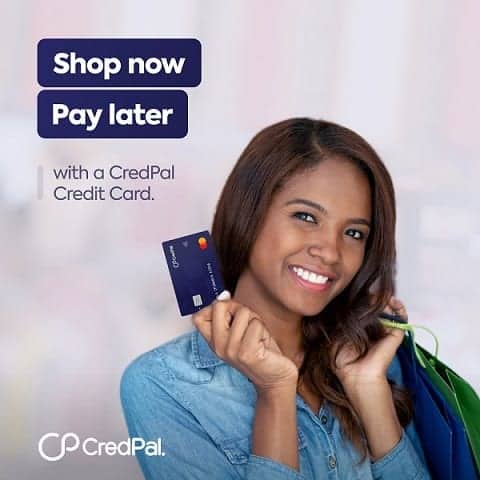 To view the content from various angles, all one needs to do is tilt the tablet to see the intended scene. 360-degree videos provide an interactive way to explore anything from underwater shipwrecks to distance countries.
You can check out Discovery Channel's YouTube Channel for lots of educational content and more.
2. Improve Photo-Taking Skills
The iOS and Android Camera apps provide a simple and interactive way to record anything from a class art show to a field trip in the garden. There are also photo apps that allow you to add stickers on top of images, as well as stitch pictures together.
One of the best apps for children out there is Pic Collage for kids. Another excellent example of such apps is PicLab which enables you to add text, filters, and other effects to photos. These apps can help your child build his/her photography skills.
3. Make Music
Even professionals use tablets to make music. All you need is the right app to be able to make music using your tablet. Tablets are particularly useful in that; they have a larger screen when compared to the relatively small smartphone screens.
The music-making apps enable one to do almost anything ranging from adding special effects to existing music tracks to composing music note by note from scratch. Caustic 3 (Android and iOS) are worth a look for this purpose.
These apps can help nurture the kid's creativity in music as he/she realizes him/herself.  You can also venture deeply into the app world to find more specialized apps for creating music, and particularly for young children.
4. Record Podcasts and Radio Shows
A tablet can not only be used to make music but also record it as well. There are lots of apps on the market that make this possible – these are available in both paid and free versions.
The Professional tool (IOS at $39.99) and the rather Spartan (Android) are good examples of music recording apps you can start off with.
While you can still take advantage of the rather basic recording apps on your tablet, premium apps offer additional features and much higher performance hence recommended.
5. Make Interactive and Immersive Notes
The native Notes App in iOS 9 comes with powerful features that enable one to take individual notes, has additional formatting controls, photo and link integration, miniature maps, and sketches that make it possible for children to create notes with ease.
Notes can also be a handy tool for children during field trips, when conducting research, and when they need to mix text with different media.
6. Find Help
People can now be tutored via a tablet. You can advise parents if they want help to go down this route. So, when they type "gcse tutors near me" into Google, the tutor may be a distance away but still able to teach via a tablet in the comfort of their own home.
7. Add Improved Realism to The Real World
There are plenty of Aurasma Apps for both the iOS and Android that enable children to add improved realism to real-world objects in the form of digital graphics, doorways, and posters.
While it may sound somewhat complicated, these apps make the process relatively easy.  Aurasma apps work together with the tablet's camera to take targeted post-it notes and classroom displays.  With this app, you can launch videos and photos as well as interactive charts and graphs.
8. To Start a Class Blog
Starting a blog from scratch on a browser can be confusing for many. Kids apps however make the process more straightforward and easier. All he/she needs to do is tap on his/her picture to log into the blog.
This also makes sharing devices easy. Kids can combine text, images, and video into a live blog post with just a few taps. These apps make publishing on the web easy as well. Older students can however use more complicated apps with extra capabilities.
There are plenty of apps for both Android and iOS devices that children can take advantage of to create/start classroom blogs. Some of these apps enable to you get an overview of the blog before allowing it to go live.
9. Test Your Kids with Google Now and Siri
New tablets come with Google Now, or Siri enabled.  These digital assistants respond to voice commands and can help you find almost anything online.
These smart apps can be used to help answer questions and solve quizzes with ease. Children can use these apps to test their knowledge on various topics and subjects. You can ask the digital assistants any question and be sure to get the correct answer in under a second.
Siri and Google Now are capable of answering both simple and complex questions, hence can be handy tools for learners.
10. Get to See the World
Tablets make it possible to take a virtual tour of the world without leaving your chair. Apple's Maps (iOS) and Google Maps include detailed 3D-flyover for most cities in the world.
This allows you to hover around towns and even get a street view for a much better look. Google Earth will enable children to see landmarks of the planet and its contours thus enabling them to understand much better.
It even provides overlay nuggets thanks to information provided by Wikipedia.
Paschal Okafor
is
NaijaTechGuide Team Lead
. The article
Reasons To Have Tablet in the Classroom
was written by . The article was last modified:
December 18th, 2018
NaijaTechGuide may receive financial compensation for products/services purchased through affiliate links on this site. See
full Affiliate Disclosure Here