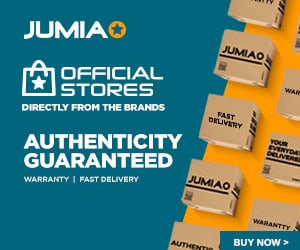 If you're looking for a way to keep up with Tamil news via live streaming, today I bring you ten different options that will allow you to satisfy your need for information.
It's not always easy to watch Tamil news live online as there are only a handful of channels that actually broadcast in the Tamil language.
However, I found a nice variety of news channels that won't only deliver the news, but also a variety of programming that will allow you to keep in touch with your roots and still enjoy some entertainment, education, and information about what's going on both in Tamil Nadu and around the world.
Without further ado, here are the top 10 Tamil news channels that are available for free live streaming 24/7:
10. Captain News (India)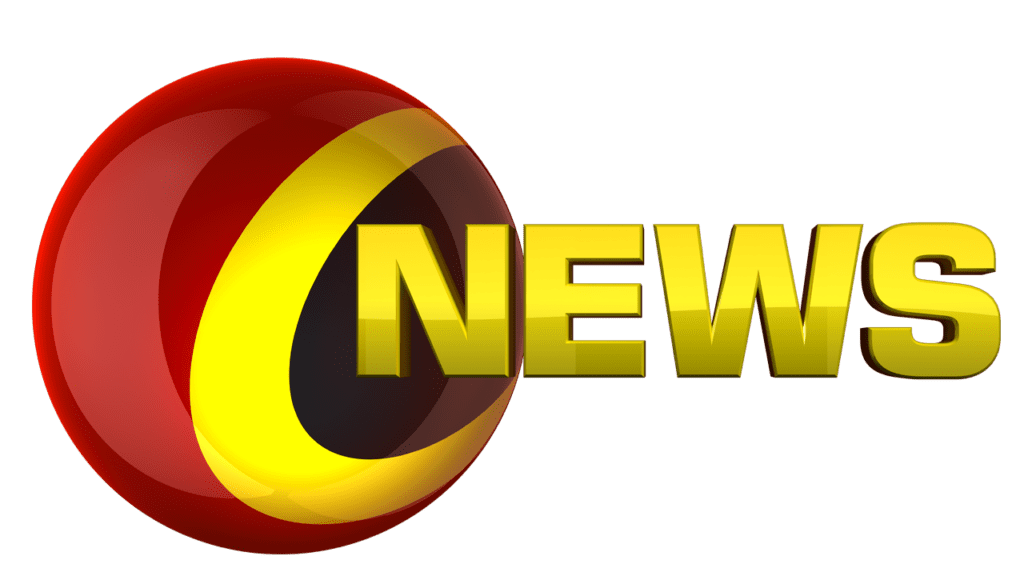 Captain News is a Tamil news TV channel that's available 24 hours a day, all 7 days of the week. This television news channel started broadcasting on August 2012 from the Captain Media Network, which is created by Desiya Murpokku Dravida Kazhagam, a political party of the state of Tamil Nadu. You can find their live streaming online so you can catch up with all Tamil-related news and always be on the loop!
 9. Deepam TV (International)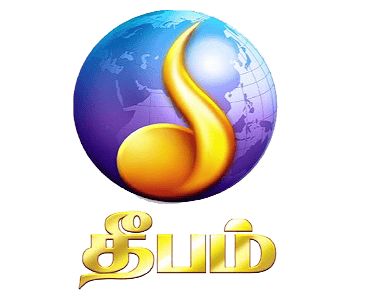 Deepam TV is a Tamil channel that's based in the United Kingdom. Because the content is broadcast in the Tamil language, the channel's main audience consists of Sri Kankan Tamils and Indian Tamils that live in Europe and the Middle East.
The channel has been around since June 200 and it broadcasts 24 hours a day, every day of the week from their studios in Hayes. The channel is available via satellite in Europe, the Middle East, and North Africa as well.
On top of their news channels, they've also integrated music channels, movie channels, and comedy channels to provide some diversity to their viewers and keep everyone both informed and entertained.
You can find their live stream online to enjoy their varied programming, including entertainment shows, current affairs, talk shows, children shows, and more!
8. Star Vijay

Star Vijay, also known as VijayTV, is an Indian private television network that broadcasts in Tamil and is owned by Star Media, a subsidiary of 21st Century Fox, an American multinational mass media corporation.
Star Vijay broadcasts from Chennai and it provides a wide range of programming for all their viewers, including family dramas, reality shows, comedy shows, crime shows, movies, and more.
Star Vijay is actually one of the most watched Tamil channels in the world and it was launched in November 1994. Since then, they have grown quite a bit and they have Star Vijay HD, Star Vijay Super, and many other channels that provide a lot of entertainment and information on a daily basis.
You can find their live stream online so you can enjoy their programming at any time of the day and keep yourself informed but also entertained.
7. Thanthi TV (India)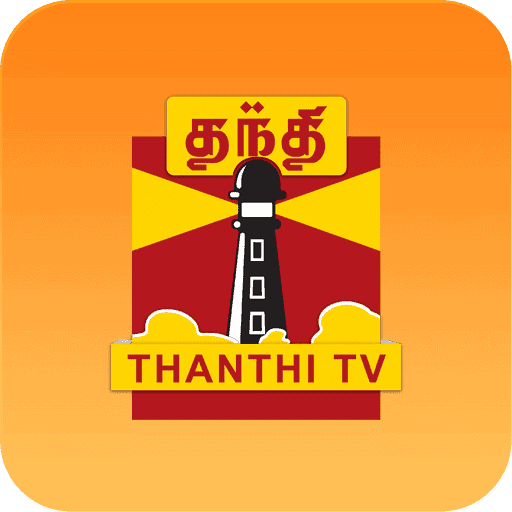 Thanthi TV is a 24-hour Tamil news satellite television channel based in Chennai, India. It is owned by Dina Thanthi. It was launched in May 2009 and it's owned by NDTV, primarily, and The Hindu Group.
In the beginning, this channel was specific to Chennai and it focused on English news and entertainment. Since then, it was re-branded and it was relaunched in 2012 as a 24-hour news channel that broadcasts in Tamil Nadu, India, not just in Chennai.
Thanthi TV's flagship is the show Kelvikenna Bathil, an interview program that focuses on politics and political leaders in Tamil Nadu. Their live stream can be easily found online and you can enjoy their programming at any time of the day so you can keep yourself informed and educated on everything politics.
6. DD Podhigai (India)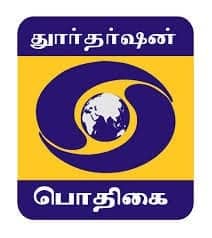 DD Podhigai is yet another Tamil language regional news channel that broadcasts both via satellite and terrestrially. This network was launched in April 1993 and it's available in India and other parts of the world.
A fun fact about DD Podhigai is that the name "Podhigai" was suggested by the viewers and it makes reference to the Podhigai Hills that are found in the Tirunelvelu district, which is a part of the Western Ghats, located in Southern India.
This hill range is well-known for its association with Sage Agasthya; according to legend, Agasthya created the Tamil hill, which gives birth to the Tamirabarani River.
The DD Podhigai television channel can be found online and their live stream will allow you to enjoy a great variety of programs, including serials, infotainment programs, films, news, current affairs, and more!
 5. Kalaignar Seithigal (India)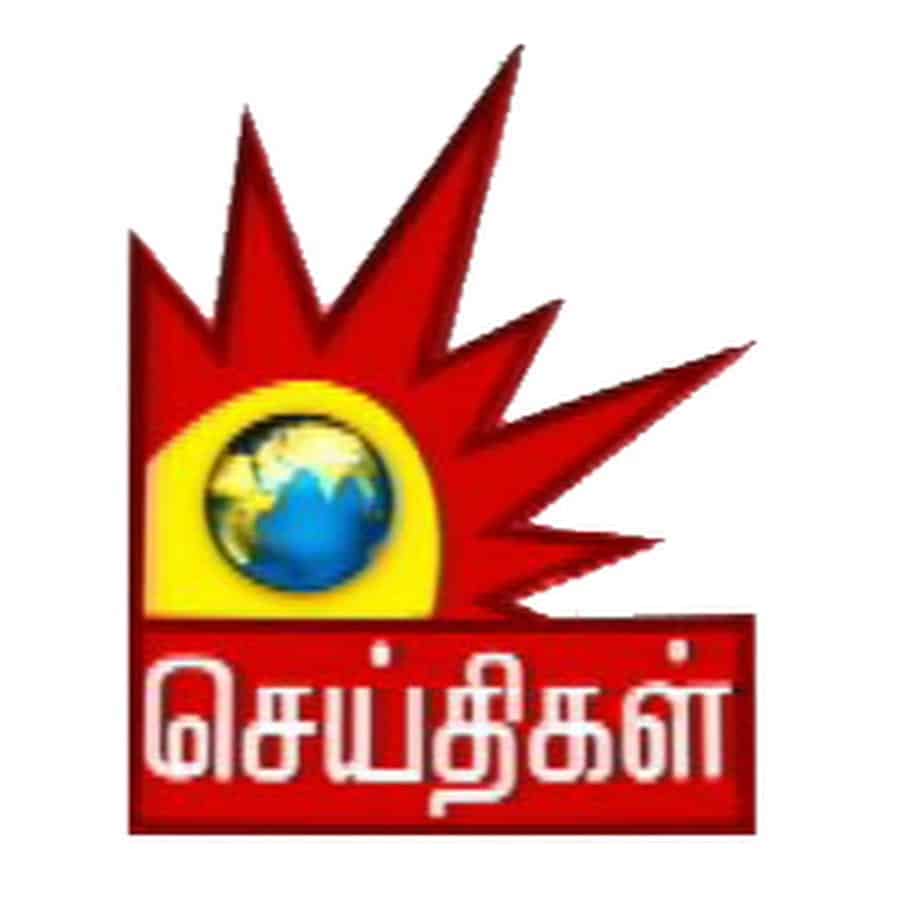 Kalaignar Seithigal is a news channel that focuses on regional Tamil news and they provide a wide range of programs, all focusing on politics, international affairs, current affairs, and more.
You can find their live stream online very easily so you can stay in the loop and enjoy the Kalaignar Seithigal perspective on politics and events around the world.
 4. Lotus News (India)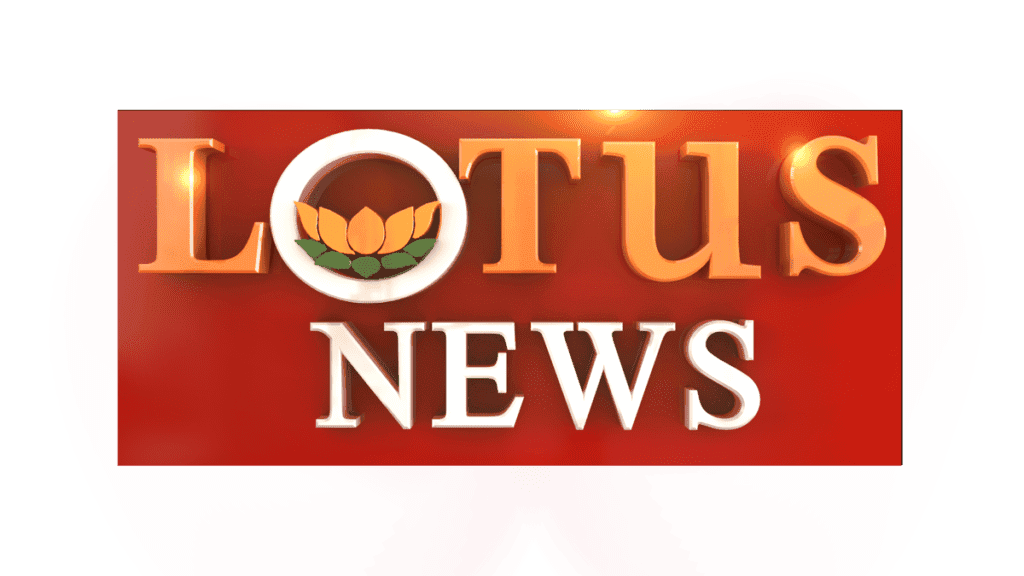 Lotus News is another Tamil news channel that's broadcast via satellite from Coimbatore, Tamil Nadu, in India. Lotus News began broadcasting in October 2012 and it's owned by Seventh Vision India Private Limited.
Lotus News was actually the first Tamil news channel to have a base both in Coimbatore and outside of Chennai. This historic TV news channel was also the very first one to introduce the "Express News" pattern into the Tamil news industry.
What's more, Lotus News was the first channel to introduce the first transgender news anchor to the world in 2014. You can find their live stream online and enjoy their programming at all times of the day!
3. Raj News (India)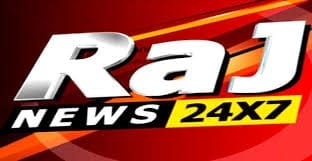 Raj News is a 24/7 news channel that's owned by the Raj Television Network Ltd., and it was launched in 1994 with the purpose if providing wholesome entertainment to families.
Today, their programming includes news, live reports, exclusive interviews, breaking news, sports, weather, culture, entertainment, current affair, business updates and more.
Raj News also offers exclusive live coverage from Telangana and Andhrapradesh, two Indian states. They currently offer 14 different channels, including RajTV, Raj Digital Plus, Raj Music Tamil, Raj Movies Tamil, Raj Kids, and many others.
You can find their live stream online to enjoy their varied programming and keep yourself informed at any time of the day!
 2. Sun News (India)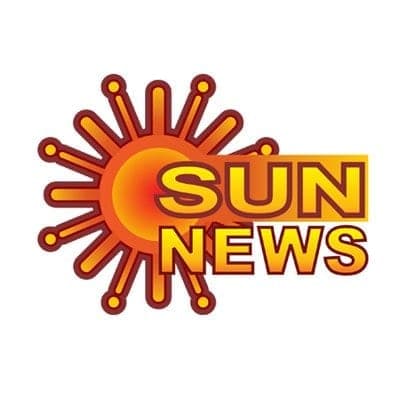 Sun News is a Tamil news television channel that broadcasts 24 hours a day, every day of the week, via satellite from Chennai, in Tamil Nadu. Sun News is a part of Sun Network, which is India's largest media conglomerate. This incredible news channel reaches over 95 million Indian households and it's one of the oldest Tamil channels.
Sun News' flagship is a Nijam news program that airs from Monday to Friday at 10 pm and it's the reason for Sun News' loyal viewer base and high ratings.
Nijam is so popular because they discuss a great variety of controversial subjects, from religion, the legalization of rape, temples, adventures, the existence of ghosts, festival, social taboo subjects, and many other topics.
Nothing is left out of the discussion in Nijam, so it provides fresh, entertaining, and educating programming that encourages people to practice critical thinking and exercise their own opinions and thoughts.
You can find Sun News' live stream online so you can enjoy their programming at any time of the day, any day of the week!
1. Puthiya Thalaimurai (India)

Puthiya Thalaimurai TV is another Tamil news television channel that's actually based in Chennai, Tamil Nadu. It's run by The New Generation Media Corporation and Puthiya Thalaimurai Magazine.
This channel is the most viewed channel in Tamil Nadu and it is popular for its neutrality and objectivity when it comes to reflecting the emotions of the people.
Puthiya Thalaimurai was launched in August 2011 and their programming consists of news, documentaries, discussions, and infotainment programs.
They have been the undisputed number one news provider in Tamil because of their credibility, reliability and unbiased approach to the broadcasting of news.
What's more, this is a very innovative company that has successfully adapted to changes without compromising the values that have put them on top.
You can find their live stream online and enjoy the programming of the number one news channel in Tamil any time you wish!
Final Words
As you can see, there's a great variety of Tamil television channels that are available around the world via live stream and that will allow you to keep in touch, not only with your roots, but also with the rest of the world.
Most of these television channels are well-known and some of them even broadcast in Tamil language, which is quite nice. They also have in common the fact that they offer quality programming and a lot of variety, meaning you'll enjoy more than just the news!
Overall, any of these channels will satisfy your need for information and distraction, so don't hesitate to look them up.
Related Topics
Paschal Okafor
is
NaijaTechGuide Team Lead
. The article
Top 10 Tamil News Channels with Live Streaming Options
was written by . The article was last modified:
May 30th, 2019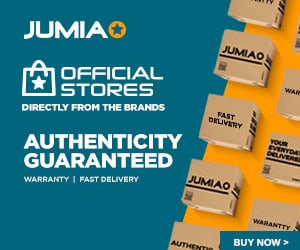 NaijaTechGuide may receive financial compensation for products/services purchased through affiliate links on this site. See
full Affiliate Disclosure Here