Spoiled for choice? That is what happens when you go out to buy a vehicle tracking system. There are many services and brands out there in the market, and it is not surprising that you are bound to get confused over which brand to pick.
Before you go in to invest in a vehicle tracking system, you must ask yourself, "What are my requirements from a GPS tracker for my business?". Once you have that answered, the process will become much more easy.
However, we are aware of how difficult it is for businesses to single in on a vehicle tracking system, given the variations and brands present in the market. So, in order to help you, we have curated a guide after careful review of a plethora of products on what aspects you must consider before buying a vehicle tracking system.
Notifications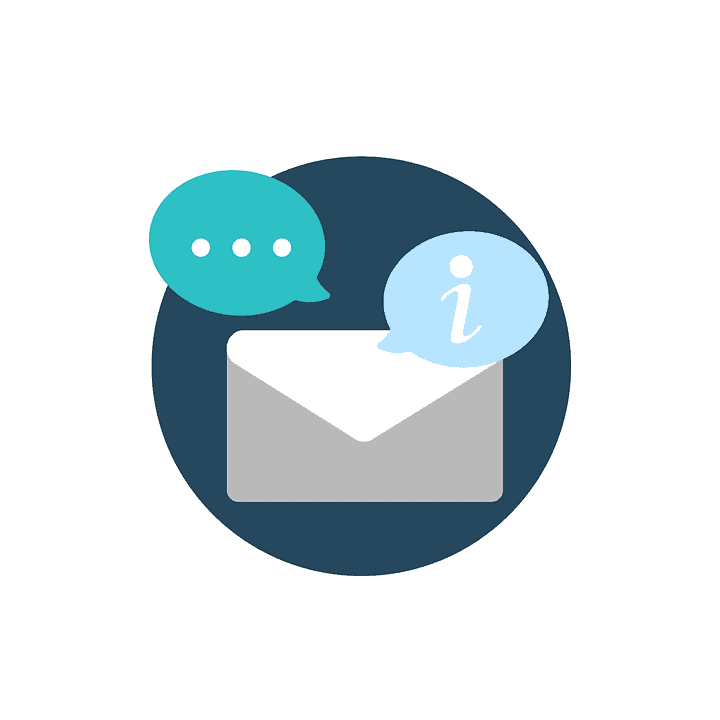 There is really no point in going for a vehicle tracking system when it provides all the metrics to you only when you log into the system.
In an era where businesses run on mobile phones, vehicle tracking systems must come equipped with an alert system that notifies you instantly as soon as any activity happens.
In case of theft, for example, without a notification system you may be able to track your car down AFTER it gets stolen. But when you get alerts for break-ins and location updates instantly, you might be able to prevent theft in the first place.
Cost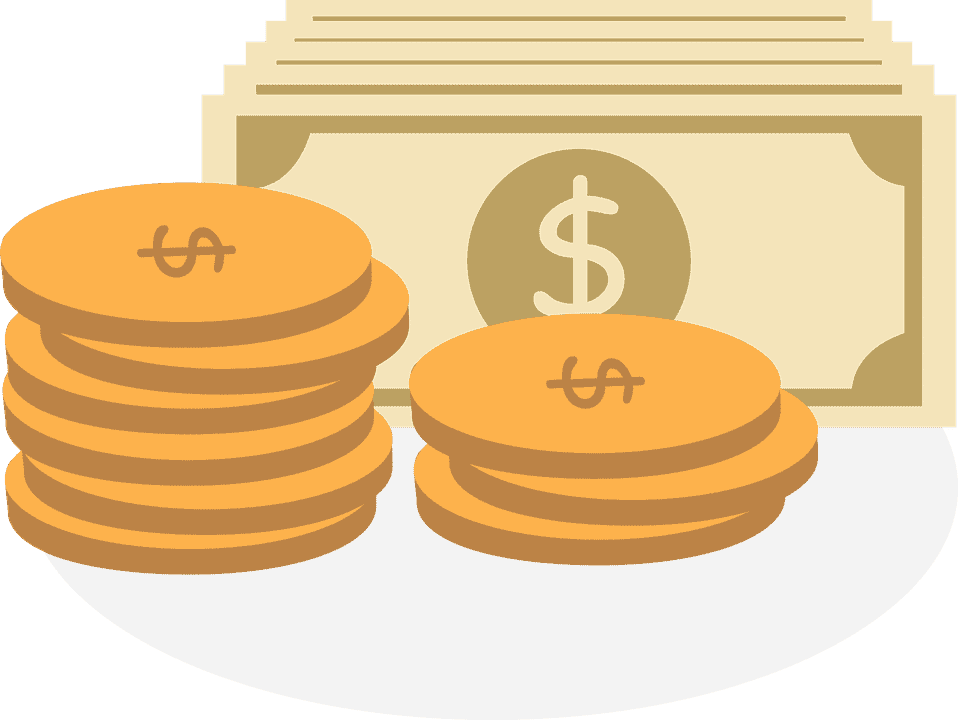 When it comes to GPS trackers for cars, you cannot constantly play 'The Price is Right' with the vendor. The cost of vehicle tracking systems available in the market vary significantly, starting anywhere from ₹400 to above.
While you may be tempted to opt for devices that cost less, be mindful of the fact that saving costs on something like this in the beginning can make you end up suffer greater monetary losses in the future.
On the other hand, keep in mind that price is not the sole indicator of good quality, so ensure that you get the best possible device that meets your budget, and your needs.
Contractual deals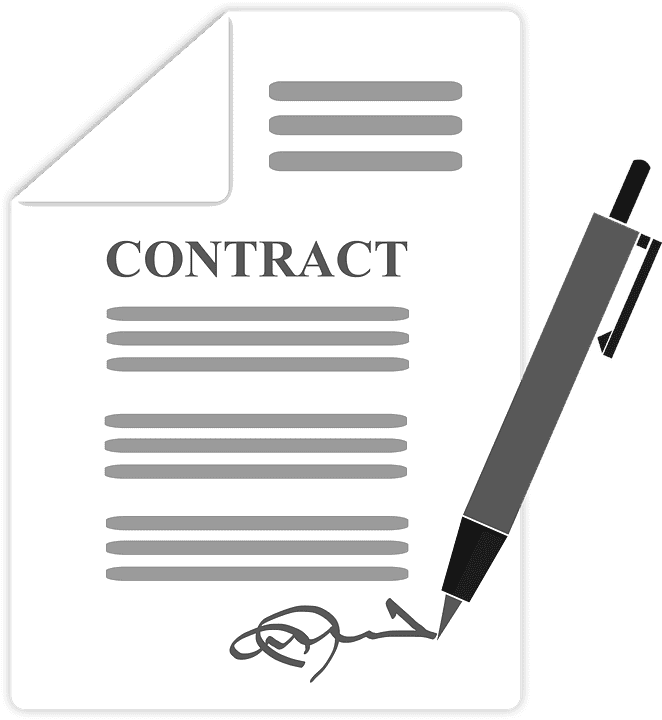 While a business is all about building relationships for the long run, it is in your best interest to not get stuck with one provider for the long haul if your requirements are dynamic and they are unable to meet them as they change.
Moreover, as time goes by, new technologies and variations come up that your present dealer may not be able to keep up with. Hence, when opting for a vehicle tracking system, go for providers that are flexible in doing business with you, and do not force you to enter into a contractual agreement with them to bind you.
Assistance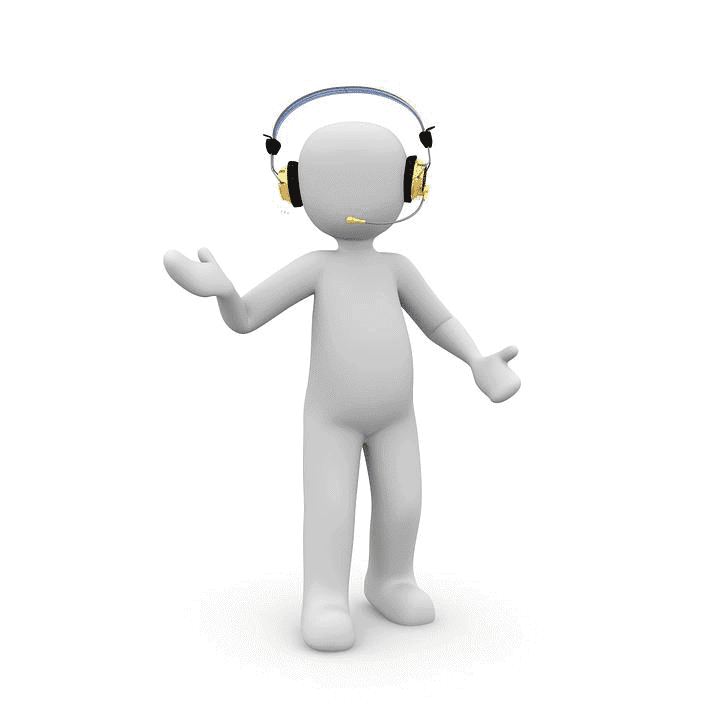 Your GPS based vehicle tracker will eventually become the backbone of your operations vertical. And since it is ultimately a machine, it is bound to cause some technical difficulties from time to time.
Being busy with your business, you will obviously not have enough time to personally tend to each device in need. Therefore, it is important that your vehicle tracking system comes with assistive customer support.
With this, you can be assured that all technical issues will be taken care of by your provider, and you can continue working hassle-free.
Device Type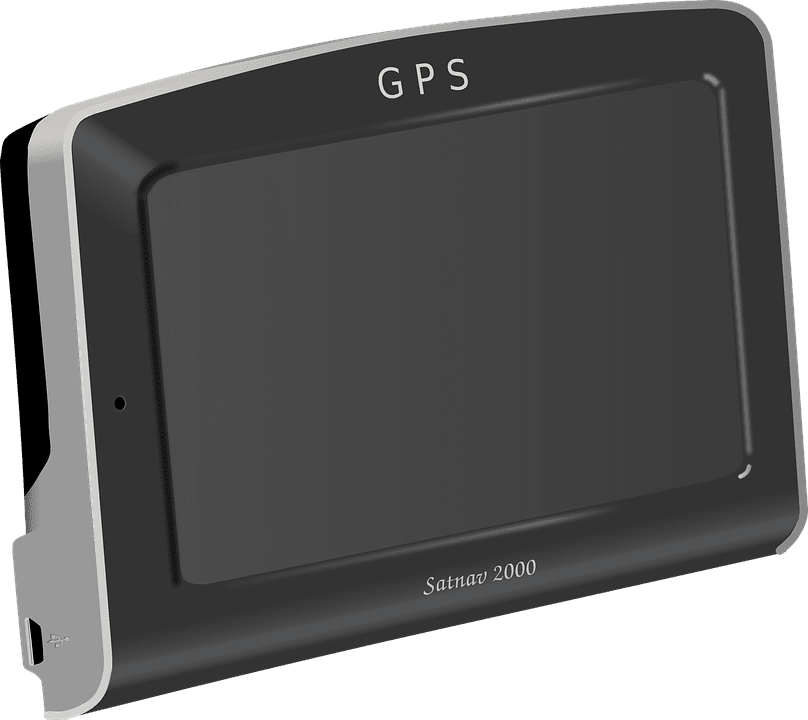 Like we mentioned before, you must first specify your requirements from a GPS vehicle tracker, and why exactly do you wish to incorporate it into your business. When you get clarity about the aforementioned questions, you will realise that there exist many different types of GPS trackers for cars.
These are: OBDs (portable devices), Battery Powered (run on their own power source), Installed (surreptitiously placed inside the vehicle) and Advanced Vehicle Tracking Device (allow vehicle manipulation along with providing data). So according to the kind of automobiles you have, and wish to monitor, and the purpose of your surveillance activity, choose the kind of device type.
Caching of Data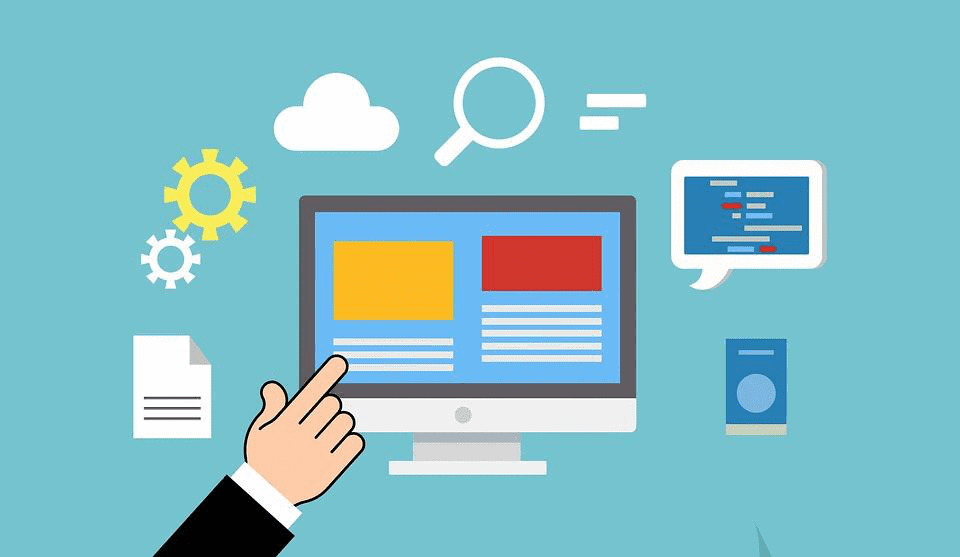 Again, the purpose behind your need for a vehicle tracker comes into question when we talk about backing up of data. If you wish to use a GPS tracker for a short while, or aim to partner with it for the long run, your data needs need to be specified.
Different devices offer different storing abilities. You can opt for devices that show you data for the vehicle at the time you request it, but makes no history of it.
On the other hand, if you want to analyse the information stored, go for devices that keep a detailed account of all trips and vehicle information on their memory, so that you can access it whenever you want.
Some vendors also provide the facility for you to choose your own range to store data, anywhere from 30 to 90 days, and beyond, as per your requirement.
Real-time Tracking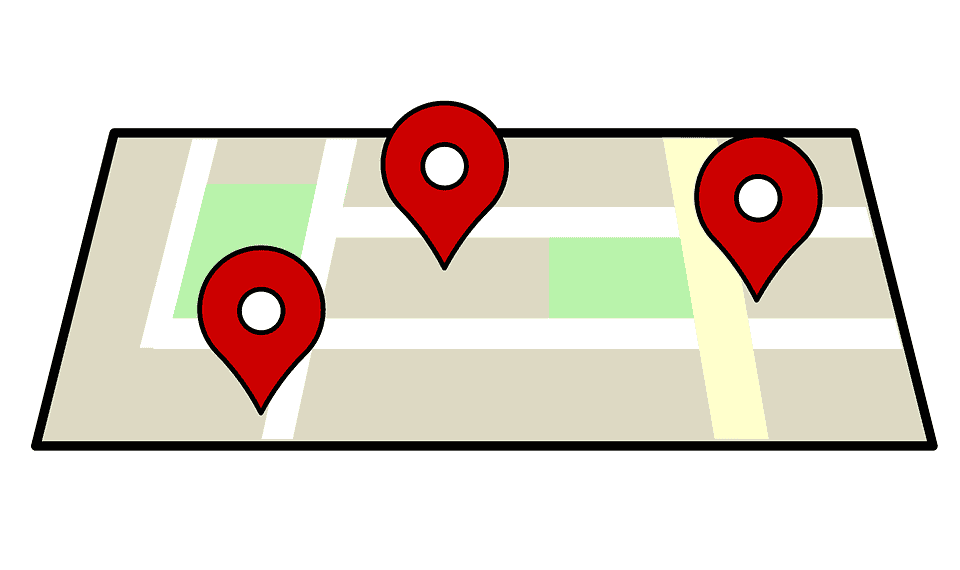 Many vendors dealing in GPS trackers for cars end up fooling their clients by claiming that their device offers absolute real-time location updates. This is simply not true.
GPS does not provide blow by blow, instantaneous location details. Instead, location pings are obtained after every small, fixed intervals, anywhere from 10-30 seconds.
If you wish to stay updated with the location of your vehicle closest to real time possible, then you must go for a provider that updates the location in every 5-10 seconds. You can also customize your tracking range, if offered by the provider.
Related Topics
Paschal Okafor
is
NaijaTechGuide Team Lead
. The article
A Reviewer's Guide to Vehicle Tracking Systems
was written by . The article was last modified:
March 23rd, 2021